First Thursday with Jana Crenshaw
Posted 25 April 2017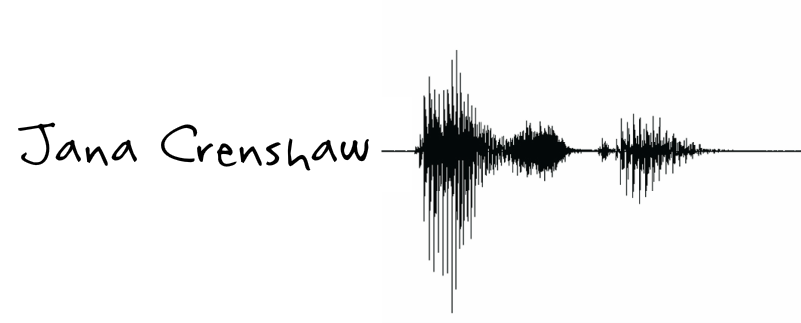 Every First Thursday, we open our doors to the community: whether you're just strolling by, headed to a gallery down the street, or here for a show, come on in and join us for local music, snacks a-plenty, and a complimentary beer from our neighbors over at Deschutes.
Join us in June for a performance from the sound designer from our upcoming production, Constellations. Jana Crenshaw, along with Avery Jensen-Minyard (cello/guitar/vocals) and other special guests will perform songs from her three previous albums: bittersweet, blocks, and barebones as well as new tracks that haven't been recorded yet.
June 1
5 - 7 p.m.
FREE
About Jana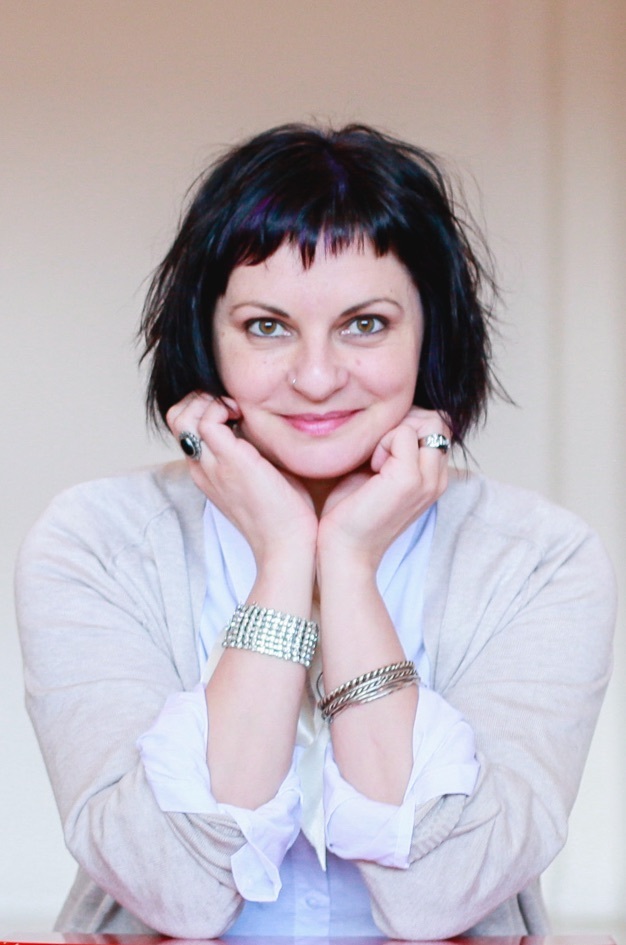 Jana Crenshaw (aka Jana Losey) is a singer-songwriter and composer originally from Lawrenceville, PA (pop. 600). Though her beginnings are small-town, Crenshaw has toured the US and Canada extensively, first with wacky, avante-garde musical troupe Squonk Opera, and most recently with her solo project, under her maiden name, Jana Losey.
While performing with Squonk, Jana acquired the vocal skills, stamina, and stage presence that landed the group on Broadway with 'BigSmorgasbordWunderWerk', with Jana in the lead role. As the internal workings of Squonk slowly spun themselves into something like a VH-1 'Behind the Music' episode, Jana left the group to pursue another career in 2001.

In 2005, she met producer/guitar/bassist Melanie Peters, and together they produced 3 albums (Bittersweet, Blocks, Bare Bones), a video for the song '5 Days' that spent 10 weeks at #1 on MTV's LOGO channel, and a TV show ('The Song You Heard') that aired regionally through PA and NY.

Jana moved to Portland, OR in 2008, and after a hiatus from music, slowly rekindled her love of theater, composing music and soundscapes for shows at Portland Center Stage (futura, Small Fire, Chinglish, Other Desert Cities, Vanya Sonia Masha and Spike), Portland Playhouse (Left Hand of Darkness), Liminal (Our Town), performed in "Please Validate Your Identity" Fertile Ground Festival, and 'Note To Self' (composer and sound designer) at the CoHo Theater. Jana is currently composing a soundscape for 'Constellations'.


---
Don't miss Constellations.
Running May 13 to June 11 on the U.S. Bank Main Stage.
Accessibility