First Thursday with Mic Crenshaw and behind the scenes look at Little Shop!
Posted 15 September 2016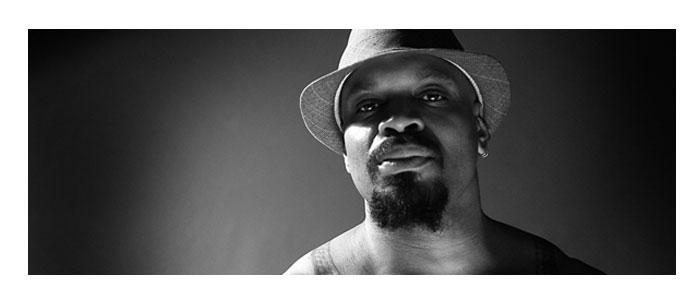 In partnership with the First Thursday Art Walk and the Pearl District Business Association, celebrate fall in Portland with a happy hour at Portland Center Stage at The Armory! Portland local Mic Crenshaw, the 2016 Willamette Week Best of Portland Hip Hop Artist, will share his infectious beats and social justice exploration, featuring guest artist Jana Crenshaw.

Special guests from the cast and crew of Little Shop of Horrors will be in attendance, including Stephen Gardner, the puppeteer behind Audrey II, and Kate Webb, Scenic Charge Artist who will offer a behind the scenes glance at the creation of the set and puppets for Little Shop.
From 5 - 6:15, step on stage and get up close and personal with Audrey II, and learn how she operates with puppeteer Stephen Gardner. From 6:15 - 7 p, Kate Webb will be in the lobby with a display explaining the creative process of designing the puppets, set, and more!
First Thursday events are free and open to the public. Enjoy a cash bar with drink specials while exploring The Armory, listening to some music, and meeting some new people!
Thursday, October 6
5 - 7 pm
Be sure to use the Promo Code "THURSDAY" for $10 off any adult ticket this season!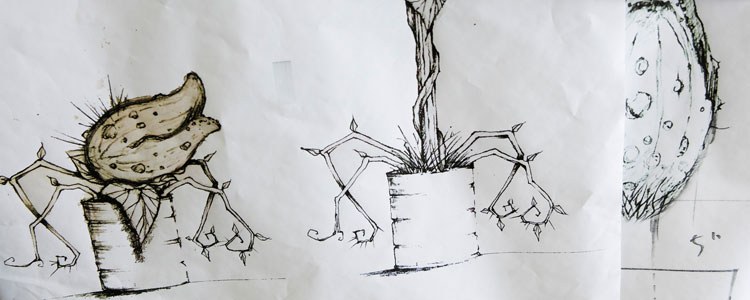 About Mic Crenshaw
Chicago-born poet and emcee Michael (Mic) Crenshaw fell in love with music at a young age while living in Minneapolis. He moved to Portland, where he quickly became one of the most respected artists in the Northwest, and his community efforts have had both local and international impact.
In addition to his highly-acclaimed work in spoken work and Hip Hop, Mic co-founded GlobalFam, a non-profit (EducationWithOut Borders 501c3) project to create and maintain a computer center for disadvantaged youth in Burundi, Central Africa. Mic also partnered with Education WithOut Borders (EWOB), which supports education, music and art initiatives in Portland and beyond and serves as an umbrella for the local Books For Prisoners chapter. GlobalFam has blossomed into a music label, production, promotion, artist management, and education company providing mainstream entertainment that supports Social Justice Activism.
Mic has released numerous solo albums and been part of various Hip Hop projects. He has opened for Public Enemy, Immortal Technique, KRS-1, Mos Def and The Roots to name a few. Mic is Currently the Lead U.S. Organizer for the
Afrikan Hiphop Caravan
and tours annually throughout Africa with African Hip Hop collectives. Check out his
Tedx talk on the Afrikan HipHop Caravan.