Happy Hour with The Oregon Trail Playwright Bekah Brunstetter and Playwrights West
Posted 26 October 2016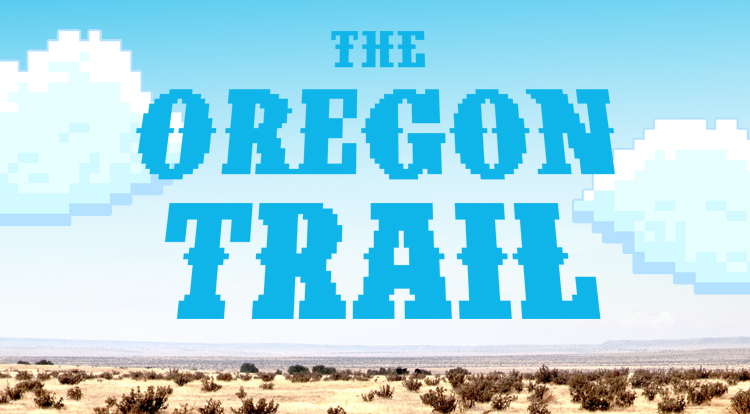 Join The Oregon Trail playwright Bekah Brunstetter and local playwright group Playwrights West for an informal Happy Hour on Saturday, Nov. 5 from 6:30 - 7:30 pm. Get your very own play started with prompts and exercises provided by Playwrights West, and talk with Bekah and other Portland-based writers about play-making.
Saturday, Nov. 5
6:30 - 7:30 pm
FREE!
Mingle with new friends and old over some complimentary snacks and drink specials, and reminisce about how far you got in the Oregon Trail game!

Use the Promo Code "PWEST" for $10 off an adult ticket to Oregon Trail!
(Not valid on student tickets, Area 4 seating, or previously purchased tickets).
About Bekah Brunstetter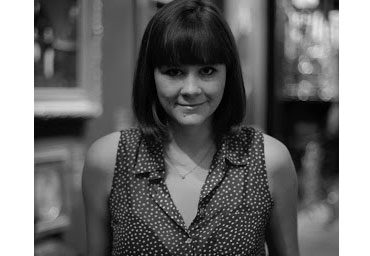 Bekah hails from Winston-Salem, North Carolina, and currently lives in Los Angeles.She is an alumni of the CTG Writers Group, Primary Stages writes group, Ars Nova Play Group, The Playwright's Realm, and the Women's Project Lab. She is currently a member of the Echo Theater's Playwright's group.She has previously written for MTV (Underemployed; I Just want my Pants Back) ABC Family's Switched at Birth, Starz's upcoming series American Gods. She is currently a Co-Producer on NBC's upcoming show, This is Us. Her plays have been produced across the country, in a variety of theatres including South Coast Repertory, Ars Nova, The Old Globe, Steppenwolf Garage, and the Williamstown Theater Festival, among many others. Bekah holds an MFA in Dramatic Writing from the New School for Drama. www.bekahbrunstetter.com
About Playwrights West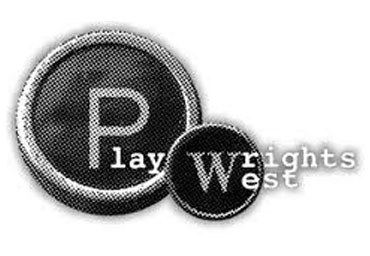 "At Playwrights West, we believe that one of the measures of a successful playwriting career is if your work makes a difference where you live. Whether we are writing for the next generation of theater artists as part of our Teen West program, putting on a mini-festival of plays that are so new that the ink hasn't even dried on them, or producing world premieres of vibrant new works by our member playwrights, that is always our aim. Theater should create space for people to find common ground in exceptional stories by writers from their community. That's why we say that Good Theater Speaks Locally." - www.playwrightswest.org
Close
Oct

21

Su

Sold out

SOLD OUT

Oct

23

Tu

Sold out

SOLD OUT

Oct

24

We

A few seats

Oct

25

Th

Sold out

SOLD OUT

Oct

26

Fr

Available

Oct

28

Su

A few seats
A Life

Sep 29 – Nov 11
Oct

21

Su

Available

Oct

21

Su

Available

Oct

23

Tu

Available

Oct

24

We

Available

Oct

26

Fr

Available

Oct

27

Sa

A few seats

Oct

28

Su

A few seats

Oct

31

We

Available

Nov

01

Th

Available

Nov

01

Th

Available

Nov

02

Fr

Available

Nov

03

Sa

A few seats

Nov

04

Su

A few seats

Nov

04

Su

Available

Nov

07

We

Available

Nov

08

Th

Available

Nov

08

Th

Available

Nov

09

Fr

Available

Nov

10

Sa

Available

Nov

10

Sa

Available

Nov

11

Su

Available
Performance Times
Evenings: Tuesdays – Sundays at 7:30 p.m.*
Matinees: Saturdays and Sundays at 2 p.m., Thursdays at noon*
Accessibility