Identity Crisis Comedy Event
Posted 28 February 2017
Lauren Weedman wasn't always "Lauren"-- her biological parents named her "Tami Lisa". Her adopted family quickly renamed her Lauren and whisked her away to a life of horseback riding and private schooling, leaving Lauren wondering what life as Tami Lisa would have been like. It's a crisis of identity that she explores in depth in Lauren Weedman Doesn't Live Here Anymore so we invited six of Portland's funniest women in comedy to crack the theme wide open-- all while cracking us up!
Lori Ferraro, Laura Faye Smith, Brooke Totman, Alissa Jessup, Erin Jean O'Regan and Janet Scanlon are cooking up sketches they've always wanted to try out based on themes from the world premiere production of Lauren Weedman Doesn't Live Here Anymore.
Sunday, April 2
7:30 p.m.
$5
Use the Promo Code "CRISIS" for $10 off your ticket to Lauren Weedman Doesn't Live Here Anymore!
*Not valid on Area 4 seating or previously discounted tickets. Subject to availability.
About the Cast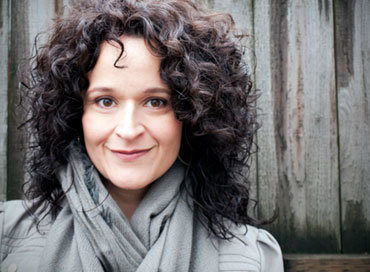 Lori Ferraro is an actor and a writer. She has a website, Drawn to the 80s , where her 5-year-old drew the hit music of the 1980's. They also collaborated on a Drawn to the '80s ABC book, which is available on Amazon. She's a contributing blogger for The Huffington Post and writes for the website Like Totally '80s. Her favorite thing to do is write and perform sketch comedy. You may have seen her with Portland groups The 3 rd Floor, Bath Night, Ferraro/Totman, Sisters of Mercy and Lone Wolves. She was most recently seen in Weekend at Bernie's, Wonderland and The Best Christmas Show Ever .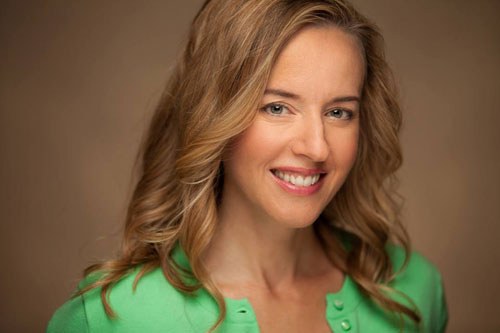 Laura Faye Smith has been working as a professional actress for almost fifteen years, and as a theatre educator for over ten. She has performed for a multitude of theatres in Portland including Oregon Children's Theatre, Triangle Productions, Tygres Heart, Portland Center Stage,Theatre Vertigo, Miracle Theatre, Profile Theatre, Brainwaves Improvisational Comedy,CoHo Productions, and Cygnet Productions. A Drammy winner for Oustanding Acting in The Heiress, and an OTAS winner for Supporting Actress in Vitriol and Violets, Laura also has numerous print, film and voice over credits, including the independent film The Muse, and voice over work for Dungeon Siege 2.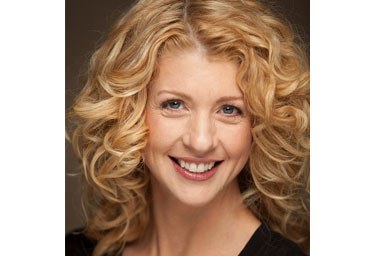 Brooke Totman graduated from the University of Oregon with a degree in Theater Arts. After college she moved to Los Angeles and began training and performing with The Groundlings as a member of their Sunday company. In its fifth season, Totman joined the cast of MADtv as a featured player. After her tenure on MADtv, Totman made several guest appearances on television, appearing in The King of Queens, Less Than Perfect and Judging Amy. Brooke has appeared in the Portland sketch comedy shows Ferraro/Totman, Bath Night, The Big Combo, Sisters of Mercy and as Mary in the Portland Playhouse production of Detroit. She is currently teaching acting and sketch classes as well as writing the two person sketch show – Brooke and Alissa.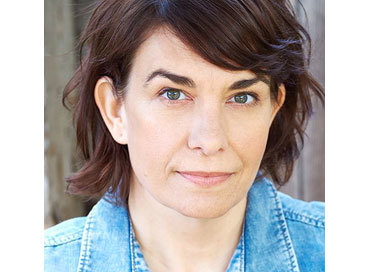 Alissa Jessup is a West Coast-based writer, director, and actor working in theater, film, and television. As an actor, she has performed and developed new plays with Sundance Theatre Lab, The Flea Theater, ACT Theatre, 13P, Soho Rep, P.S. 122, and Playwrights Horizons. Selected T.V. credits include The Mindy Project (Hulu), True Blood (HBO), Grimm (NBC), and The Mentalist (CBS). She has written and performed comedy at The Groundlings, Upright Citizen's Brigade NYC and U.C.B. Los Angeles. Alissa wrote, directed, and stars in the comedic short film, chickadee', that she produced with an all-female cast and crew.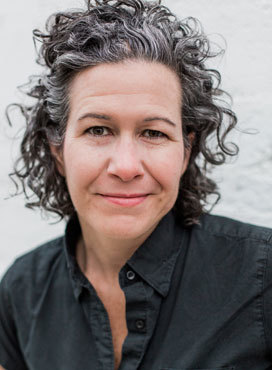 In addition to years of experience as an improviser, Erin Jean O'Regan is also known to dazzle audiences with her sketch comedy and theatrical performances around Portland. She's a co founder and executive producer of The Stumptown Improv Festival- August 3,4 and 5. She's a reasonably good dancer and has a clean driving record. Ask her about any of these things, she'd love to fill you in.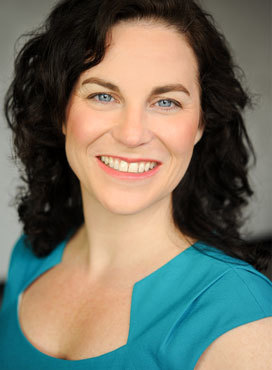 Janet Scanlon is an actor and improvisor residing in Portland. She can frequently be seen performing locally at The Siren Theater, The Brody Theater and with her group J-Names, which also travels to multiple festivals in the U.S. and Canada. She also teaches improv and its applications with Kickstand Comedy, On Your Feet and Play@Work. She has studied improvisation and sketch writing with several well known instructors from UCB, The Second City and iOWest. She was most recently seen on the Season 7 opener of Portlandia.
---
Don't miss Lauren Weedman Doesn't Live Here Anymore.
Running March 17 to April 30 on the U.S. Bank Main Stage.
Mar

25

Sa

A few seats

Mar

25

Sa

Sold out

Sold out

Mar

26

Su

Sold out

Sold out
Accessibility