Siren Theater Comedy Comes to The Armory
Posted 08 August 2017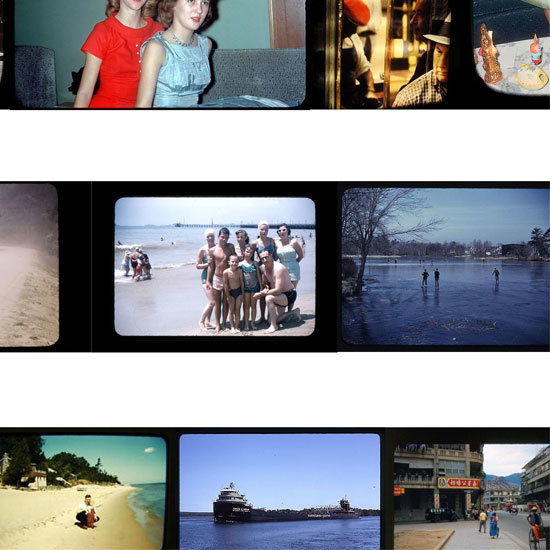 Does the heat have you down? Or is it the approaching school year? Just feel like having a laugh? Join Shelley McLendon for a one-night-only comedy performance at The Armory.
Monday, August 28
Ellyn Bye Studio
7:30 p.m.
The master sketch comedian (recently named an Undisputed Genius of Comedy) and mastermind behind the Siren Theater is bringing her favorite comedians out of their cozy home at the Siren Theater and onto the boards in the Ellyn Bye Studio. On August 28th, Shelley McLendon, Beau Brousseau, Jed Arkley, Eric Christoher and Brad Fortier present a Siren Theater favorite improv show: Slideshow! The audience puts together a slideshow made up of vintage slides, and the slideshow serves as inspiration for the improvisers.
Tickets are $10
($5 Student and $5 Arts for All discounts available).
About Shelley McLendon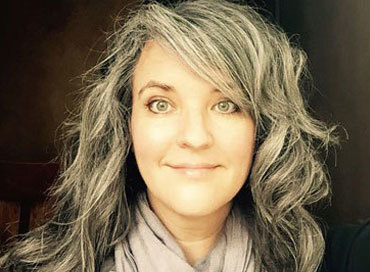 Shelley is the owner and operator of The Siren Theater, and a founding member of the critically acclaimed sketch comedy duo The Aces,the sketch comedy troupe SWEAT and the improv troupe The Liberators. As creator/producer, she has written for ROAD HOUSE: The Play!, The Lost Boys-Live!, and Rudolph-On Stage! as well as sketch comedy shows Lone Wolves and Sisters of Mercy. She is the creator/producer of Bad Reputation Productions, LLC and the curator of the former Slingshot comedy series at Portland Center Stage. In addition to performing in Portland since 2001, Shelley has performed in the San Francisco SketchFest, Chicago SketchFest, Seattle Sketch Fest, and the Seattle Festival of Improv.
---
Attend this event for 250 points on PlayMaker! Keep an eye out for the Loyalty Code to enter on PlayMaker to redeem your points. Sign up or sign in at www.pcsplaymaker.org.




Accessibility