Stories from the Front Lines Showcase
Posted 13 April 2017
Telling our stories can bring us together, even when we don't share backgrounds or beliefs. Stories allow us to share our joys and pain let us know we are not alone. All of us confront a "front line" sometime in our lives…a line that takes all of our being to continue moving forward. War is certainly one of those times.
This May, four veterans will share their stories from the front lines, with the guidance and direction of Sean Davis, veteran and published author, as well as Sharon Knorr, an actor and teacher of personal story performance.
Monday, May 1
7:30 p.m.
Ellyn Bye Studio
FREE
Use the Promo Code "FRONTLINES" for $10 off an adult ticket to Mary's Wedding!
*Not available on previously discounted tickets, student tickets, or Area 4 seating. Subject to availability.
About the Cast
Amelia M. McDanel holds an MFA from Antioch University Los Angeles. She is a Xican@ (pronounced Chicana) lesbian poet and a veteran from Montana where she was lucky enough to teach adults and children. She is happy to be curating the Legion Readers Series and serving as the Post 134 Adjutant. Her work is focused on intersectional identities and finding comfort in liminal space.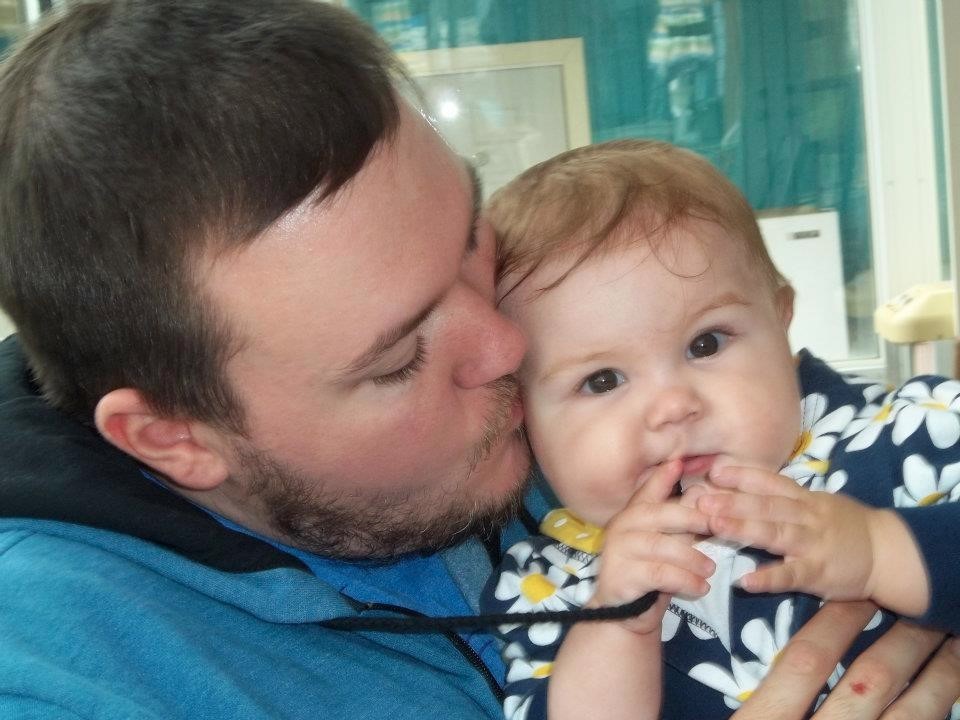 Damon Hugh Faust first served in Germany with The Big Red One but left to join the California National Guard. in 2003, as a part of a rapid deployment air assault unit, deployed to Iraq where he was awarded the Soldier's Medal for heroism. After leaving the military Damon went to college and spent the next 5 years studying philosophy and culture anthropology at Oregon State University in hopes to maybe join the Peace Corps and create change through nonviolent action. Today Damon deploys to countries in crisis after natural disasters with different humanitarian organizations and spends his days as a volunteer firefighter and as a loving father of his two daughters.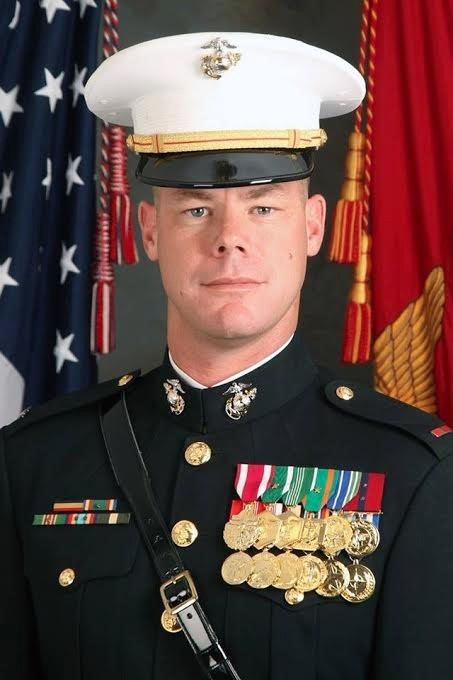 Greg Isaacson spent 20 years and 29 days in the Marine Corps as an enlisted man, a drill instructor, and finally a chief warrant officer. While in, he traveled the world on multiple deployments in just about every place the marines have deployed during his career.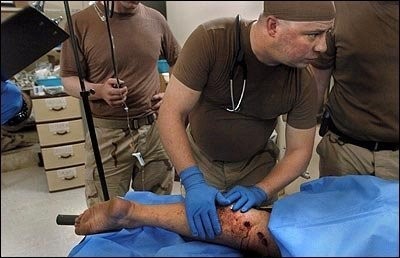 Seth Grant spent nearly twenty years in emergency medicine. As a part of the 15 years as an Army Medic, he was deployed to four wildfires, one flood, one hurricane, and one combat tour in Baghdad with the Oregon Army National Guard. Most of his 17 years in local ERs was spent between our Trauma Centers at OHSU and Emanuel. He had several other endeavors in the field, as well. Today he is a community leader, he deploys on humanitarian missions around the world, and raises his son. He is a key leader in American Legion Post 134 in NE Portland where he runs programs to help veterans in our community
Sean Davis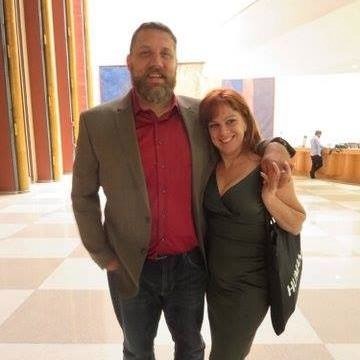 Sean Davis is the author of The Wax Bullet War, a Purple Heart Iraq War veteran, and a community leader in Northeast Portland, Oregon. He is the recipient of the Emily Gottfried Emerging Leader, Human Rights award for 2016. He worked as the military advisor the opera The Canticle of the Black Madonna in 2014 and Profile Theatre's Elliot: A Soldier's Fugue in 2017. His stories, essays, and articles have appeared in the Forest Avenue Press anthology City of Weird, Sixty Minutes, Story Corps, Flaunt Magazine, The Big Smoke, Human the Movie, and much more. www.seandaviswriter.com
Sharon Knorr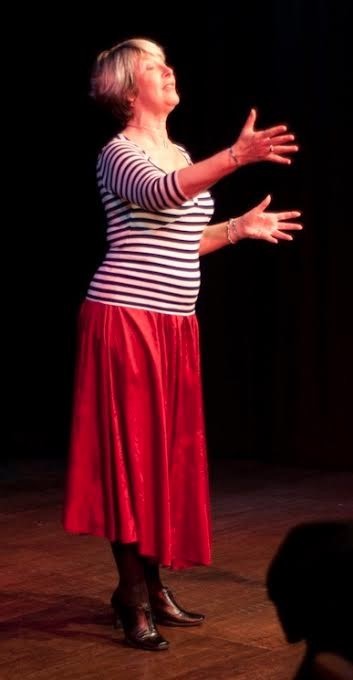 Sharon "Shay" Knorr is an actor, producer, director, storyteller, singer, playwright, author and collage artist. After being an actor since childhood, a producer/director for over 20 years and a member of The Screen Actors Guild for 30 years, Shay was introduced to storytelling in 2008 when she wrote, produced, directed and performed in her own one woman show "Why Can't I Marry the Cute Beatle". She is the creator of a Solo Story Performance group called Solo Speak and teaches personal story performance workshops called First Speak. www.sharonknorrproductions.com; www.solospeak.com.

---
Don't miss Mary's Wedding.
Running April 15 to May 28 in the Ellyn Bye Studio.
Apr

26

We

Available

Apr

30

Su

Available
Apr

25

Tu

Available

Apr

27

Th

Available

Apr

28

Fr

Available

Apr

30

Su

Available
Apr

25

Tu

Available

Apr

26

We

A few seats

Apr

27

Th

A few seats

Apr

27

Th

A few seats

Apr

28

Fr

Available

Apr

29

Sa

A few seats
Accessibility