Storytelling Class with Courtenay Hameister
Posted 15 May 2017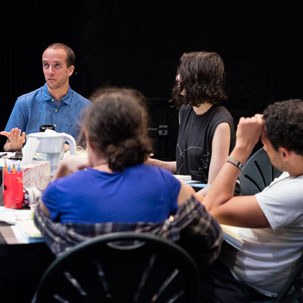 Hoping to take home the prize at this month's MOTH event? Trying to organize your anecdotes into a guffaw-inducing yarn? Just want to get comfortable in front of a crowd? This class will help you to do all of it, covering the five elements of good storytelling, how to organize your thoughts into a strong story arc, and the best ways to prepare physically and emotionally to get in front of an audience.
Saturday, June 17 and Sunday June 18
1-4 p.m.
$80
About Courtenay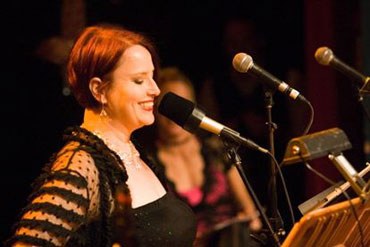 Courtenay is a columnist, storyteller and author whose projects include co-writing the satirical stage adaptations Roadhouse: The Play! and Lost Boys: Live!, and "What's She Mad About Now" in the Portland Mercury. She was the head writer and co-producer for Live Wire for 12 years. Her work can be found in McSweeney's, Oregon Humanities Magazine, Portland Monthly, her upcoming book from Little, Brown (Okay Fine Whatever: The Year I Went From Being Afraid of Everything to Only Being Afraid of Most Things) and some scathing emails to the customer service department at Macy's.
Accessibility