The Music in "Winter Song"
Posted 27 October 2017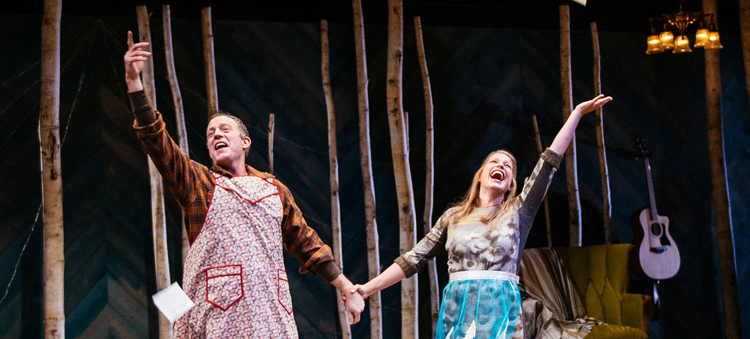 CAN'T FIND MY WAY HOME
Written by Steve Winwood

HOME AGAIN
Written by Carole King

SONG FOR A WINTER'S NIGHT
Written by Gordon Lightfoot

CANTIQUE DE NOËL
Music by Adolphe Adam
Set to the poem "Minuit, chrétiens" by Placide Cappeau
TAKE 5
Written by Paul Desmond

MY FAVORITE THINGS
Music by Richard Rodgers, Lyrics by Oscar Hammerstein II

IN THE BLEAK MIDWINTER
Music by Gustav Holst
Set to the poem by Christina Rossetti
LITTLE TREE
Music by Merideth Kaye Clark
Set to the poem by E.E. Cummings
DECK THE HALLS
Lyrics by Thomas Oliphant
Music from the Welsh traditional "Nos Galan"
ANY PLACE I HANG MY HAT IS HOME
Music by Harold Arlen, Lyrics by Johnny Mercer

HOMEWARD BOUND
Written by Paul Simon

---
Don't miss A Christmas Memory -paired with- Winter Song.
Running November 18 to December 31 in the Ellyn Bye Studio.
Dec

14

Th

Available

Dec

14

Th

Available

Dec

15

Fr

A few seats

Dec

17

Su

A few seats

Dec

19

Tu

Available
Dec

14

Th

A few seats

Dec

14

Th

A few seats

Dec

15

Fr

A few seats

Dec

17

Su

Sold out

Sold out

Dec

19

Tu

Available
Accessibility