Damaris Webb
The Box Marked Black: Tales of a Halfrican-American growing up Mulatto. With sock puppets!
Written and performed by Damaris Webb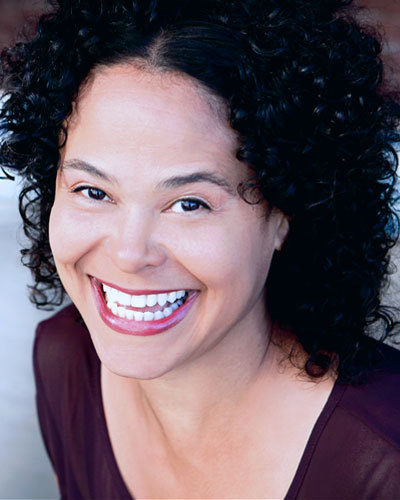 Damaris Webb
Damaris is a theatermaker AS social justice advocate. She is the co-founder and co-director of The Vanport Mosaic: a multidisciplinary non-profit dedicated to presenting, celebrating, and preserving the silenced histories around us in order to better understand our present and create a place where we all belong. As a theater director, she has created new works for the stage with diverse communities around the United States and internationally; her work lives in the intersection of contemplative dance, improvisational performance art, and contemporary theater.
---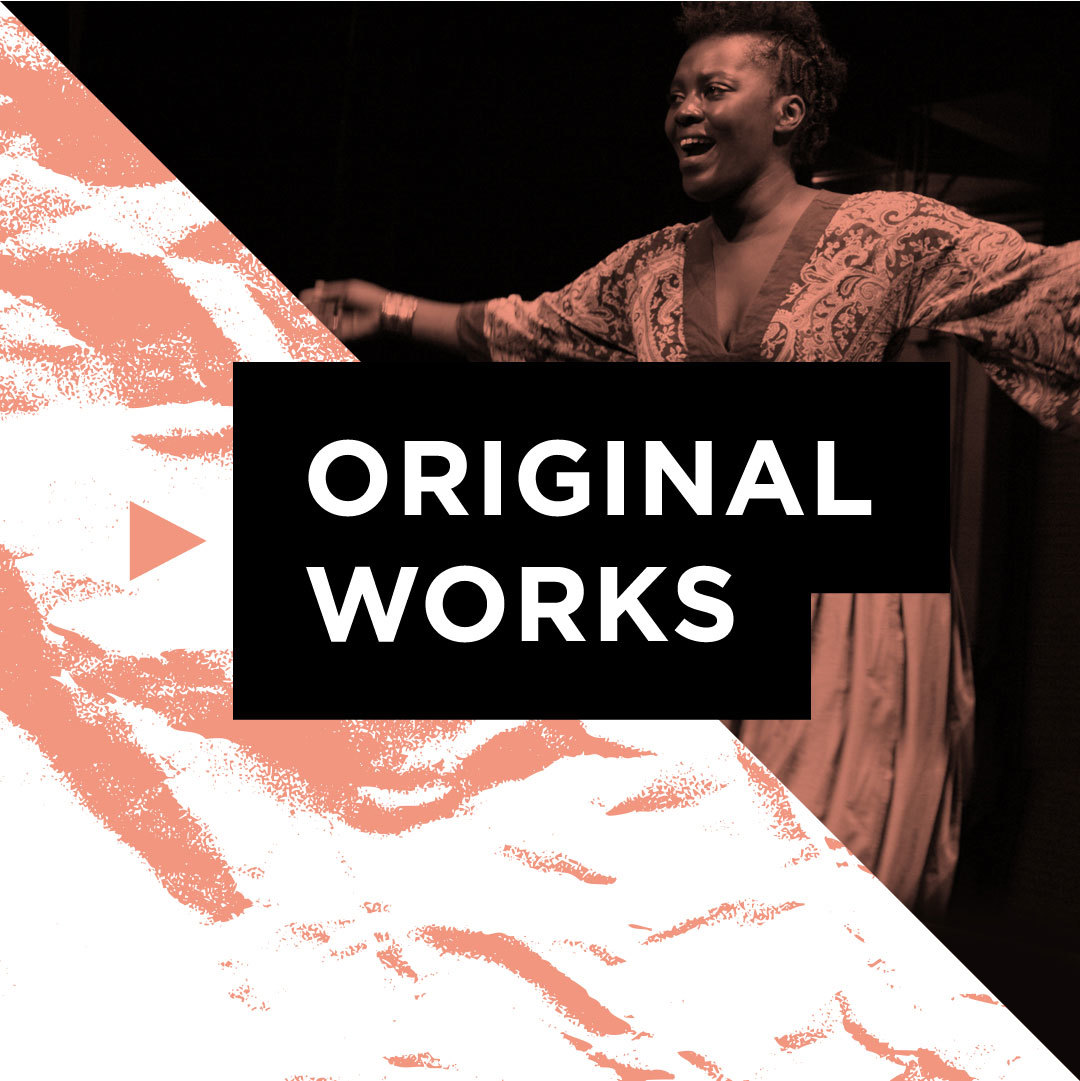 The Community Voices Project initiative is part of our PCS Remix: Original Works program. To explore the other offerings, visit PCS Remix.
Portland Center Stage at The Armory is committed to identifying & interrupting instances of racism & all forms of oppression, through the principles of inclusion, diversity, equity, & accessibility (IDEA).