Donor Events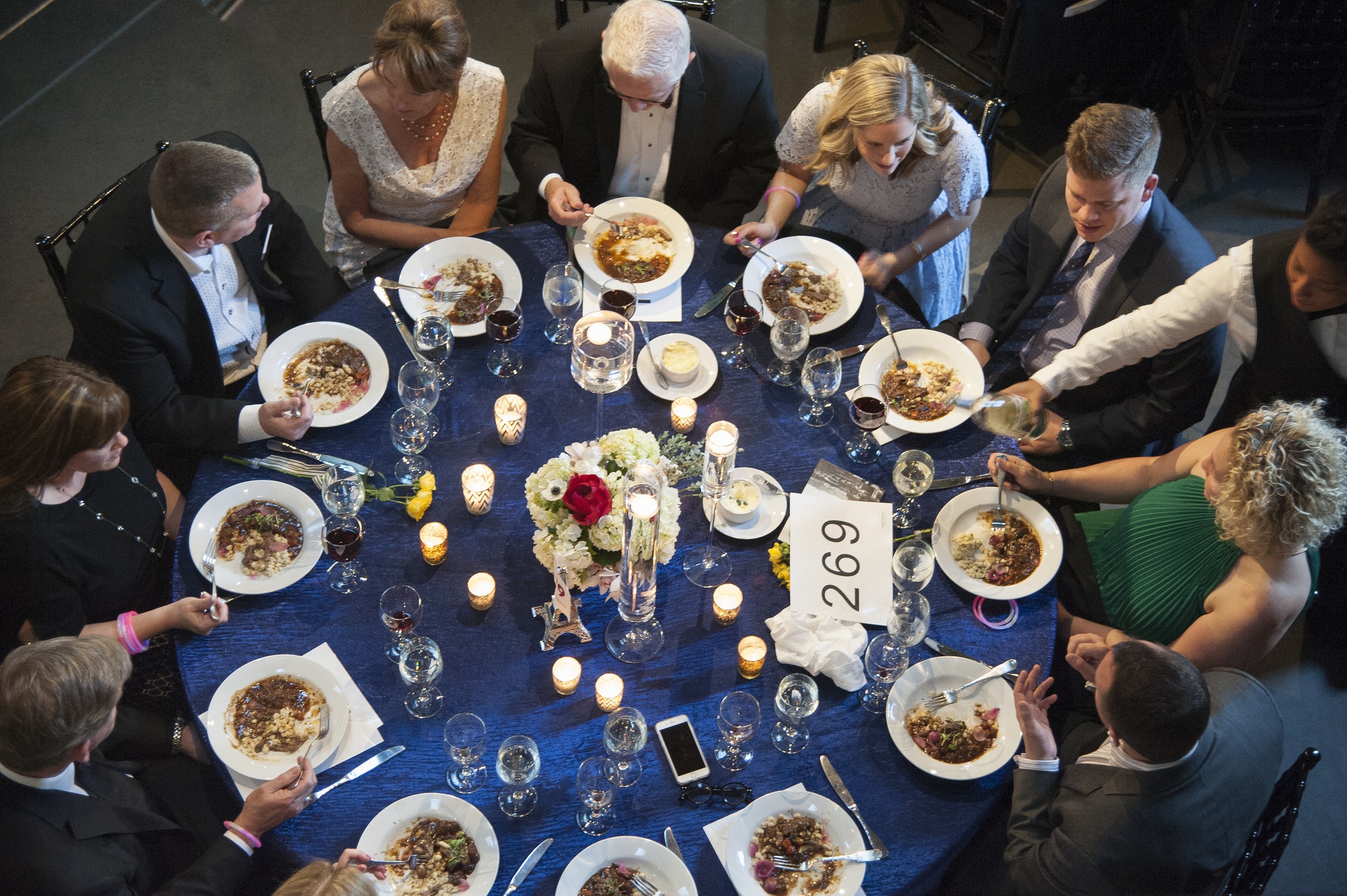 Throughout the season, Portland Center Stage offers several unique events and behind-the-scenes opportunities for donors to meet fellow theatergoers, actors, staff and production crew members, as well as see a part of theater-making that not everyone gets to see! Don't forget to reserve the dates for these exciting upcoming events on your calendar.
Special Behind-the-Scenes Tour (at the $150+ level)
For those of you who have yet to get a full tour of the building (or if you just can't get enough!), this is the perfect chance to get the behind-the-scenes scoop on the many fascinating aspects of the building, direct from PCS staff. Join us for a wine reception after the tour!
Meet the Department Events (at the $500+ level)
Come meet various PCS departments like Lighting, Props, Sound and Costume Crafts, where you will learn about the inner workings of the theater. The event is followed by a wine reception, where you will have a chance to visit and mingle with other attendees and PCS staff.
Opening Night Dinners (at the $2,000+ level)
Join PCS and other special guests from each show for a memorable dinner on the Alan J. Beard Mezzanine before the opening night performance of each Main Stage production.
On Stage Dinner (at the $3,000+ level)
Our donors at the Artistic Director's Circle level ($3000+) are given a unique opportunity to join us for dinner on stage!
Tech Rehearsal (at the $3,000+ level)
As a benefit of being at the Artistic Director's Circle level ($3,000+), we would like to invite you to watch the process of bringing a play to the stage. Join us for an informal dinner with the actors and crew of a specific production, and then stay to watch a technical rehearsal, where all of the aspects of a production come together for the first time.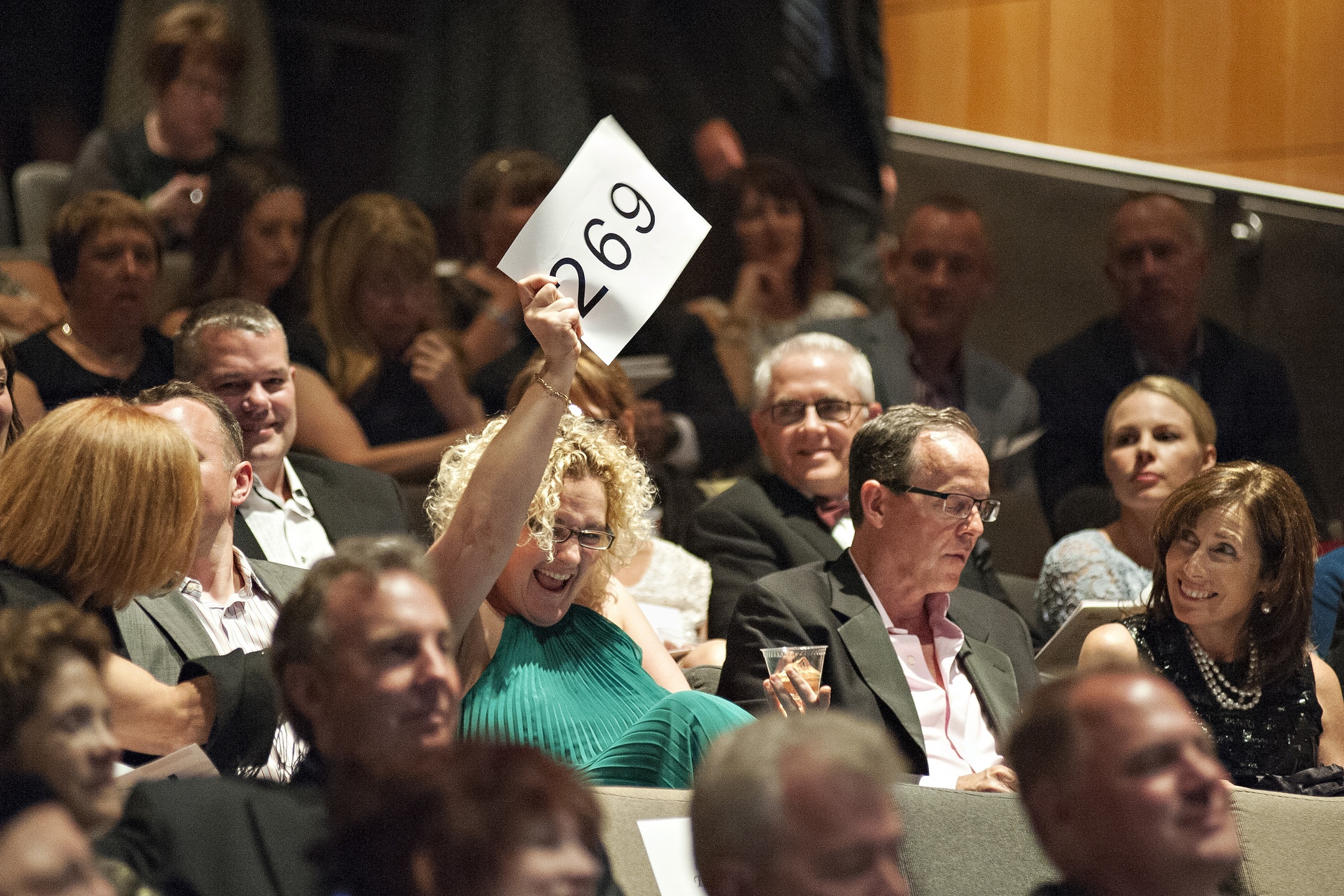 Annual Gala (open to the public for admission)
This is our biggest and most exciting annual celebration! The gala includes cocktails, dinner, live music, dancing, an auction and many surprises throughout the evening.
For additional information about any of these events, please contact Kate Bowman at kateb@pcs.org or 503-445-3747.