Teen Academy Teachers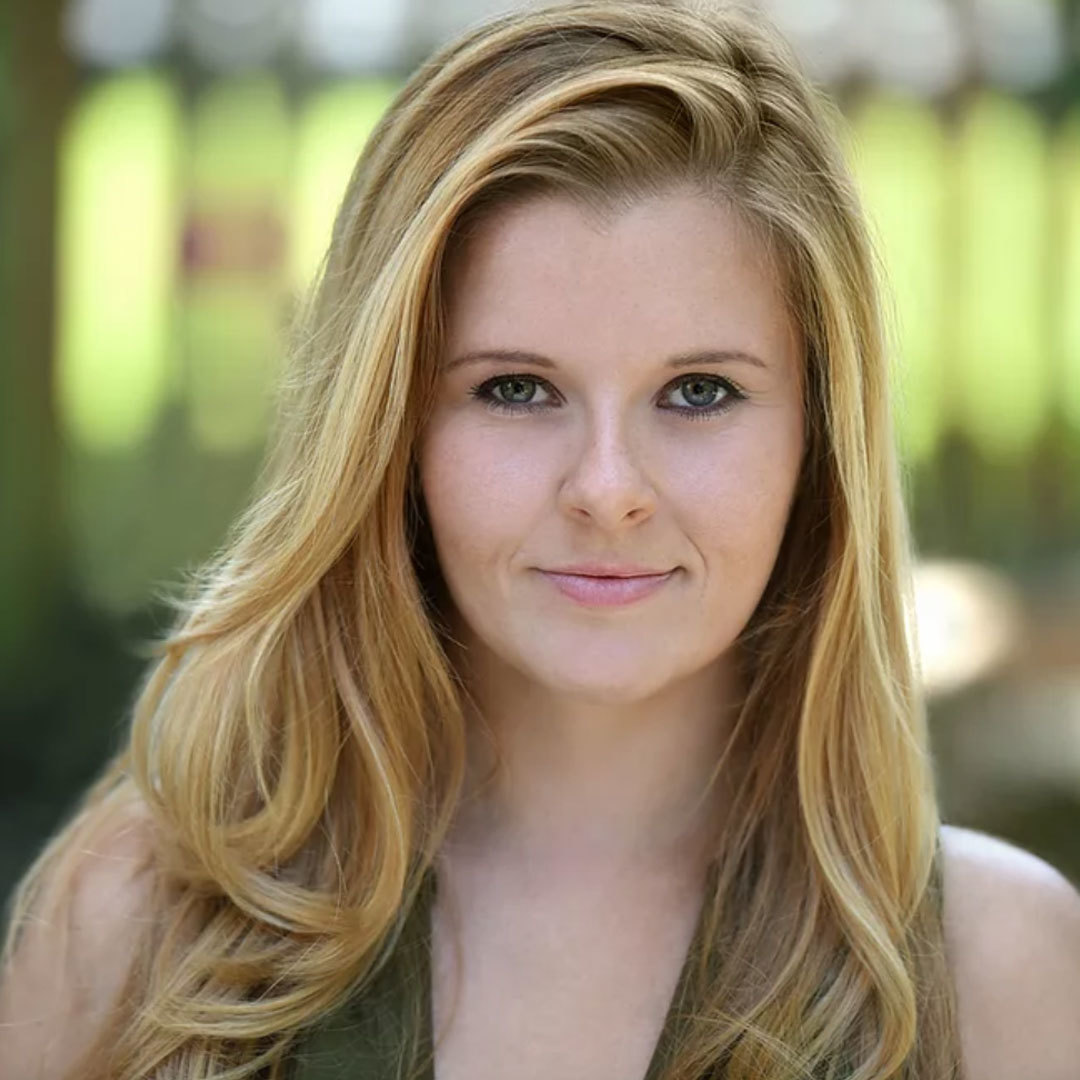 (She/Her)
Nicole grew up in Nyack, New York where she began studying theatre at a young age within the Rockland County community. She earned her undergraduate degree in Theatre Arts and Public Relations from Flagler College in Saint Augustine, Florida. After a few years living and working in NYC, she decided to head midwest to pursue an MFA in Acting and Directing at UMKC, where she has had the opportunity to work at KC Rep, The Coterie Theatre, Heart of America Shakespeare Festival, Spinning Tree Theatre, New Theatre, Unicorn Theatre, among others. Nicole is also a freelance director and teaching artist. Currently she resides in Kansas City where she loves to teach yoga, cook, and spend mornings at the dog park drinking good coffee. Nicole is a proud member of Actor's Equity.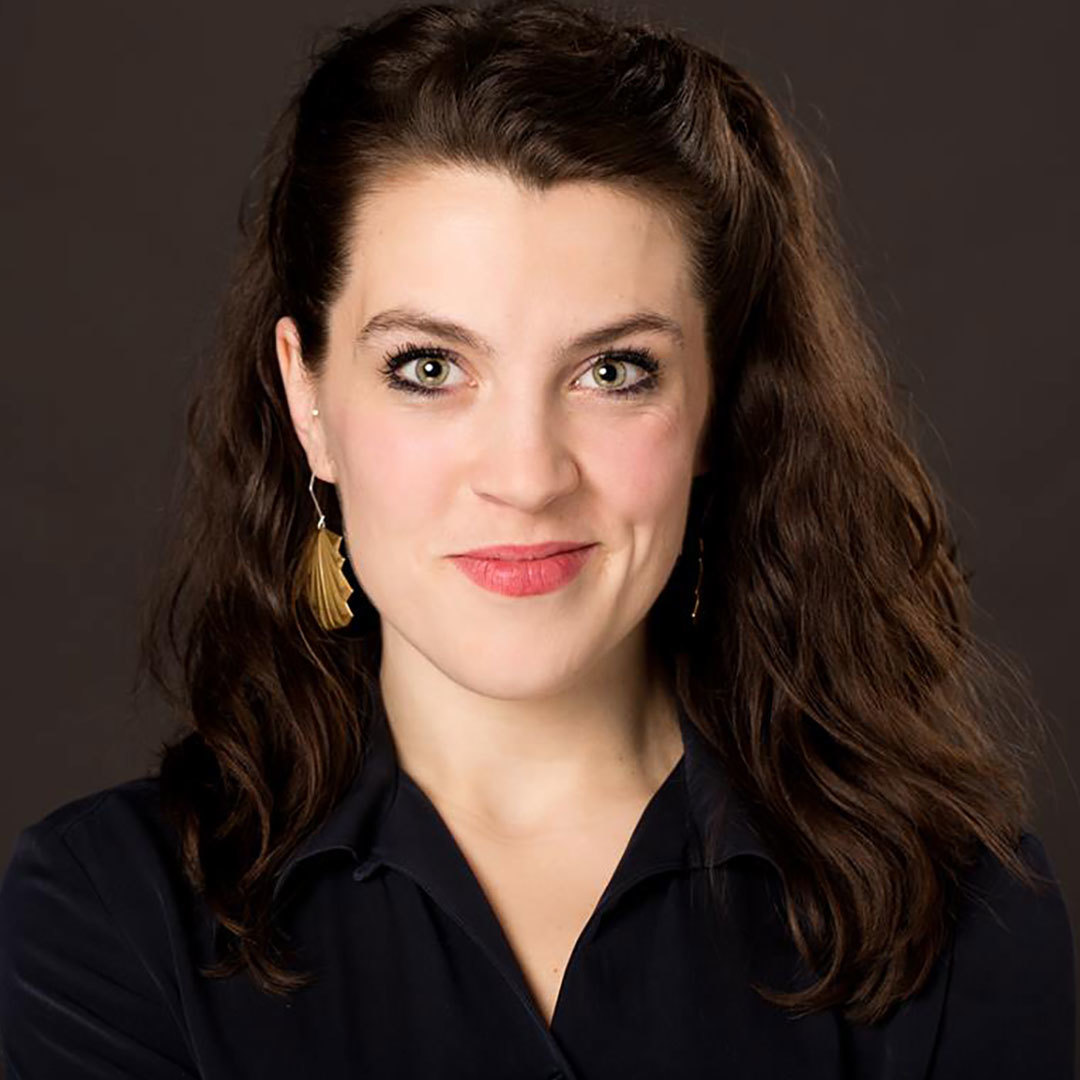 (She/Her)
Clara is a graduate of Reed College. A proud company member of Theatre Vertigo, she is also a past resident actor for Bag&Baggage. She was last seen in Caucasian Chalk Circle at Shaking the Tree, Gyspy at Broadway Rose, Godspell at Lakewood Theater (Drammy Award for Supporting Actress), world premiere Carnivora as Woodwoman (Theatre Vertigo) and as the Wicked Witch of the West in The Wizard of Oz (NW Children's Theater). Favorite roles: Graeae Sister in Up The Fall with PHAME, Wait Until Dark (Susan Hendrix) with NWCTC, Our Country's Good (Liz Morden) and Julius Caesar (Casca) with Bag&Baggage; The Seagull (Masha) with NWCTC. Clara-Liis also works as a teaching artist for NW Children's Theater and Riverdale High School.
(She/Her)
Local credits include Persephone with Bedrock Theatre, The Most Massive Woman Wins at Deep End Theater, Dream/Logic with Hand2Mouth Theatre, and Sleepwalker at Headwaters Theatre (Fertile Ground Festival). New York credits include Volupté with World Theatre Lab, Spring's Awakening and Balm in Gilead at The Marilyn Monroe Theatre, and The Darger Projects at The Lee Strasberg Theatre & Film Institute. Recent film credits: Magnificent (winner of the LGBTQ category at Oregon Independent Film Festival), Lonesome George, irl, and Love, Cheryl. She has a B.F.A. in acting from New York University and has studied at The Lee Strasberg Theatre & Film Institute and Stonestreet Studios.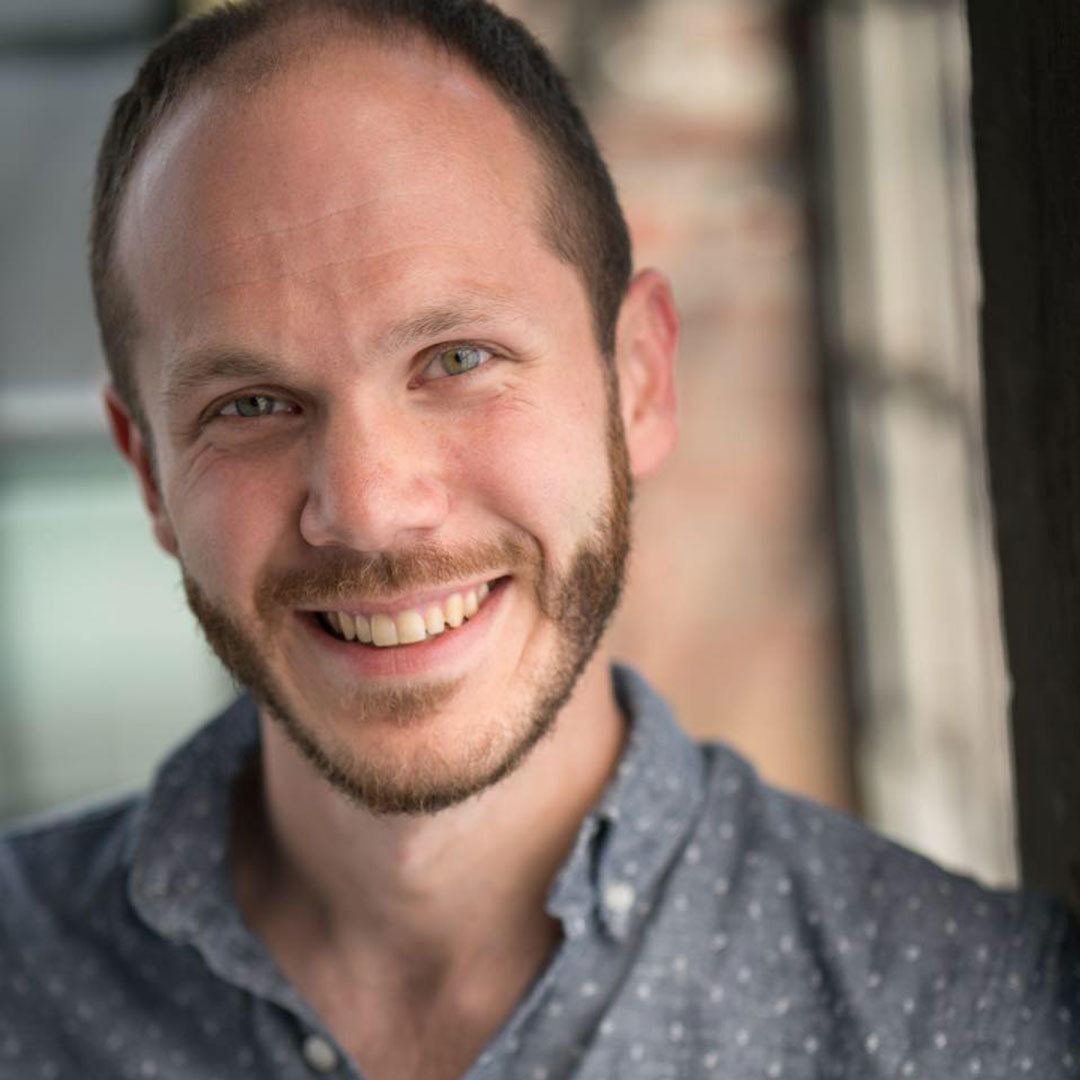 (He/Him)
Andy is an actor, improviser, and teaching artist from Kansas City, MO. He earned his BFA from Avila University and his MFA from Purdue University. Since then he has performed at the Kansas City Repertory Theatre, the Coterie Theatre, the Heart of America Shakespeare Festival, the Kansas City Black Rep, and Spinning Tree Theatre. As an improviser he has traveled to perform in Chicago, Detroit, San Diego, Indianapolis, Houston, and Baltimore with his comedy duo Snooze Button. While teaching, Andy focuses on creating a safe environment where students are able to push themselves creatively and discover their own unique voice.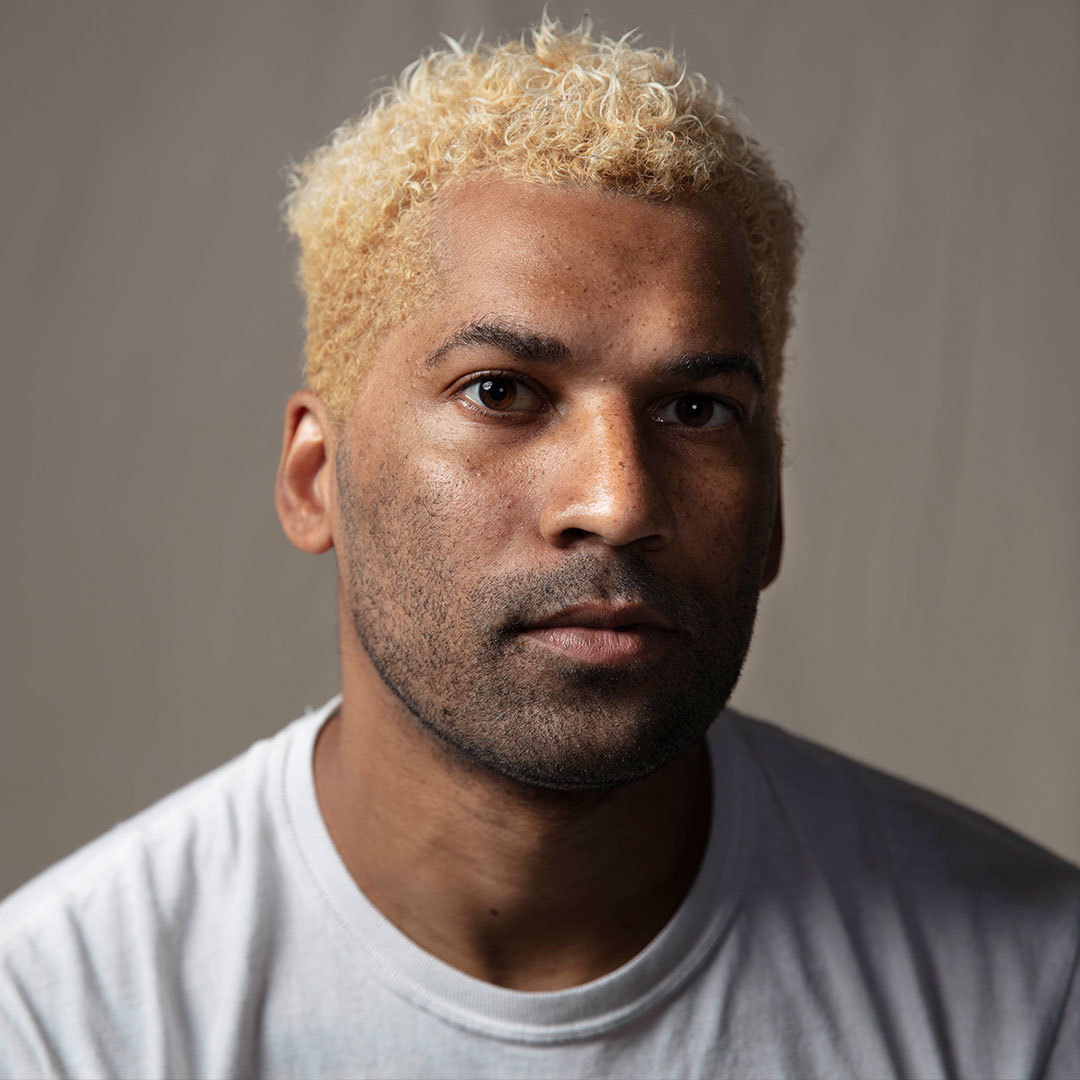 (They/Them)
Before joining Portland Center Stage, Chip held the role of artistic associate/resident director at Kansas City Repertory Theatre for seven years, where their directing credits included School Girls; Or, The African Mean Girls Play, Welcome to Fear City, Sex with Strangers, and A Raisin in the Sun. Beyond KCRep stages, directing credits include Becoming Martin by Kevin Willmott (world premiere, The Coterie Theatre), dwb: driving while black (Lawrence Arts Center), and 4:48 Psychosis (The Buffalo Room). Chip has developed work with playwrights including Kevin Willmott, Kara Lee Corthron, Brittany K. Allen, Catherine Trieschmann, Darren Canady, Andrew Rosendorf, Michelle T. Johnson, and Michael Finke. They have developed work at The William Inge Theater Festival, NYU Steinhardt's New Plays for Young Audiences, Orlando Shakes' Playfest, Midwest Dramatists Center, Kansas City Repertory Theatre's OriginKC: New Works Festival, and Portland Center Stage's JAW Festival. Chip has a B.F.A. from NYU Tisch School of the Arts.
David has played piano locally for the Oregon Symphony, Portland Opera, Oregon Ballet Theatre, Resonance Ensemble, Anonymous Theatre, and has been featured on All Classical Portland radio's "Thursdays at Three." Past piano credits also involve work in Minnesota with the Guthrie Theater and in Michigan at the Interlochen Arts Camp. As an actor David has been nominated for a PAMTA and Broadway World's "Performer of the Decade" for his performance in Murder for Two at Broadway Rose Theatre.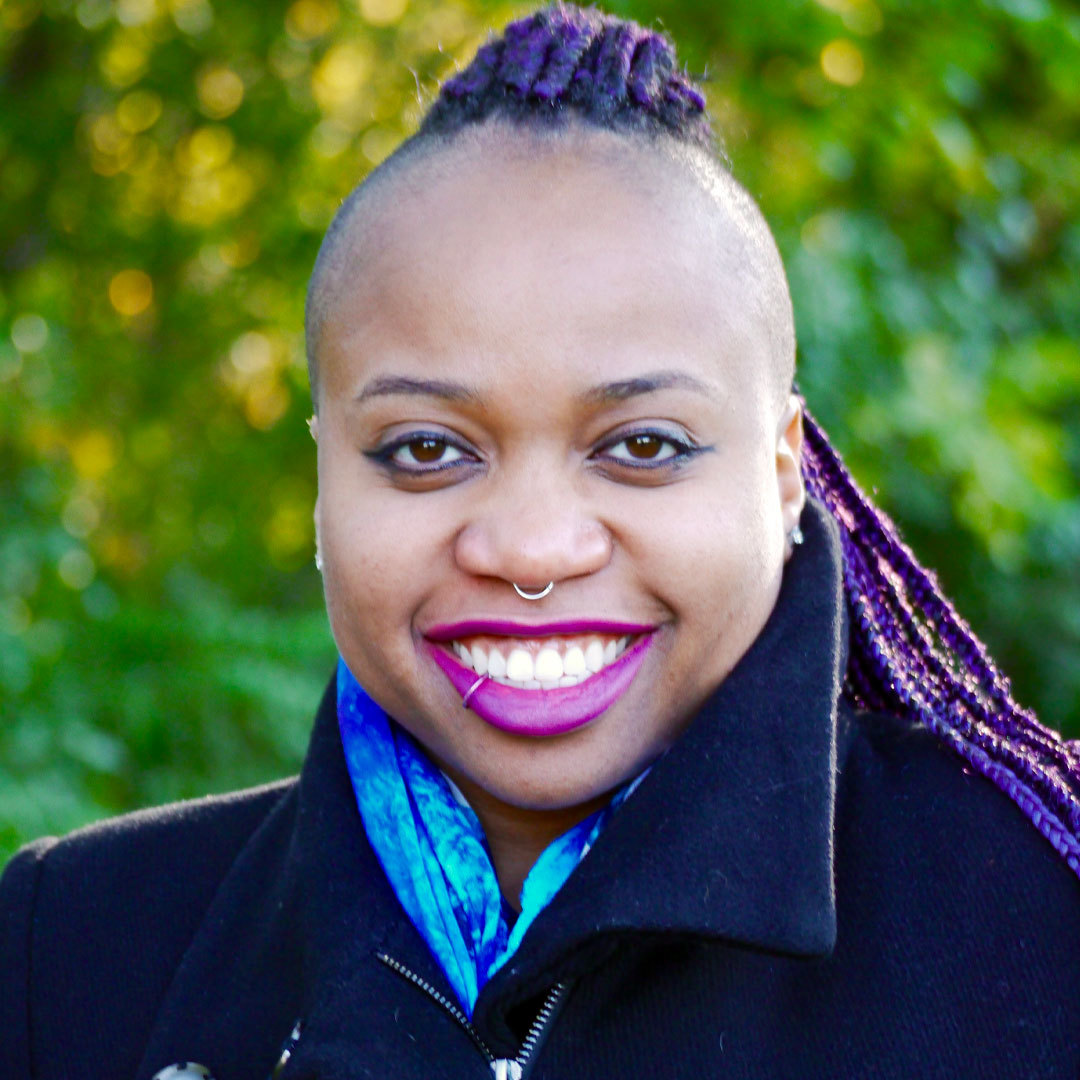 (They/Them)
Noelle has been performing and teaching for over seventeen years. They have received their dance training at the Joel Hall Dancers & Center, Northside Dance Theatre, and Gus Giordano Jazz Dance School in Chicago and has performed with Janet Jackson and Paula Abdul. After receiving their B.FA. in Theatre arts with a concentration in Theatre Management and a Minor in Educational Studies from the Theatre School at Depaul University, Noelle has gone on to work for youth advocate and arts prison reform orgs, such as, Storycatchers Theatre, and the Outside-In program at Depaul University. They've also gone on to teach theatre, dance, and youth-centered body positivity classes in juvenile detention centers across Chicago and Portland. One of their missions is reminding those at the top that arts education matters!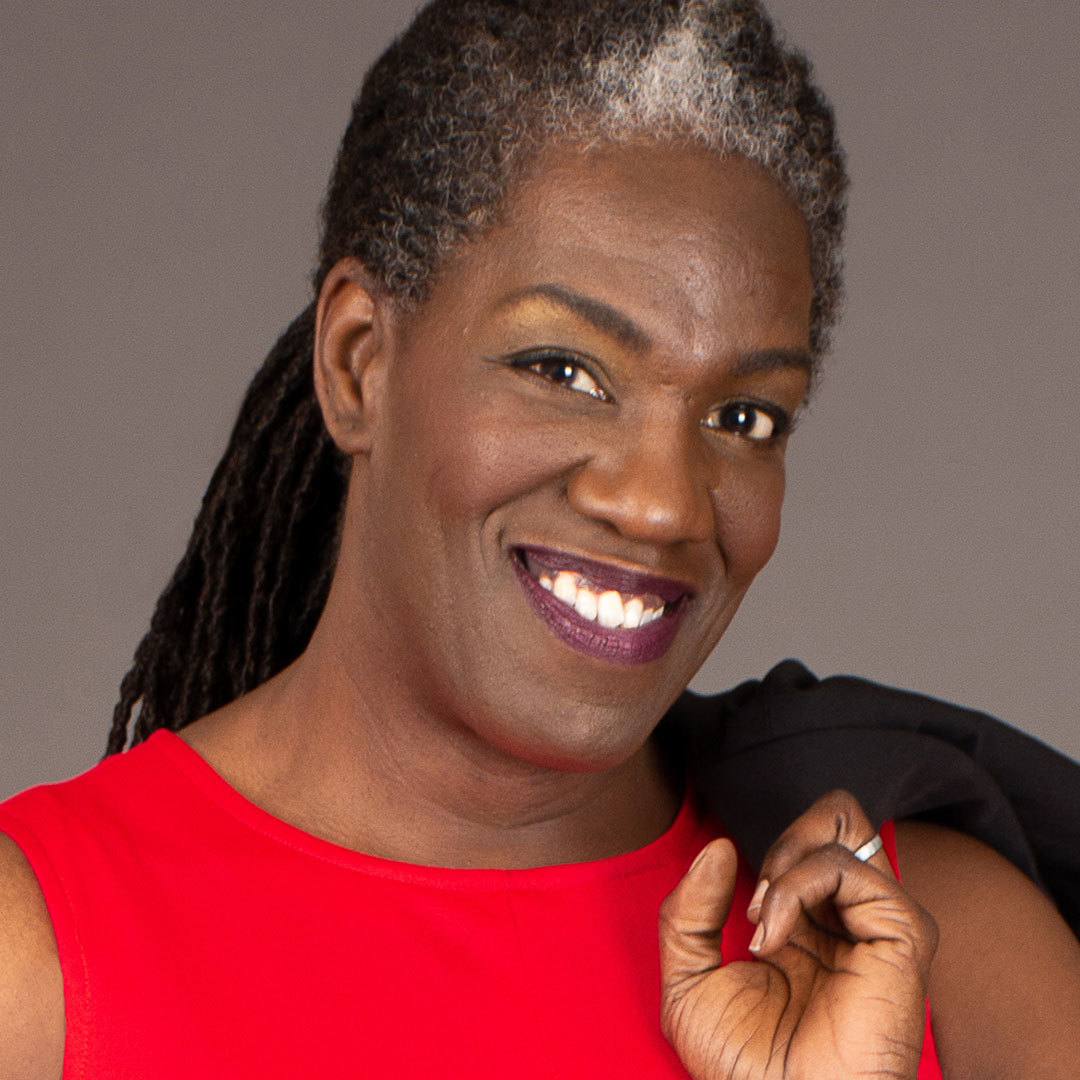 (She/Her)
Ithica is a PAMTA winner whose vast Portland resume includes: Yitzhak in Hedwig and the Angry Inch and Voice Six/Mrs. Alexander in The Curious Incident of the Dog in the Night-Time (Portland Center Stage), Judas in Jesus Christ Superstar (StreetScenes), Wanda in Crowns (Portland Playhouse), Othello in Othello (Post5 Theatre), Frances in Melancholy Play (Third Rail Repertory Theatre), Mitch Mahoney in The 25th Annual Putnam County Spelling Bee (Anonymous Theatre), and Ursula in Bon Temps Rouler at the Shakespeare Cafe (Bremer Shakespeare Company, Germany). Ithica has appeared on Grimm (NBC), The Librarians (TNT), The Benefits of Gusbandry (web series), and Life After First Failure (CW Seed).
Portland Center Stage is committed to identifying & interrupting instances of racism & all forms of oppression, through the principles of inclusion, diversity, equity, & accessibility (IDEA).