Emma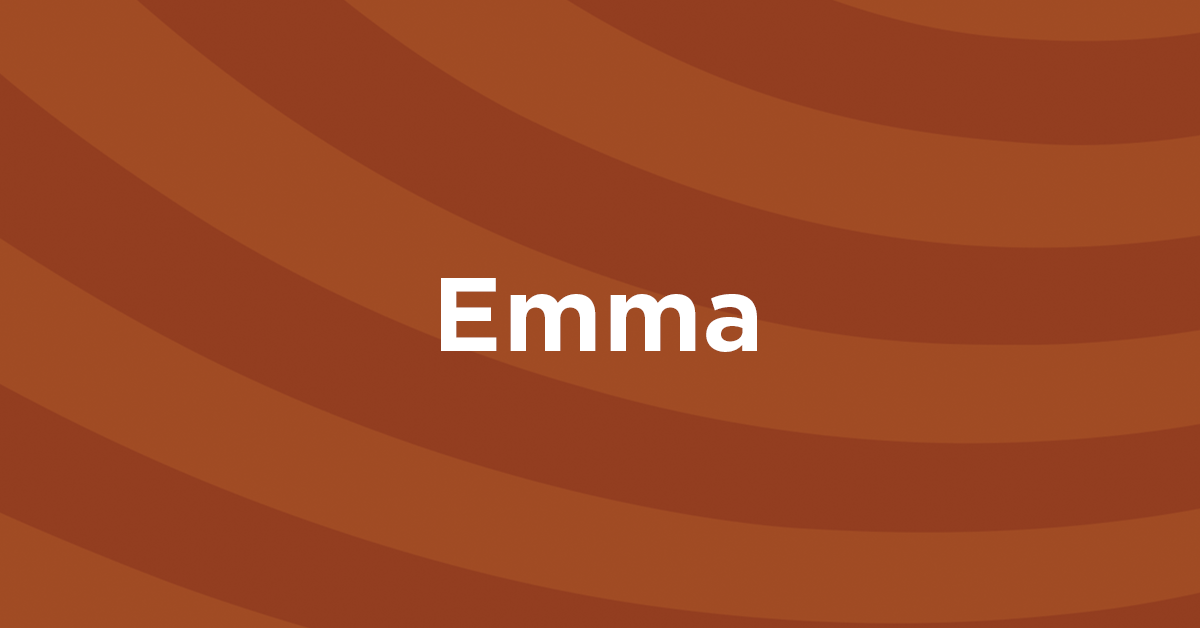 "Hamill's joyous, lovingly painted adaptations of cherished romances are everything fans of these novels could possibly hope for ... She has proven herself a master of this craft."
–TheaterPizazz
From the acclaimed playwright of Bedlam's Sense & Sensibility!
Beautiful, rich, vain, and irrepressibly witty, Emma has just discovered her newest "project" — finding a match for the sweet, but modest Harriet Smith. But her best-laid plans are turned upside down when her subjects won't cooperate. Kate Hamill's newest Austen adaptation brings her upbeat, contemporary lens to this iconic romantic story of love's confusion. A fresh, fast-paced take on Austen's headstrong heroine, this screwball comedy packs a moving punch, with surprises aplenty.
A co-production with Seattle Rep.