Happy Hour with Association of Writers and Writing Programs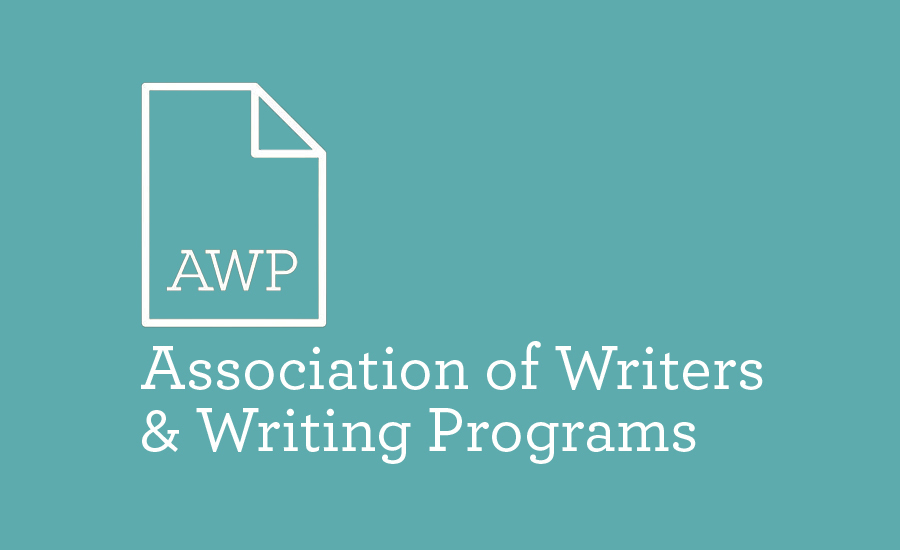 Join us for a happy hour with the Association of Writers and Writing Programs (AWP) before the 2 p.m. performance of Tiny Beautiful Things as a final farewell to the AWP conference in Portland.
Sunday, March 31, 2019
1:00 p.m. – 2:00 p.m.
Alan J. Beard Mezzanine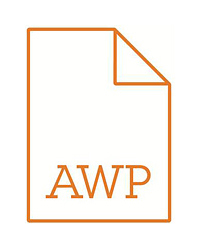 About AWP
AWP provides support, advocacy, resources, and community to nearly 50,000 writers, 550 college and university creative writing programs, and 150 writers' conferences and centers. Their mission is to foster literary achievement, advance the art of writing as essential to a good education, and serve the makers, teachers, students, and readers of contemporary writing. Visit awpwriter.org to learn more.
Next Event: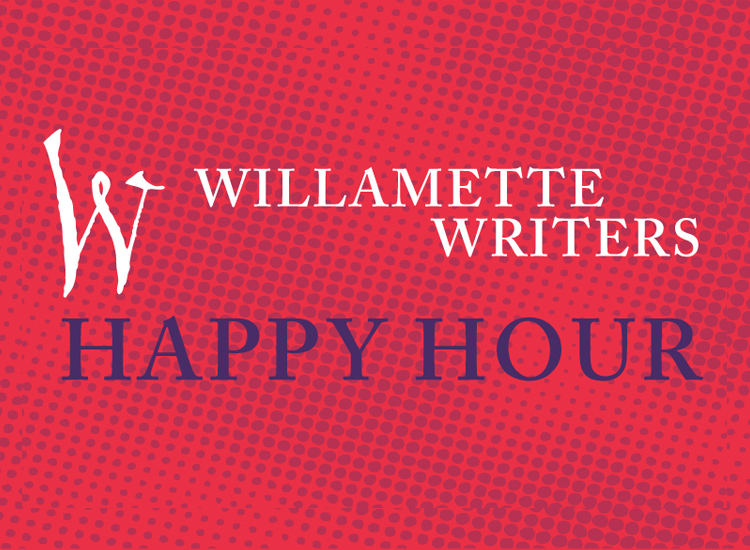 Happy Hour with Willamette Writers
Previous Event: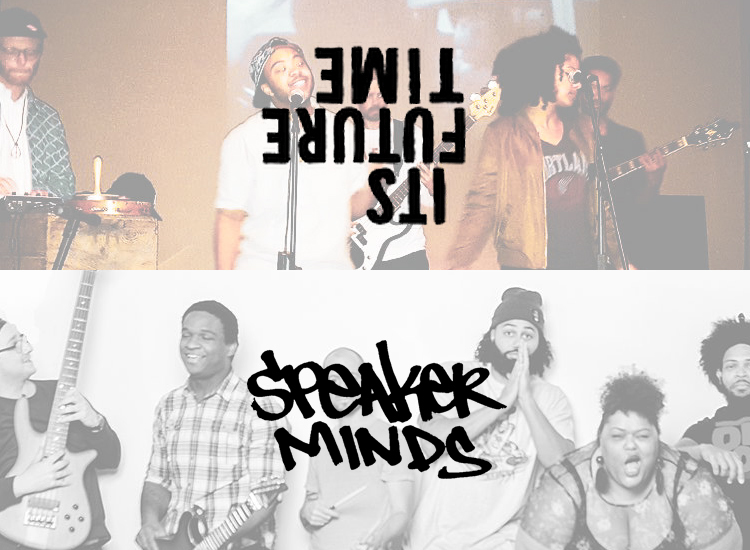 March First Thursday
See All Events