Happy Hour with Mount Hood Cherokees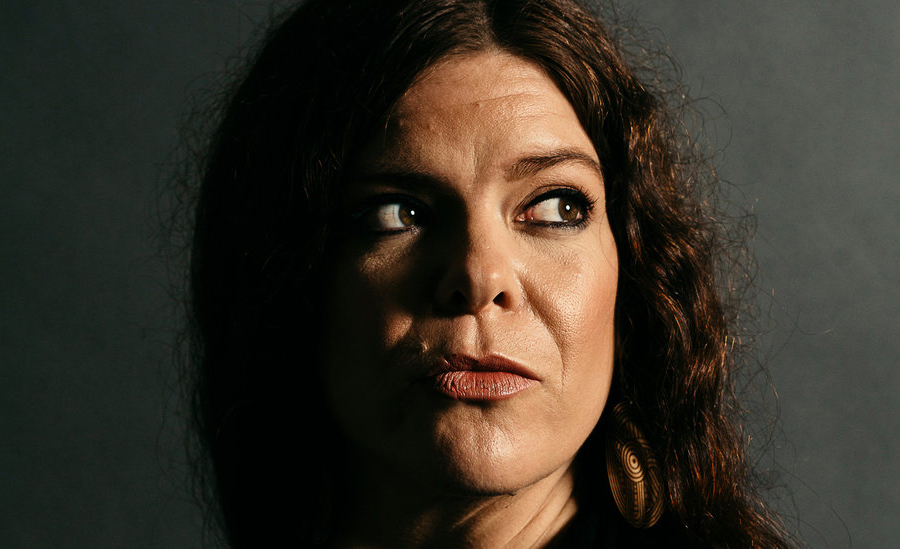 Event Details
Sunday, April 14, 2019
6:30 p.m. – 7:30 p.m.
Alan J. Beard Mezzanine
Join us for a pre-show happy hour with Mt. Hood Cherokees featuring an interview between Managing Director Cynthia Fuhrman and playwright Mary Kathryn Nagle about the production of Crossing Mnisose.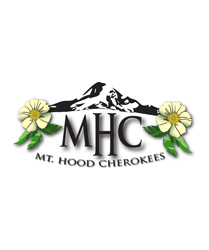 About Mt. Hood Cherokees
Mt. Hood Cherokees (MHC) is a community of Cherokees dedicated to Cherokee history, culture, heritage, tradition and fellowship. Most of the current members reside in Oregon and Southwest Washington state. MHC are an official satellite community of the Cherokee Nation and act as a point of connection between the Cherokee Nation and its Mt. Hood Cherokees citizens. United by a shared history and heritage of the Cherokee People and Nation, MHC exists for community engagement and operate as a non-political, non-profit organization.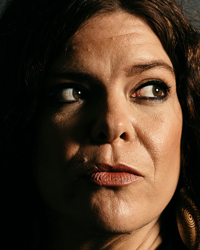 About Mary Kathryn Nagle
Mary Kathryn Nagle, whose Manahatta captivated audiences at Oregon Shakespeare Festival, is a celebrated playwright and a partner at Pipestem Law, a firm specializing in tribal sovereignty of Native nations and peoples. She was born in Oklahoma City, OK, and is an enrolled citizen of the Cherokee Nation of Oklahoma.