Happy Hour with Portland School of Astrology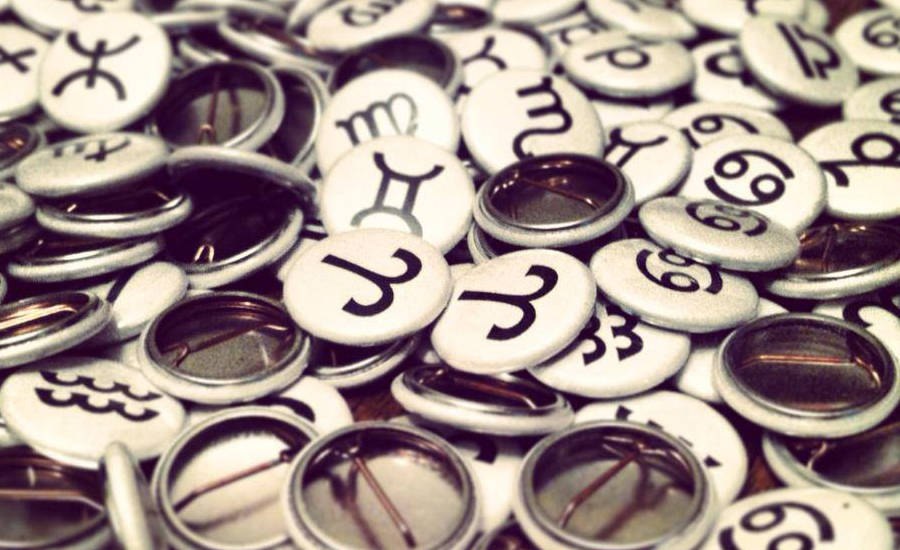 Join us for a Happy Hour with Portland School of Astrology for October 19.  
We will feature live astrological chart readings, spontaneous chart readings for personal birth data, a chance to roll the "astro dice" using the symbols of astrology and a general information booth about astrology and educational literature for the PSA.
Friday, October 19, 2018
6:00 p.m. – 7:30 p.m.
Studio Lobby
** This event is in the past. **
View Upcoming Events
About Portland School of Astrology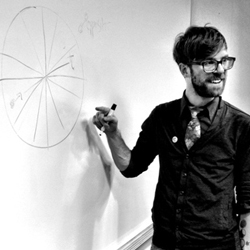 The Portland School of Astrology has a clear mission to bring Astrology to the lay-person and to empower that person with a well-rounded education, developing the student into a practitioner. The PSA aims to teach astrology in a classroom format with an emphasis on different learning styles, as well as having a holistic model that includes music, visual art, somatic movement, food, journals, case study experientials, meditation, in conjunction with the standard lectures, powerpoints and instruction.
The Portland School of Astrology provides the structure, format and support that one cannot obtain simply by learning Astrology the conventional way: reading plenty of books, listening to podcasts, attending lectures of varying skill levels, having conversations on online forums and even online astrology programs. Portland School of Astrology teaches you everything from the ground up. PSA also introduces students to more advance thought and practice in the Field of Astrology such as Evolutionary Astrology, Business Astrology, Medical Astrology, Hellenistic Astrology, Esoteric Astrology, Astro*carto*graphy, Vedic Astrology, Astroseismology, Classical Astrology, Chinese Astrology, Biodynamics, and many more to help discover interest and foster talent of each student. portlandastrology.org.
View All Events