Jane Austen Movie Night: "Austenland"
In honor of our fresh and bold adaptation of Sense and Sensibility, we're screening the 2013 romantic comedy film Austenland. Based on Shannon Hale's 2007 novel of the same name, it stars Keri Russell as Jane, a single thirty-something obsessed with Jane Austen's 1813 novel Pride and Prejudice, who travels to a British resort called Austenland, a British theme resort where guests immerse themselves in a romantic fantasy worthy of Austen herself. However, because Jane's limited funds do not allow as many privileges as other guests, her chance at a fling with her very own Mr. Darcy may be limited as well.
Monday, January 21, 2019
7:30 p.m. – 9:00 p.m.
Vigeland Rehearsal Hall
** This event is in the past. **
View Upcoming Events
This film runs 137 minutes and is rated PG-13.
Previous Entry: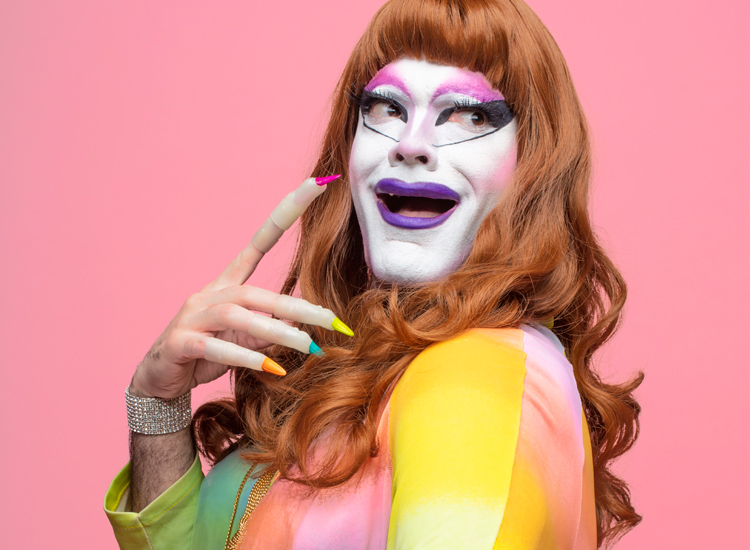 Funny Girls: A Barbra Streisand Drag Show hosted by Carla Rossi
View All Events