Jane Austen Movie Night: "Pride and Prejudice" (2005)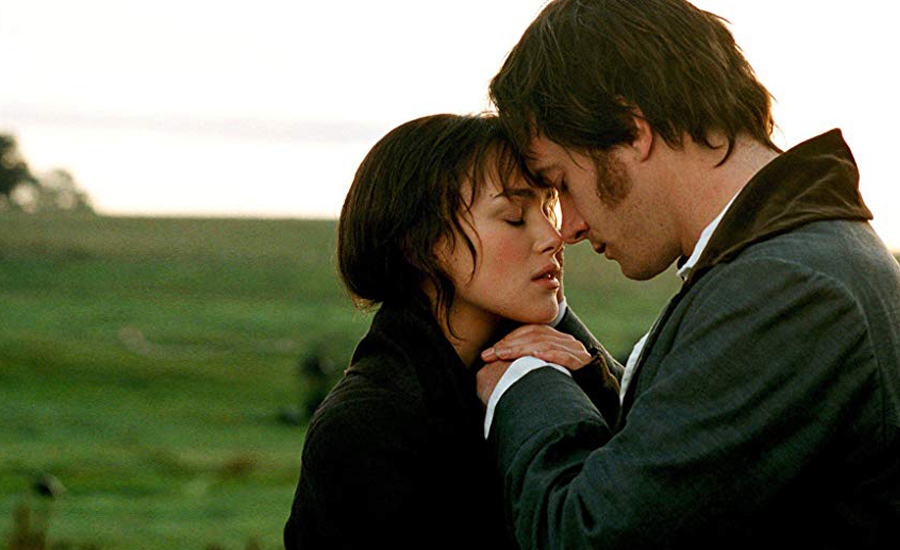 In honor of our fresh and bold adaptation of Sense and Sensibility, we're screening the 2005 adaptation of Pride and Prejudice starring Keira Knightley and Matthew MacFadyen.

Monday, January 14, 2019
7:30 p.m. – 9:00 p.m.
Vigeland Rehearsal Hall
** This event is in the past. **
View Upcoming Events
This film runs 130 minutes and is rated PG-13.
Next Event: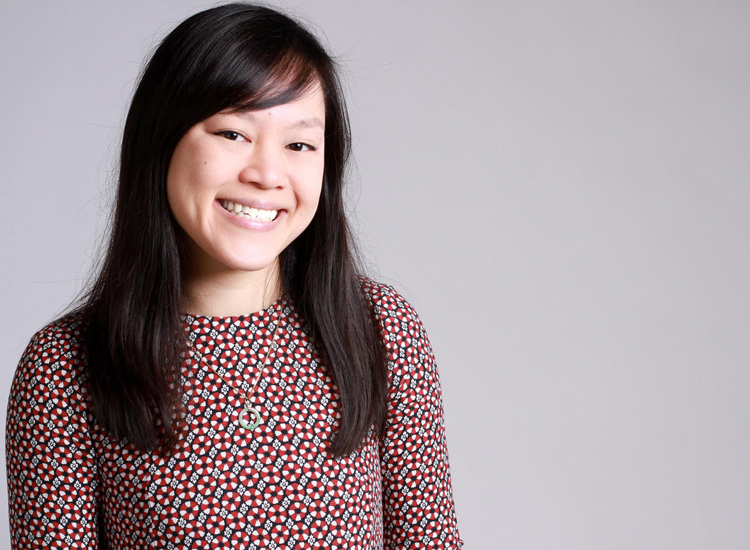 POC Comedy Workshop with Katie Nguyen
Previous Event: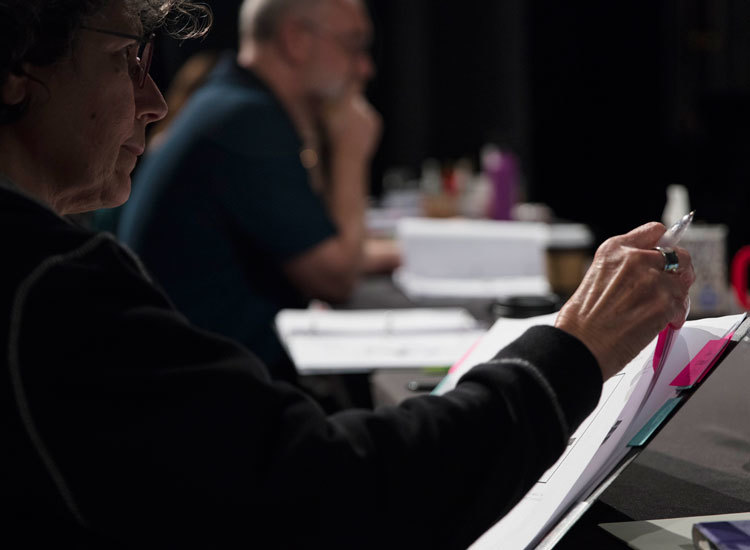 The Dramatist's Toolbox with Matthew B. Zrebski
See All Events