Please note: the box office (window and phones) will be closed on Monday, January 20, in observance of Martin Luther King Day. Tickets available online at all times.
Jane Austen Movie Night: "Pride and Prejudice and Zombies"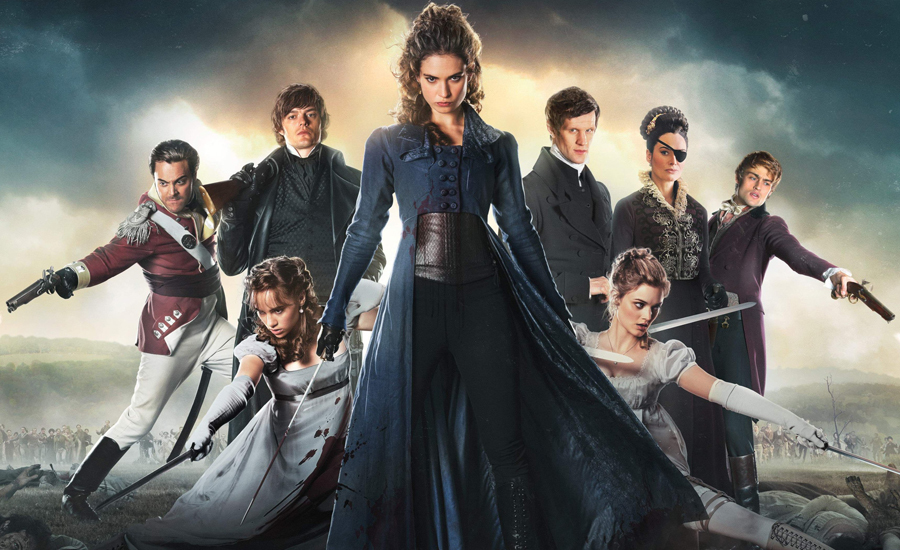 Event Details
Monday, January 28, 2019
7:30 p.m. – 9 p.m.
Ellen Bye Studio
In honor of our fresh and bold adaptation of Sense & Sensibility, we're screening the 2016 historical-action-comedy-horror film based on Seth Grahame-Smith's 2009 novel, Pride and Prejudice and Zombies. The film parodies the 1813 novel Pride and Prejudice by Jane Austen and follows the general plot of Austen's original novel, with elements of zombie, horror, and post-apocalyptic fiction incorporated. Like one does. 
This film runs 148 minutes and is rated PG-13.