Monthly Drop-in Improvisation Class for Beginners
Event Details
Sunday, October 3, 2021
3:30 p.m. – 5 p.m. PDT
The Armory
Whether you're looking to get more confident in social situations, think quicker on your feet, or get in touch with your imaginative side, this once a month improv class will set you on the path to success!

Through fun games, acting lessons, and spontaneous character creation these classes will unlock your inner creative genius and give you the chance to get out of your comfort zone in a fun and safe environment.
This is one of four drop-in sessions. Join us for the full experience with additional sessions listed below or on this page.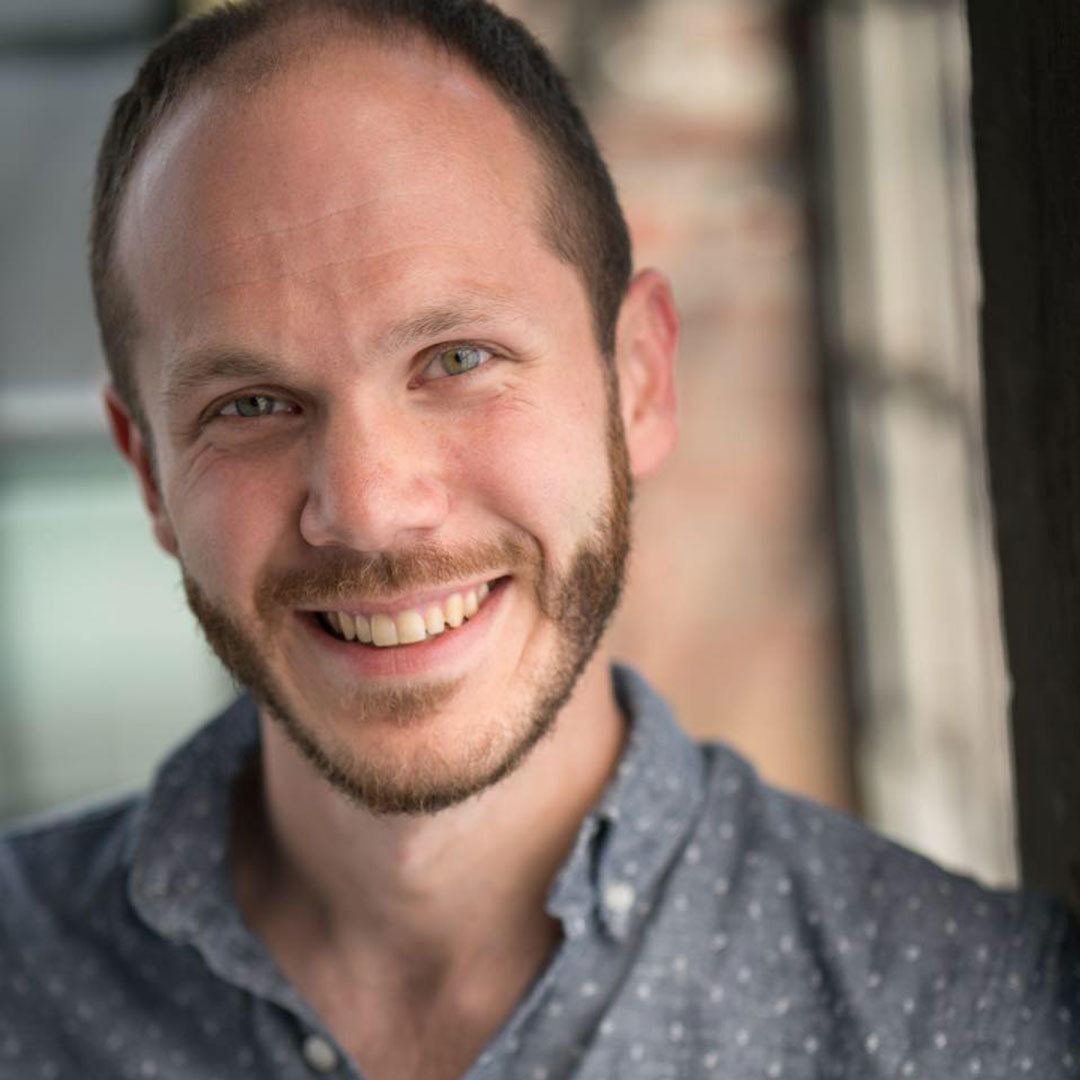 Andy is an actor, improviser, and teaching artist from Kansas City, MO. He earned his BFA from Avila University and his MFA from Purdue University. Since then he has performed at the Kansas City Repertory Theatre, the Coterie Theatre, the Heart of America Shakespeare Festival, the Kansas City Black Rep, and Spinning Tree Theatre. As an improviser he has traveled to perform in Chicago, Detroit, San Diego, Indianapolis, Houston, and Baltimore with his comedy duo Snooze Button. While teaching, Andy focuses on creating a safe environment where students are able to push themselves creatively and discover their own unique voice.
Portland Center Stage is committed to identifying & interrupting instances of racism & all forms of oppression, through the principles of inclusion, diversity, equity, & accessibility (IDEA).