Summer Teen Academy: Song & Dance Audition Session I*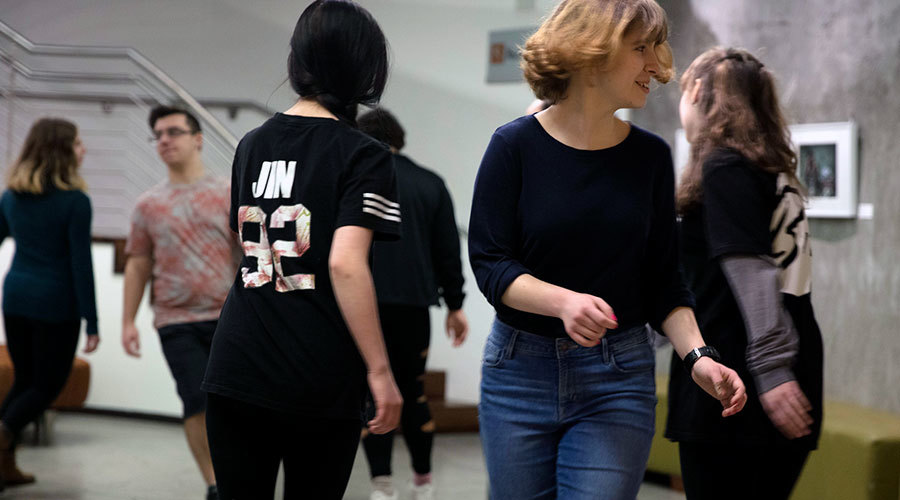 Event Details
Monday, July 29, 2019
9 a.m. – 12 p.m.
U.S. Bank Main Stage
Song & Dance Audition Session I*
Instructor:  Clara-Liis Hillier, David Saffert, & Joellen Sweeney 
Grades: Entering 9-12, all levels of experience welcome!
Gain solid audition skills for both singing and dance calls. Polish your best 32 bars in individual and group vocal coaching sessions. Learn how to tackle proper vocal technique while dancing and performing onstage. Prepare yourself to tackle any dance call and learn how to break down the routine and style choices of a choreographer to help you book the gig! Learn to sharpen your focus, build your skills, and showcase your strengths.
Monday - Friday, July 29 - Aug. 2
9:00 a.m. - 12:00 p.m.
*Take both sessions for a complete, two-week progressive experience!
Two Ways to Save: 
Get the Early Bird Special!
Register before April 1st and receive a 10% discount. 
-or-
Double up for a discount!
Receive a 10% discount by registering for two or more sessions. You can even make a day of it by combining two classes to create a full day of theater!
*10% discount may only be used once. Discount offers may not be used together.
Full and Partial Scholarships available. Please email education@pcs.org for more information.