Live Music: VNPRT and Friends
Event Details
Thursday, August 20, 2020
6 p.m. – 8 p.m.
Online
Join us for a live streaming music performance featuring Portland-based DJ and musical curator VNPRT presenting a collaborative DJ set accompanied by live instrumentation from Charlie Brown III on keyboard, Noah Simpson on trumpet, Cary Miga on bass and Shook Black on drums. 
Each performance is a unique, improvised, call and response collaboration informed by jazz, hip hop, RnB, and musical experimentation.
This event is FREE and OPEN TO THE PUBLIC and will be streaming live on this page, as well as on Youtube, Facebook and Twitch.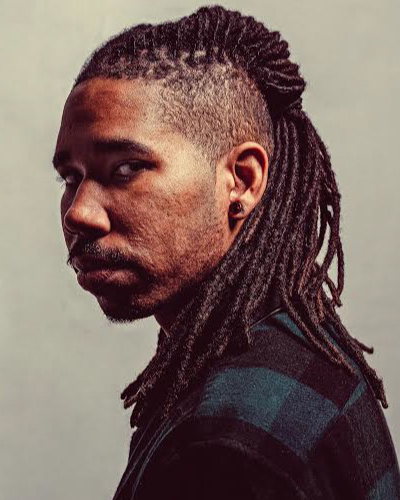 Meet VNPRT
Vincent "VNPRT (pronounced Vanport)" Magee is a Portland-based DJ, Producer, Curator, and Student of Life. Follow his work on Instagram at @chaptercollective and @knowviceandvirtue. Listen to his DJ mixes on Soundcloud.