Movie Night: Whose Streets?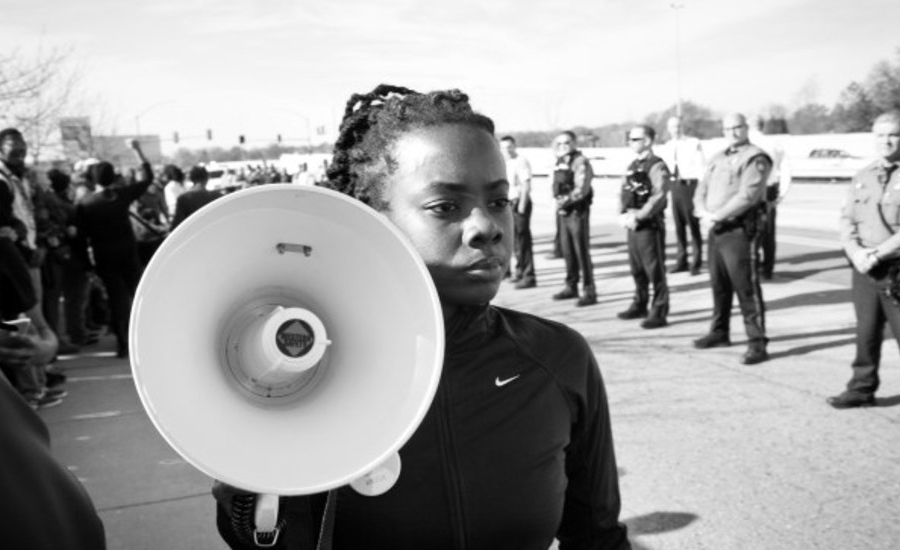 As part of our programming for Until The Flood, join us for a film screening of the documentary Whose Streets?, an unflinching look at the Ferguson (Missouri) uprising in the aftermath of the fatal shooting of unarmed teenager Michael Brown by police.
Monday, April 8, 2019
7:00 p.m. – 9:00 p.m.
Ellyn Bye Studio
FREE
About the Film
Told by the activists and leaders who live and breathe this movement for justice, Whose Streets? is an unflinching look at the Ferguson uprising. When unarmed teenager Michael Brown is killed by police and left lying in the street for hours, it marks a breaking point for the residents of St. Louis, Missouri. Grief, long-standing racial tensions and renewed anger bring residents together to hold vigil and protest this latest tragedy.
Empowered parents, artists, and teachers from around the country come together as freedom fighters. As the national guard descends on Ferguson with military grade weaponry, these young community members become the torchbearers of a new resistance.
Filmmakers Sabaah Folayan and Damon Davis know this story because they are the story. Whose Streets? is a powerful battle cry from a generation fighting, not for their civil rights, but for the right to live.
Don't miss Until The Flood.
Running March 16 to April 21 in the Ellyn Bye Studio.
Use promo code COMMUNITY for $10 off tickets!*
Buy Tickets for Until The Flood
*Not valid on Area 4 seating, student tickets, special engagements or with other discounts. Subject to availability. If you need assistance, please call the box office at 503-445-3700 between noon and 6:00 p.m.
Next Event: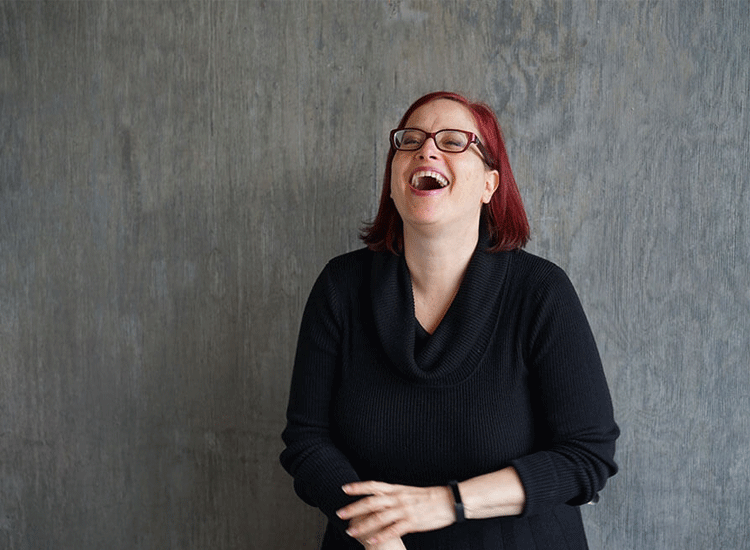 Humorous Memoir with Courtenay Hameister
Previous Event: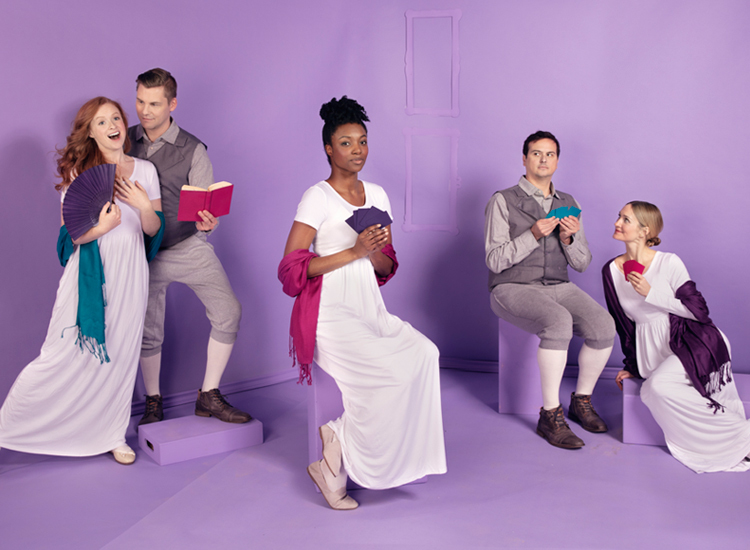 Happy Hour with Advance Gender Equity in the Arts (AGE)
See All Events
Close
Jan

23

We

Available

Jan

24

Th

Available

Jan

24

Th

Available

Jan

25

Fr

Available

Jan

27

Su

A few seats

Jan

29

Tu

Available

Jan

30

We

Available

Jan

31

Th

Available

Feb

01

Fr

Available

Feb

02

Sa

Available

Feb

03

Su

A few seats

Feb

03

Su

Available

Feb

05

Tu

Available

Feb

06

We

Available

Feb

07

Th

Available

Feb

07

Th

Available

Feb

08

Fr

Available

Feb

10

Su

Available
Jan

23

We

A few seats

Jan

24

Th

A few seats

Jan

25

Fr

A few seats

Jan

27

Su

A few seats

Jan

27

Su

Available

Jan

29

Tu

Available

Jan

30

We

Available

Feb

01

Fr

Available

Feb

02

Sa

A few seats

Feb

02

Sa

A few seats

Feb

03

Su

A few seats

Feb

05

Tu

Available

Feb

06

We

Available

Feb

07

Th

A few seats

Feb

07

Th

A few seats

Feb

08

Fr

Available

Feb

10

Su

A few seats

Feb

10

Su

Available

Feb

12

Tu

Available

Feb

13

We

Available

Feb

14

Th

Available

Feb

14

Th

Available

Feb

15

Fr

Available

Feb

16

Sa

A few seats

Feb

16

Sa

Available

Feb

17

Su

A few seats

Feb

20

We

Available

Feb

21

Th

Available

Feb

21

Th

Available

Feb

22

Fr

Available

Feb

23

Sa

Available

Feb

24

Su

A few seats

Feb

24

Su

Available

Feb

27

We

Available

Feb

28

Th

Available

Feb

28

Th

Available

Mar

01

Fr

Available

Mar

02

Sa

Available

Mar

02

Sa

Available

Mar

03

Su

Available
Performance Times
Evenings: Tuesdays – Sundays at 7:30 p.m.*
Matinees: Saturdays and Sundays at 2 p.m., Thursdays at noon*
Accessibility