"A gleeful African makeover of an American genre." 
- The New York Times
School Girls; Or, The African Mean Girls Play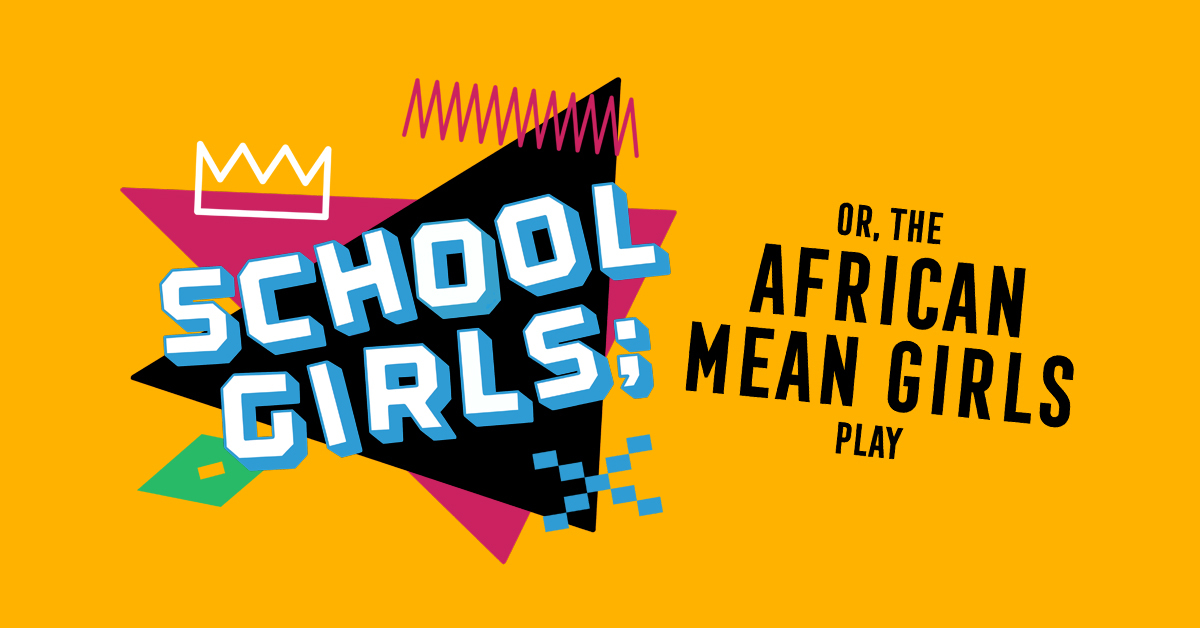 Sometimes the Queen Bee gets stung!
January 18 – February 16, 2020
On the U.S. Bank Main Stage
Single tickets go on sale August 1.
Paulina, the reigning Queen Bee at Ghana's most exclusive boarding school, has her sights set on the Miss Universe pageant. But the arrival of Ericka (a new student with undeniable talent, beauty, and light skin) captures the attention of the pageant recruiter — and nearly topples the social order of Paulina's hive-minded friends. Jocelyn Bioh's biting comedy explores the challenges facing teenage girls across the globe and cautions that while beauty may be only skin deep, its pursuit can cut much deeper.
A co-production with Artists Repertory Theatre.
By Jocelyn Bioh
Directed by Lava Alapai
Run Time:
Approximately 90 minutes, no intermission.
Note:
Recommended for ages 12 and up. Contains mature language. Children under 6 are not permitted at any production at The Armory.