"A gleeful African makeover of an American genre." 
- The New York Times
School Girls; Or, The African Mean Girls Play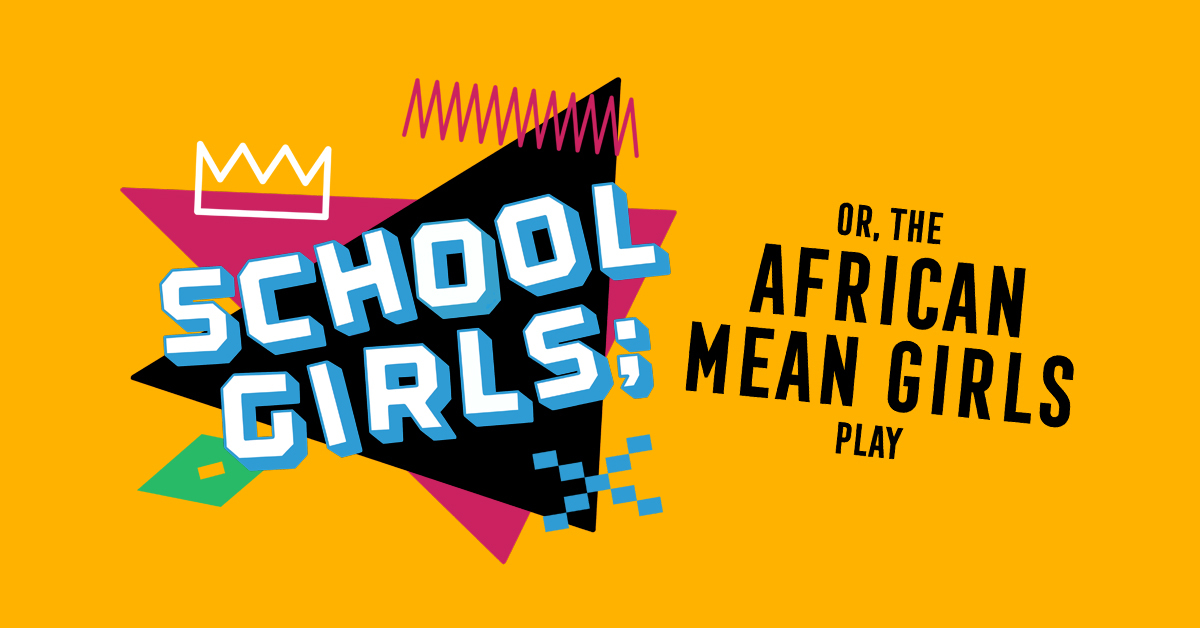 Sometimes the Queen Bee gets stung!
On the U.S. Bank Main Stage
Paulina, the reigning Queen Bee at Ghana's most exclusive boarding school, has her sights set on the Miss Universe pageant. But the arrival of Ericka (a new student with undeniable talent, beauty, and light skin) captures the attention of the pageant recruiter — and nearly topples the social order of Paulina's hive-minded friends. Jocelyn Bioh's biting comedy explores the challenges facing teenage girls across the globe and cautions that while beauty may be only skin deep, its pursuit can cut much deeper.
A co-production with Artists Repertory Theatre.
By Jocelyn Bioh
Directed by Lava Alapai
Run Time
Approximately 90 minutes, no intermission.
Prologues
Join us for brief informational talks at 6:55 p.m. before every weeknight performance on the U.S. Bank Main Stage. Does not including preview performances
Q&As
Post-show discussions with cast and crew follow matinee performances on Jan. 30 and Feb. 1, 6, 8, 13 & 15.
Access Dates
Audio Described - February 2, 2 p.m.
Sign Interpreted - February 6, 7:30 p.m.
Open Captioned - February 15, 2 p.m.
​We are committed to making our performances and facilities accessible to all of our patrons.
Note
Recommended for ages 12 and up. Contains mature language. Children under 6 are not permitted at any production at The Armory.
Performance Times
Evenings: Tuesdays – Sundays at 7:30 p.m.*
Matinees: Saturdays and Sundays at 2 p.m., Thursdays at 11 a.m.*
*Schedule may vary for some shows. Please check our season calendar to confirm.