School Girls; Or, The African Mean Girls Play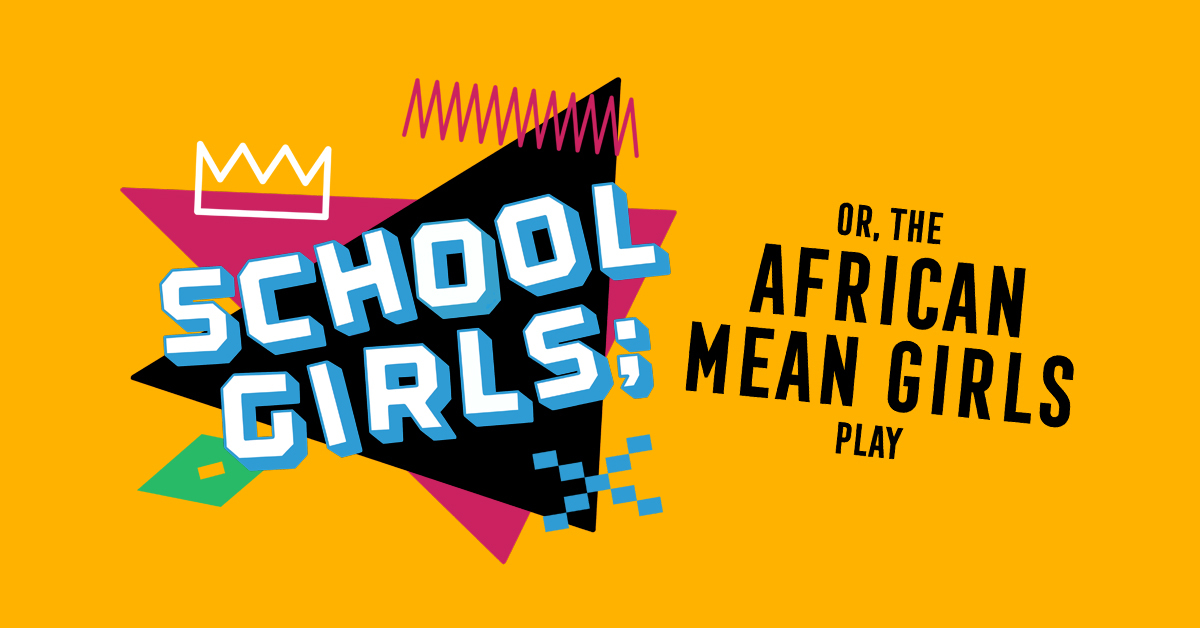 Sometimes the Queen Bee gets stung!
On the U.S. Bank Main Stage
Paulina, the reigning Queen Bee at Ghana's most exclusive boarding school, has her sights set on the Miss Universe pageant. But the arrival of Ericka (a new student with undeniable talent, beauty, and light skin) captures the attention of the pageant recruiter — and nearly topples the social order of Paulina's hive-minded friends. Jocelyn Bioh's biting comedy explores the challenges facing teenage girls across the globe and cautions that while beauty may be only skin deep, its pursuit can cut much deeper.
A co-production with Artists Repertory Theatre.
"A gleeful African makeover of an American genre." 
- The New York Times
What Critics are Saying
"A GLEEFUL AFRICAN MAKEOVER OF AN AMERICAN GENRE ... The nasty-teen comedy genre emerges wonderfully refreshed and even deepened by its immersion in a world it never considered." – The New York Times
"Ferociously entertaining and as heartwarming as it is hilarious. Engaging from first minute to last." – The Hollywood Reporter
"Interlaced throughout School Girls is a note of poignancy: for these girls, the pageant is not an example of female exploitation or marker of shabby Western values. In a developing country, it seems, it's one of the few sure ways up and out. To this aspirational idea, Bioh adds the divisive issue of how beauty is perceived in a black society. The resentments that boil over in the play reflect some of the distorted priorities that white standards for physical perfection have imposed on the rest of the world." - The Washington Post
"FUNNY, FIERCE, FEARSOME" - Vulture