2019 Gala - Live Auction Package Descriptions
The 2019 Gala is coming up on May 11. Below is list of packages to bid on at the live auction that evening!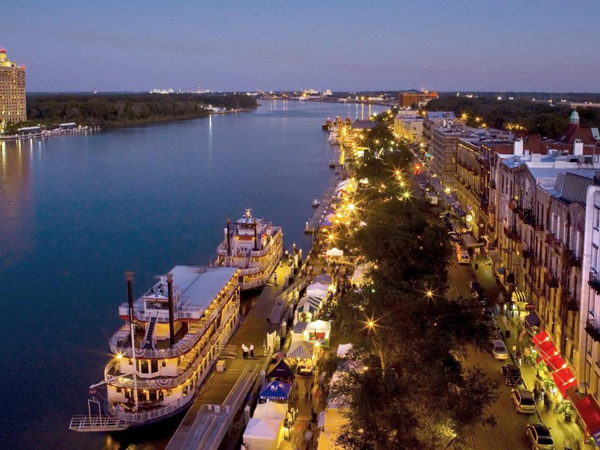 Get Your Fill, Savannah Style
Bless your heart! Welcome to Savannah Georgia, one of the South's most cherished destinations. At the top of Georgia's 100-mile coast, Savannah offers scenic routes, inspiring artists, colonial culture, old haunts, and much more. You and a guest will stay at the Andaz Savannah, an eclectic boutique hotel in the heart of Historic Savannah. Capture the essence of Savannah's culinary identity with the Historic & Secret East Side Food Tour, combining architectural commentary, local culture, culinary knowledge, and of course, delicious food with tastings at six restaurants. This tour is not for the light snacker, so bring your appetite!

---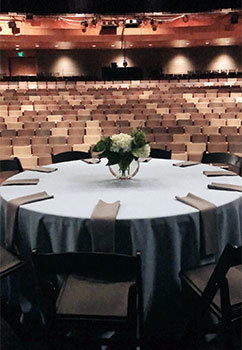 Lady of the Manor
This is a Christmas memory you and your guests will cherish! You have the unique opportunity to dine on the set of Miss Bennet: Christmas at Pemberly in December 2019. You and your guests will enjoy a wine reception, a fully catered sit-down dinner for 12, and Holiday Carolers entertainment.

---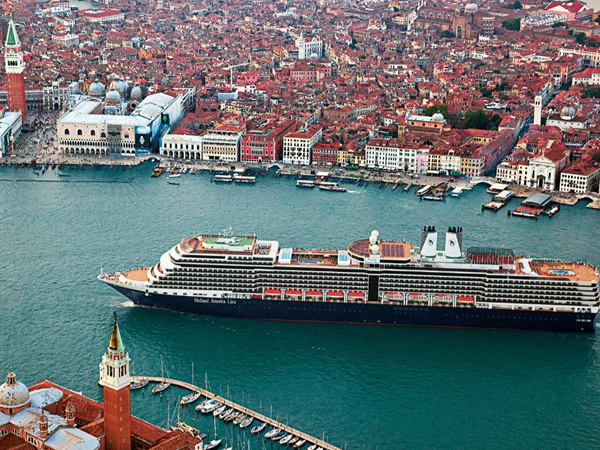 The World is your Oyster
Take your pick of any of Holland America's luxurious 12-day cruises for 2 aboard one of their five-star ships. Your voyage will include extraordinary dining, spacious staterooms, elegant surroundings, and days filled with new discoveries and gracious pampering by an award-winning crew. Partake in as many activities as you wish, from the renowned Greenhouse Spa and Salon, to cooking demonstrations and wine tasting in the Culinary Arts Center, and much more. Or simply relax and enjoy the spectacular scenery from the beautiful wrap-around teak deck.
---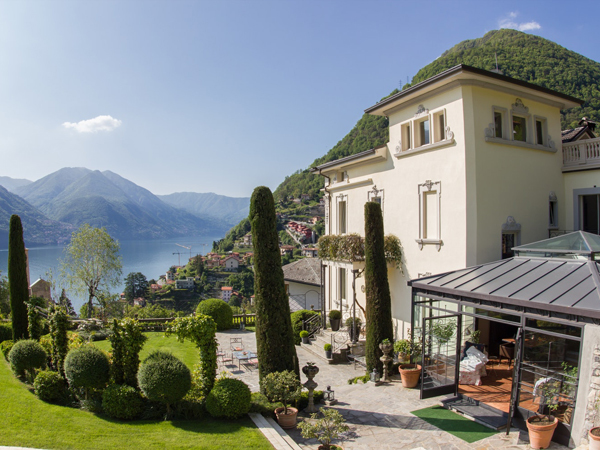 Worldwide Hospitality
Enjoy this exclusive one-week getaway to your choice of homes in the Quintess Collection, featuring a rotating inventory of luxurious residences in more than 100 destinations worldwide Here is your chance to take the vacation of your dreams!
---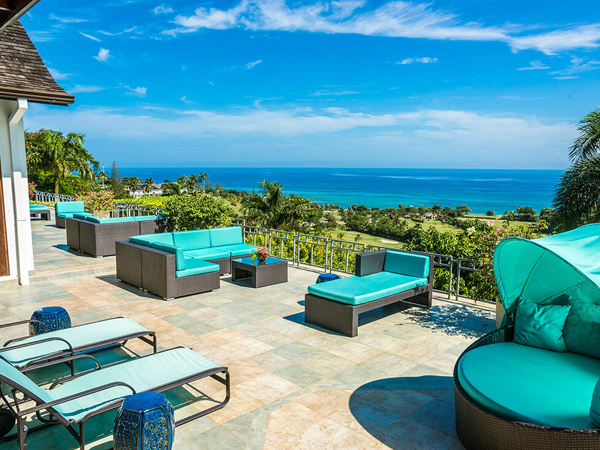 Jamaican Paradise
Escape to warm ocean breezes, sun on your face and fruity tropical drinks! Experience a once in a lifetime vacation for you to share with family and friends! A relaxing week at Anticipation Villa, a private 6-bedroom luxury villa at the world-renowned Tryall Club in Jamaica. Breathtaking panoramic views of the Caribbean Ocean.
Enjoy an incredible 7 days at this luxurious hillside villa that sleeps up to 14 people and features a private infinity edge pool, indoor and outdoor dining areas, and a staff of 7, including an award winning chef, concierge, housekeeping and more. The Tryall Club also offers an 18-hole, 6221-yard, par-72 golf course; state-of-the-art Classic Clay and Nova Cushion tennis courts; spa services such as massages and facials; a fitness facility and several dining locations, including the Beach Gazebo. ;
---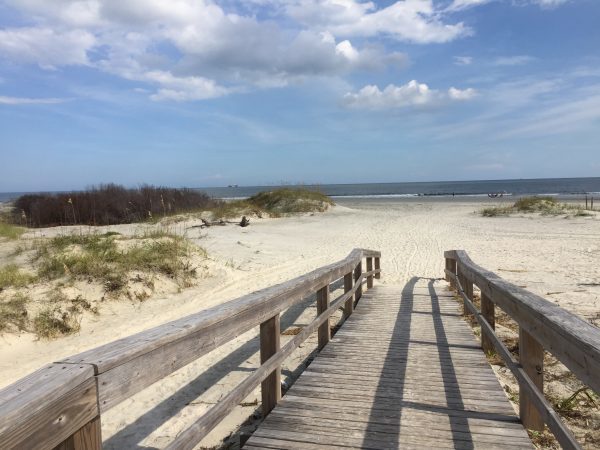 Experience Georgia's Gold Coast by Bike
Prepare to immerse yourself in the rich history and romantic Southern ambiance that makes this tour so special. Traveling through the scenic byways of Georgia's lush Gold Coast, you'll escape into a world of live oaks draped with Spanish moss, incredible seafood, breathtaking views and historic inns in the Golden Isles.
Nothing can prepare you for seeing the incredible wildlife living in national wildlife refuges. When you're on your bike, you'll be right in the thick of everything that makes this region famous–history, wildlife and lots of Southern hospitality.
---
Join Marissa Wolf and Leave Your Heart in San Francisco
Marissa Wolf will take 20 lucky guests on a personal tour of her beloved city. Experience performances at her favorite theaters, visits to her local spots and get exclusive behind-the-scenes experiences You will come away from this trip feeling as you are a native San Franciscan! This trip will take place October 18-20, 2019.

This package includes:
Welcome Champagne Brunch
Tour of De Young Museum
Walking Tour of China Town
Visit to Shakespeare's Gardens in Golden Gate Park
Two evening and one matinee performances
Exclusive Behind-the Scenes Experiences
Bidders will have a chance to purchase one or two spots on this trip until all 20 spots are gone.
---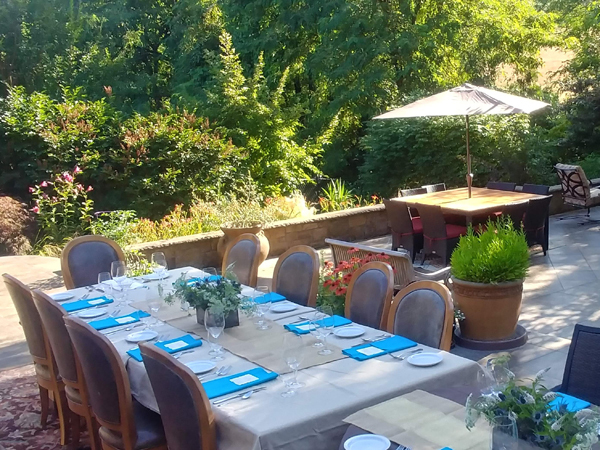 Southern Charm, Southern Cuisine

Everyone knows that our Gala Chair and PCS Board Member, Tasca Gulick, is the perfect blend of charm and civility. You will get to experience her virtues first hand with this dinner for 10 at the home of Paul and Tasca Gulick. Catered by Art of Catering, this elegant Southern meal will transport you to Savannah. Marissa Wolf and her husband, Tom, will join you for genteel conversation, sumptuous southern food and sensational cocktails.
---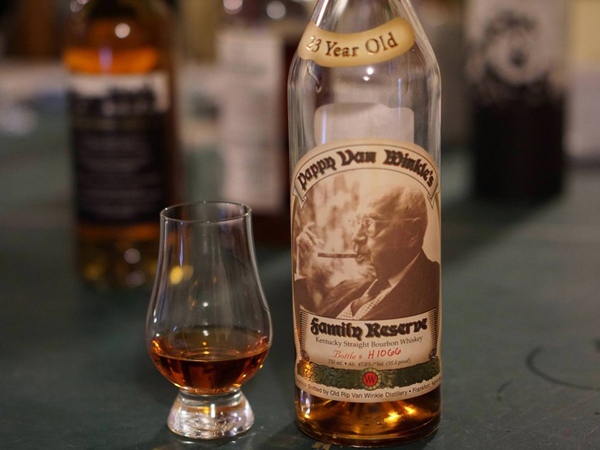 Pappy Van Winkle Bourbon
This is your lucky night! You won't have to sit on a waitlist for this bottle of Pappy. You will be able to take it home with you! The world's finest bourbon is a labor of love and experience married into one, and only the most careful and expensive distilling method can be used to create a whiskey as special as this one. This 23 Year bottle is a must-have for bourbon aficionados! As soon as you uncork this bottle, you've turned into bourbon royalty, showing your appreciation for the finer things in life.
---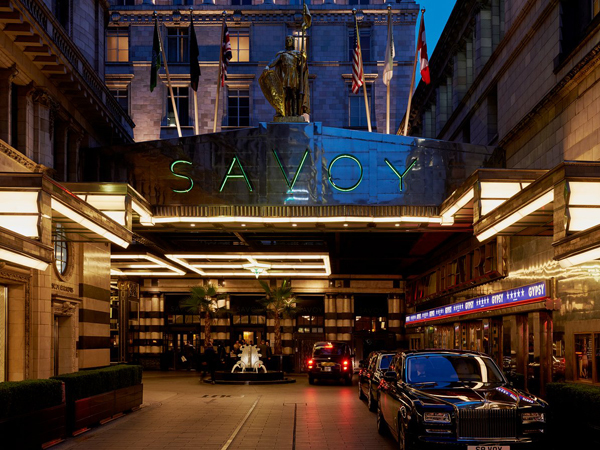 London Calling
Hop across the pond to Jolly Old England. You and a guest will spend 6 days and 5 nights at the iconic Savoy Hotel, a place where history and elegance mingle with new-world sophistication The only luxury hotel on the River Thames, it is perfectly located at the center of all that London has to offer. Dine at the Savoy Grill by Gordon Ramsay, one of London's most legendary restaurants. Enjoy Afternoon Tea at the legendary Thames Foyer restaurant, an enduring custom where guests have been coming every afternoon for over a century.
---
Questions? Please contact our Development Associate Jack Ridenour at or 503-445-3744.