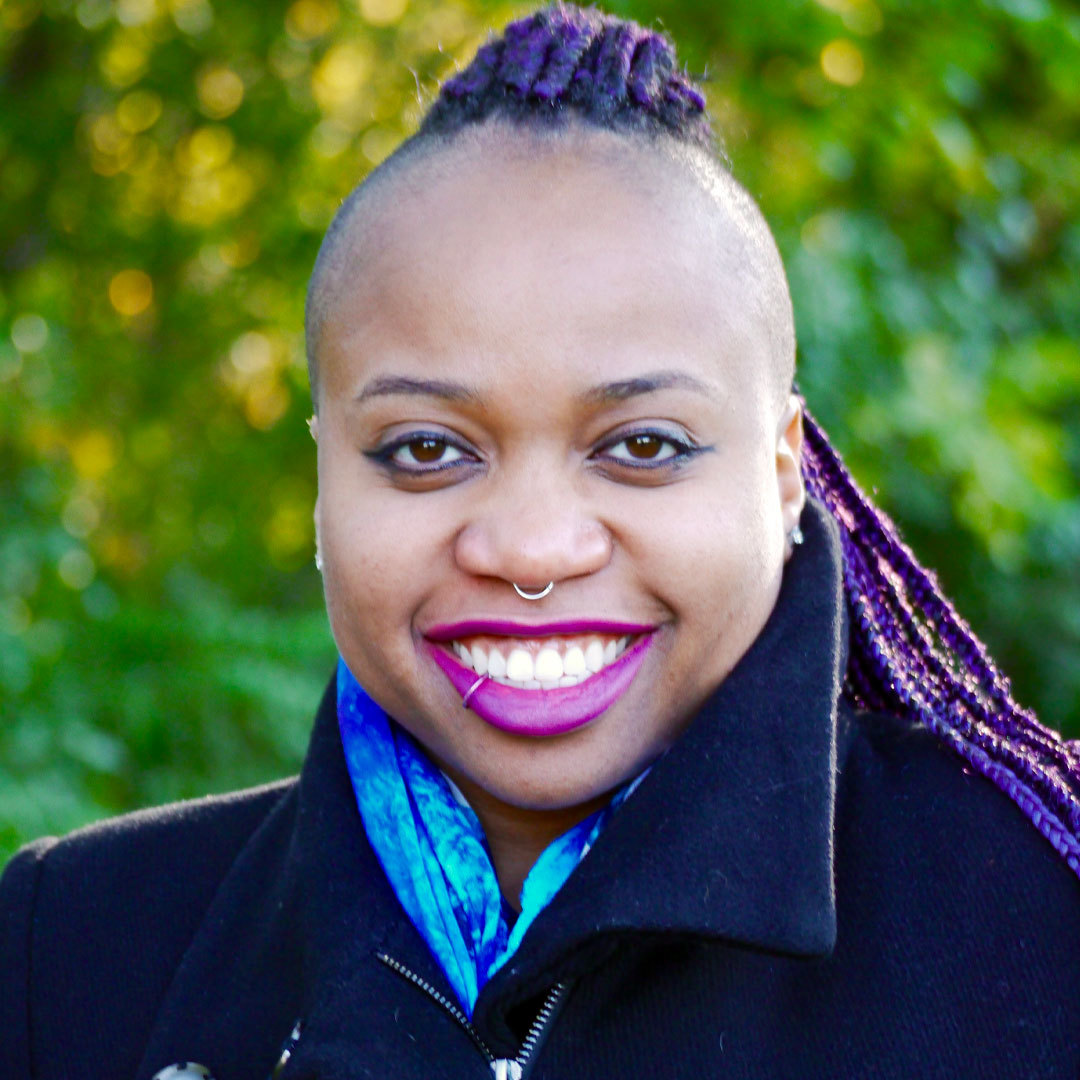 Noelle Simone
(They/Them)
Noelle has been performing and teaching for over seventeen years. They have received their dance training at the Joel Hall Dancers & Center, Northside Dance Theatre, and Gus Giordano Jazz Dance School in Chicago and has performed with Janet Jackson and Paula Abdul. After receiving their B.FA. in Theatre arts with a concentration in Theatre Management and a Minor in Educational Studies from the Theatre School at Depaul University, Noelle has gone on to work for youth advocate and arts prison reform orgs, such as, Storycatchers Theatre, and the Outside-In program at Depaul University. They've also gone on to teach theatre, dance, and youth-centered body positivity classes in juvenile detention centers across Chicago and Portland. One of their missions is reminding those at the top that arts education matters!
*Not all of this artist's PCS credits may be listed above. You can search here to find more of their contributions.
Portland Center Stage is committed to identifying & interrupting instances of racism & all forms of oppression, through the principles of inclusion, diversity, equity, & accessibility (IDEA).