Adult Classes
Taught by a diverse pool of talented professionals, our adult classes provide recurring opportunities for anyone interested in learning more about the living stage and other storytelling art forms.
Upcoming Classes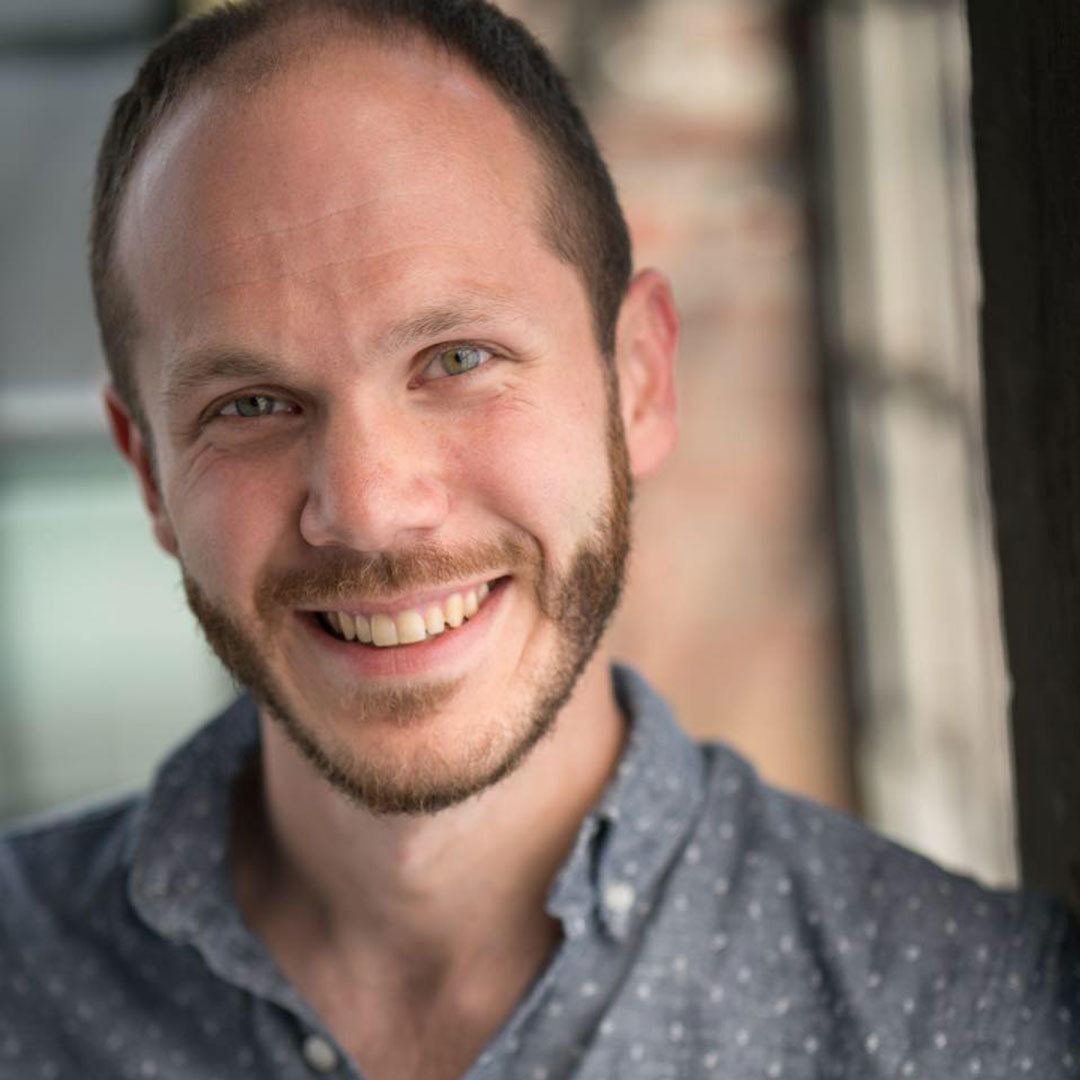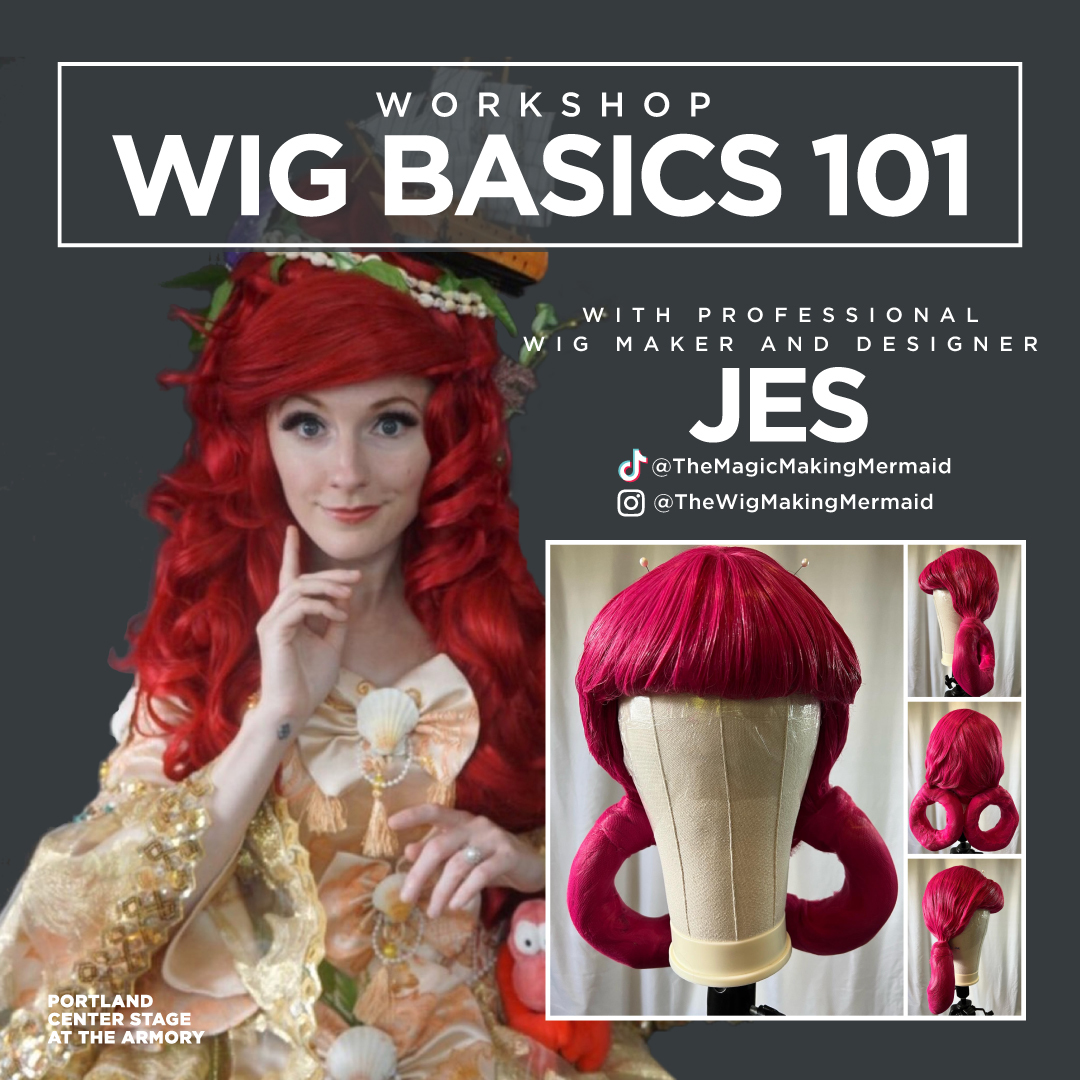 Sat, Oct 28, 1 p.m.
• $40-60

*
Come join Jes (@TheMagicMakingMermaid on TikTok) as she shows you how to securely prep your own hair for an unbeatable wig-wearing experience. Whether you wear wigs for Halloween, cosplay, theater, or just for fun, this class is for you! 
What Other People Are Saying...


"I just wanted to say that this course has been priceless for me."

"It's all I hoped for and more and I can't wait till next Monday! I'm so glad PCS is offering these classes for us non-actor types."

"I find with improv classes that I always want more — I learn so much from just putting myself in positions I don't normally opt for."
FAQ
What to Bring
Class participants will receive a welcome/introductory email before their class providing specific details of what to bring to class. Class participants are always welcome to bring bottled water, coffee, or other beverages with a lid. Please ensure cell phones and other noise-making devises are placed on silent mode or turned off during class hours.
Refunds and Cancellations
Refund policies differ by event type; please see the specific event/class listing to see if you are eligible for a refund. If a class is cancelled you are guaranteed a full refund but may opt to put your funds towards a future class or donate it to PCS.
Learn more about our weather policy here.

Arts for All Class Policy
We reserve two Arts for All spaces in every class — offering $5 enrollment for anyone with an Oregon Trail Card. Please understand that we can only offer one Arts for All slot per patron. If no Arts for All spaces are available in the class you are interested in, please contact to inquire about our 50% scholarship option. Portland's Arts for All program seeks to increase financial accessibility to the arts. Learn more here!
Getting Here
The Armory is located at 128 NW Eleventh Avenue in the Pearl District of Portland, Oregon. We're exactly one block north of Powell's Books, between Couch and Davis.
Bus: The Armory is located in the heart of the Pearl District on NW Eleventh Avenue and Davis Street, just a short walk from most bus lines.
MAX: From the eastbound train, get off at the 9th Avenue/Library stop. From the westbound train, get off at the Tenth Avenue/SW Morrison Street stop. Walk to Tenth Avenue and turn right, follow Tenth Avenue to Davis (approx. 6 blocks) and turn right to corner of Eleventh Avenue or Walk to corner of Tenth and Yamhill and board the Portland Streetcar, get off at Couch Street stop and walk to corner of Eleventh Avenue and Davis Street.
Streetcar: The Armory is also conveniently located directly on the streetcar line. The Portland Streetcar runs on Tenth Avenue (to NW 23rd) and on Eleventh Avenue (to Portland State University) and stops on the corner of NW Couch Street respectively. The entrance to The Armory is on the corner of NW Eleventh and Davis (one block north of Couch).
For complete transit directions from your location use the trip planner at www.trimet.org.
Accessibility
The Armory is committed to making our facilities accessible to all of our patrons. For specific program questions and ticket information, or if you need assistance, please contact the Education Department at 503-445-3767 or email us at education@pcs.org.
Parking
The Pearl features 2-hour metered on-street parking around The Armory, from 8 a.m. - 7 p.m. Monday-Saturday and 1 p.m. - 7 p.m. on Sunday.
For a parking garage, we recommend The Brewery Blocks/Whole Foods Underground Parking Garage. It is the largest lot in Portland and it is located one block from The Armory. It's a well-lit, security-patrolled underground garage that houses 1,300 parking spaces. There are two entrances to this lot: NW Twelfth Avenue or NW Thirteenth Avenue, between Couch and Davis Streets. The elevators take you into the M Financial Building lobby (just around the corner from the Armory) or into Whole Foods on the corner of Couch and NW Twelfth Avenue.
Other questions?
If you have any additional concerns or questions, please contact the Education Department at 503-445-3767 or email us at education@pcs.org.
Portland Center Stage is committed to identifying & interrupting instances of racism & all forms of oppression, through the principles of inclusion, diversity, equity, & accessibility (IDEA).