IDEA Community Guidelines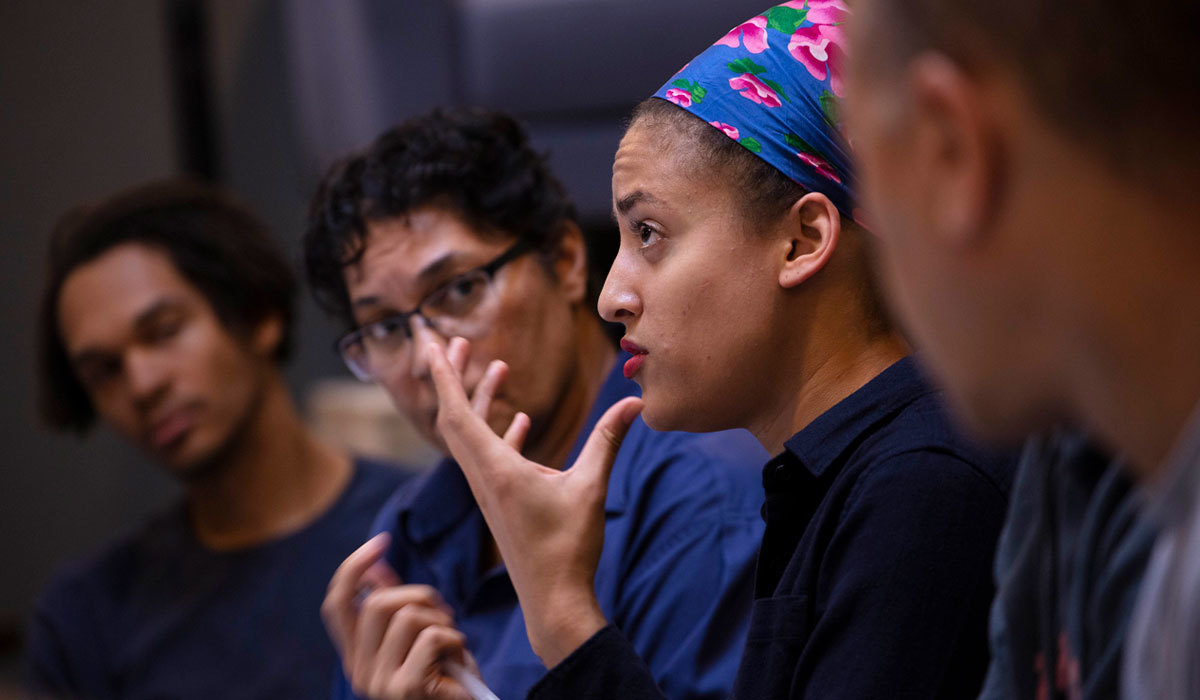 Theater often brings productive discomfort to the surface. Portland Center Stage at The Armory is committed to grappling with that discomfort, on and off the stage, and we invite members of our community to participate in that growth process with us. Our goal is to co-create safety for our community by identifying and interrupting instances of racism and all forms of oppression when we witness them, through specific actions rooted in the principles of inclusion, diversity, equity, and accessibility (IDEA).
Social Justice at PCS: Our commitment to anti-racist theater
A national collective of BIPOC artists has offered a list of demands that identify the ways that theaters can build an anti-racist, equitable, and truly vibrant future for the American theater. It is our goal to meet every demand. Read about our commitment here.
Contact Us
Please use one of the options below to send us your comments or submit an incident report. You can also email us directly at .
---