Teaching Artists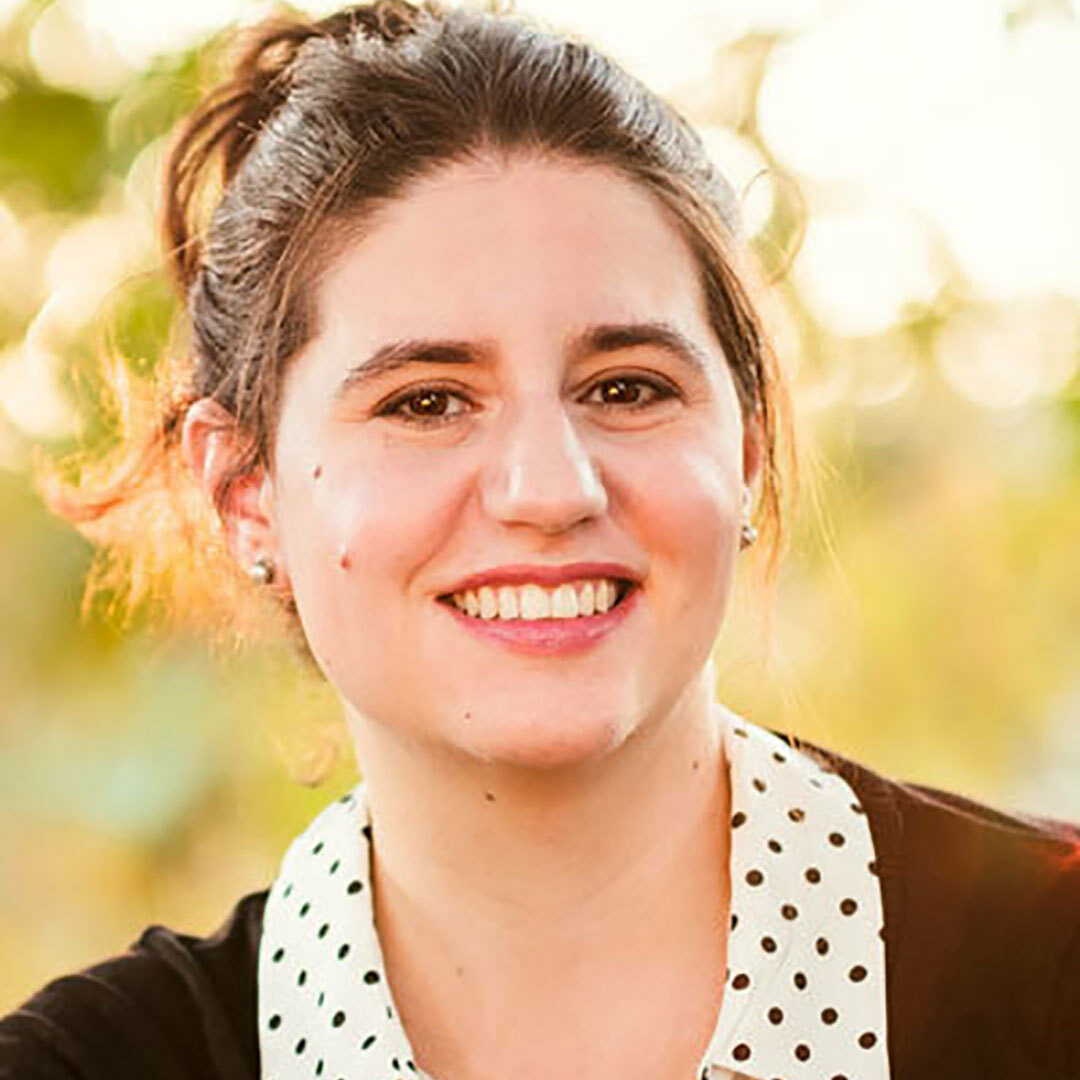 (She/Her)
Full-length plays include The Delays, BREAK, The Storyteller, < 3, Love Scenes, and Portrait of the Widow Kinski. Her writing has been produced and developed around the country, including with Theatre Vertigo, Seven Devils Playwrights Conference, Something Marvelous, Victory Gardens, Portland Center Stage, Chicago Dramatists, The Blank Theatre, and Spooky Action Theater. The Delays received the 2019 Drammy Award for Outstanding Original Script, and The Storyteller won the 2020 International Thomas Wolfe Playwriting Competition. Sara Jean holds an MFA in Writing for the Screen and Stage from Northwestern University, and is a member of the Dramatist Guild and LineStorm Playwrights. Her plays are available on The New Play Exchange.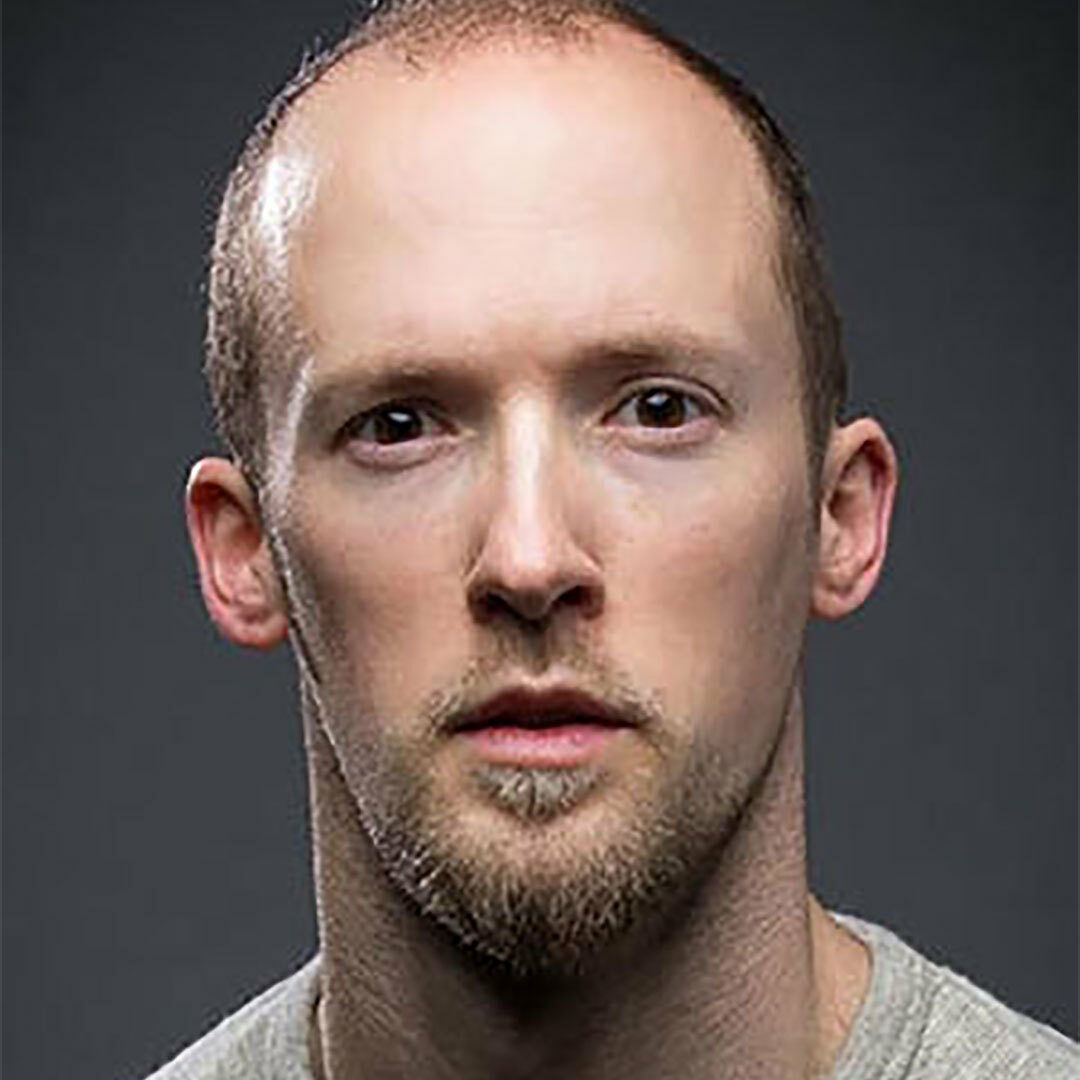 (He/Him)
Orion is a licensed Drama teacher and longtime Theatre artist - and is a proud member of the Actors' Equity, National Education, and Oregon Education Associations. He is also heavily involved in Equity, Diversity, Inclusion, Access & Anti-Racism work - and has acted as student, panelist, facilitator, and collaborating educator with the Racial Equity Coalition of Southern Oregon, the Deconstructing Whiteness Learning Space, the Leading Equity Center, and Matthew Reynolds Consulting LLC. Orion is classically-trained, and received his BFA in Theatre Arts, as well as his Master of Arts in Teaching degree, from Southern Oregon University. He is thrilled to collaborate with the community's cohort of young storytellers and creators! May the Learning never cease!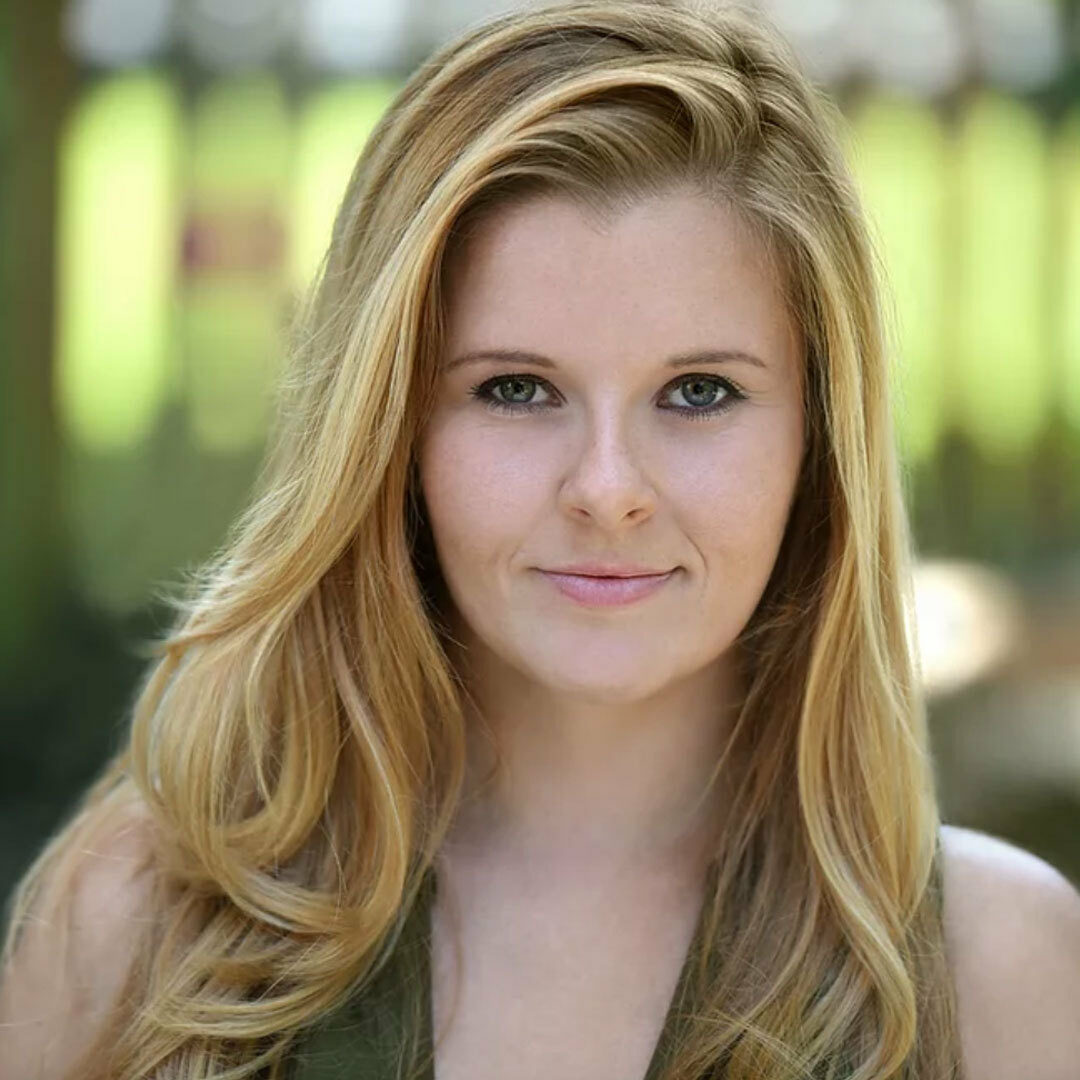 (She/Her/They)
Nicole Marie Green is a Pacific Northwest-based actor, director, and theatre educator. She grew up in Nyack, New York where she began studying theatre at a young age within the Rockland County community. She earned her undergraduate degree in Theatre Arts and Public Relations from Flagler College in Saint Augustine, Florida. After a few years living and working in NYC, she decided to head midwest to pursue an MFA in Acting and Directing at UMKC. Nicole has been a working multi-hyphanate artist for over a decade with a focus on physical and ensemble based theatre. Currently she resides in Portland, OR where she loves to teach yoga, cook, walk her dog, and find the funkiest veggies at the farmer's market. Nicole is a proud member of Actor's Equity.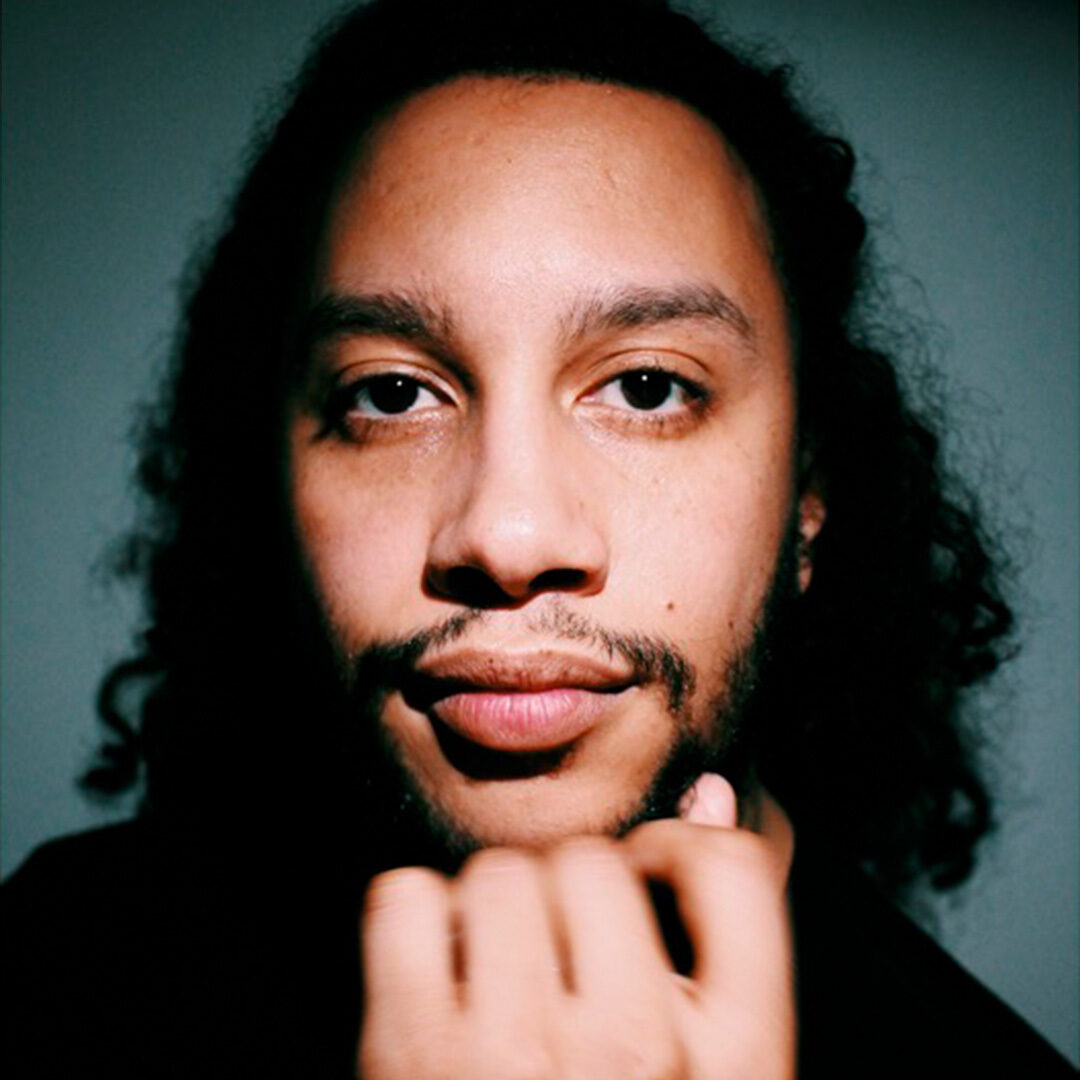 (He/Him)
A proud local Portlander, Tyler was last seen at Portland Center Stage earlier this season as Michael in tick, tick ... BOOM! and understudying both Hedwig and Yitzhak in Hedwig & the Angry Inch. He has also had the opportunity to work on stage at Artists Repertory Theatre, Portland Playhouse, and in New York City at Feinstein's/54 Below, The Cell Theater, New World Stages, and many more. Next up, Tyler will be starring as Helena and Peter Quince in PCS's season closer A Midsummer's Night Dream, reuniting him with his tick, tick director, Marissa Wolf. Off stage, Tyler is also a director and teaching artist, presenting workshops and residencies for PCS in schools, various classes at Northwest Children's Theater & School, and as a freelance monologue/audition prep coach. Additionally, as a playwright, some of his most notable works include The Marks You Leave which, produced in part with Ronnie Lacroute, premiered at the 20th Annual International New York Fringe Festival, and Even Faster Than a Blink, which receive its first public reading at PCS's JAW New Play Festival. Tyler attended Marymount Manhattan College and Third Rail Repertory Theatre's Mentorship Program. He is a proud member of AEA and The Dramatist Guild of America. @t.andrew.jones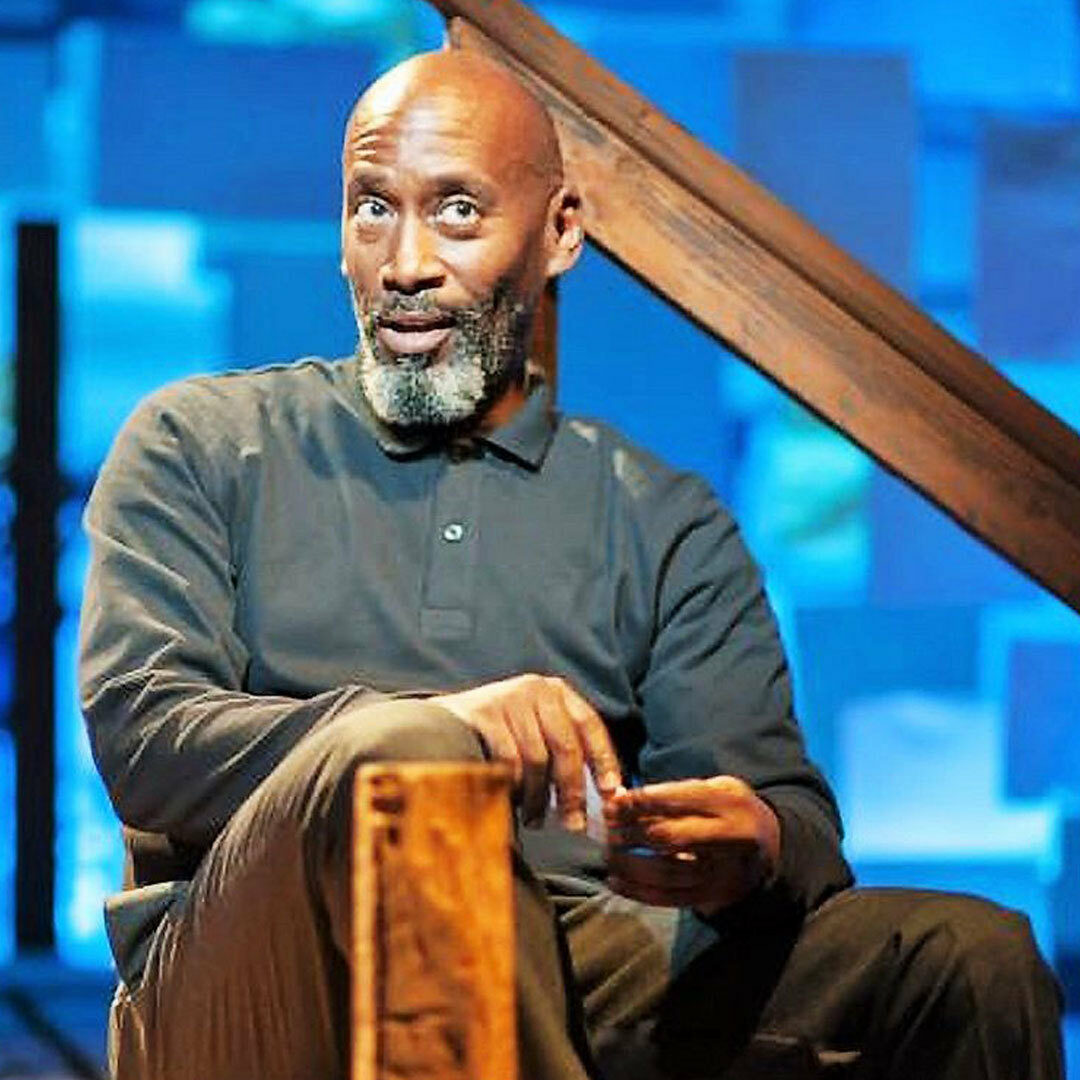 (He/Him)
Victor is an award-winning actor and director, and a graduate of the North Carolina School of the Arts B.F.A. drama program.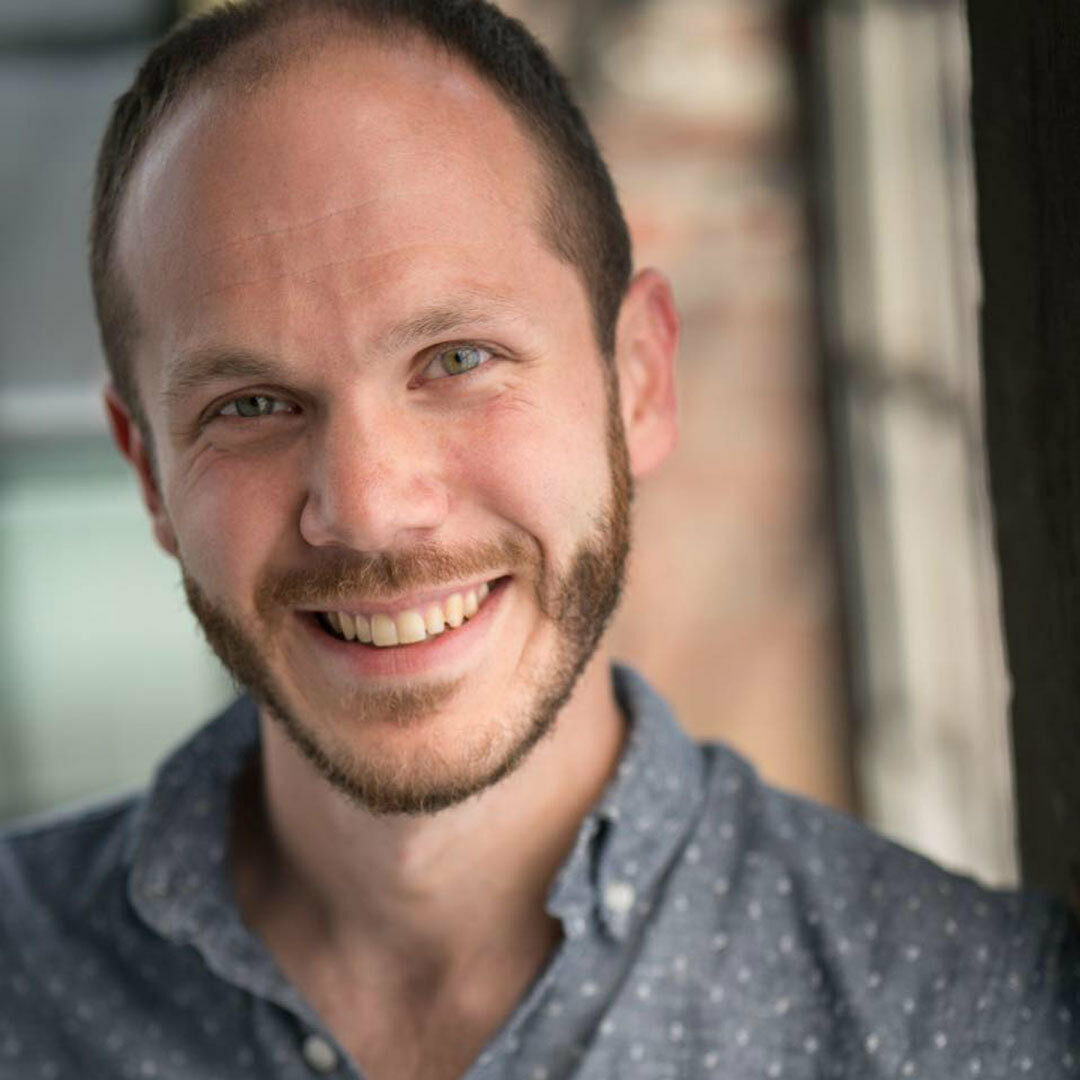 (He/Him)
Andy is an actor, improviser, and teaching artist from Kansas City, MO. He earned his BFA from Avila University and his MFA from Purdue University. Since then he has performed at the Kansas City Repertory Theatre, the Coterie Theatre, the Heart of America Shakespeare Festival, the Kansas City Black Rep, and Spinning Tree Theatre. As an improviser he has traveled to perform in Chicago, Detroit, San Diego, Indianapolis, Houston, and Baltimore with his comedy duo Snooze Button. While teaching, Andy focuses on creating a safe environment where students are able to push themselves creatively and discover their own unique voice.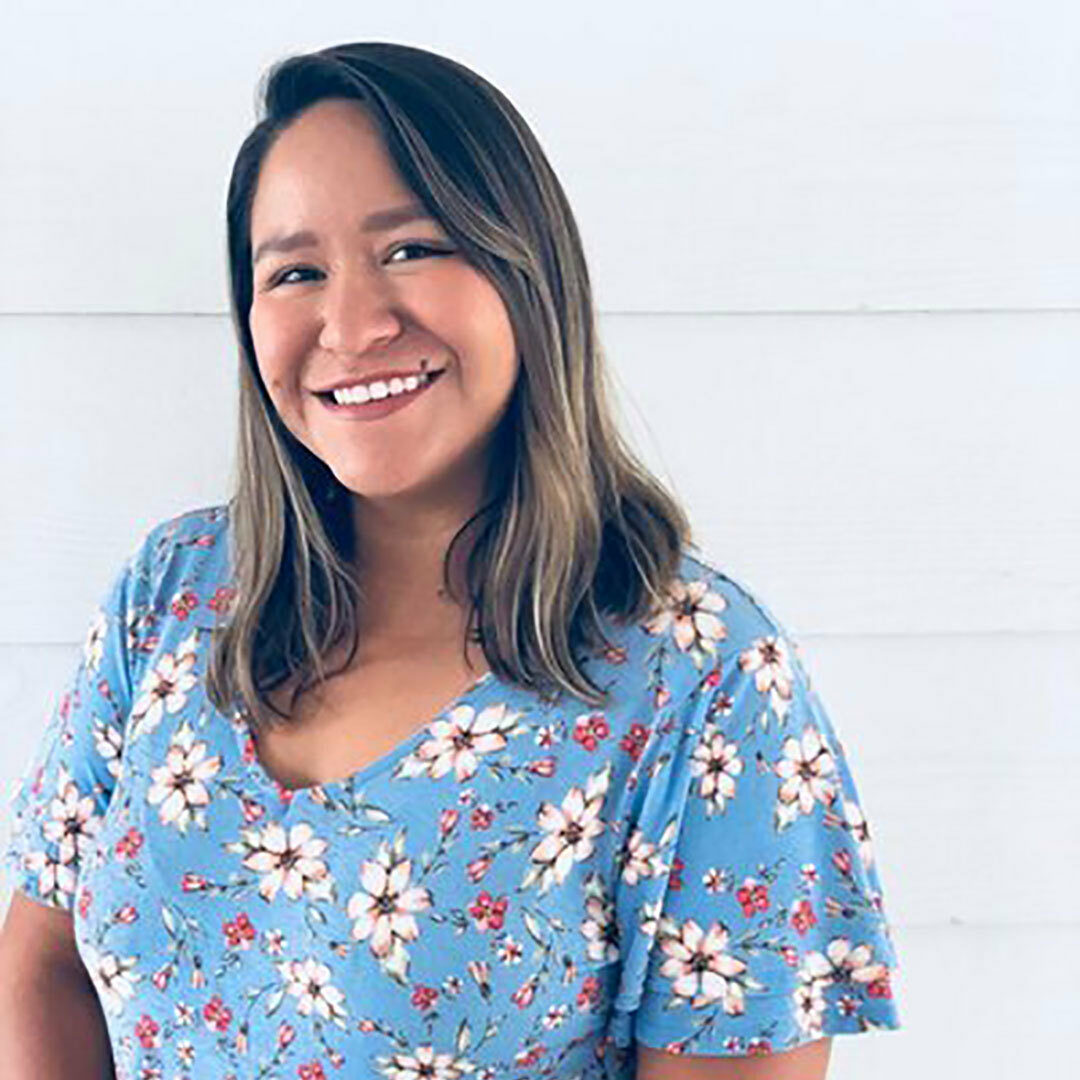 (She/Her)
Yasmin Ruvalcaba is a Portland based director, writer, and arts advocate. She centers her work around advancing equity, honoring mentorship and education, and promoting community outreach and engagement. Yasmin is currently working at Advance Gender Equity in the Arts (AGE) as the Program Manager. She is excited to spend her time working with Portland Center Stage as a teaching artist. Yasmin has also engaged with her community through directing. Most recently as the assistant director for La Ruta (Artists Repertory Theatre) and La Isla En Inviero/The Island in Winter (Bag&Baggage Productions). Yasmin is also an active writer in the community. Two of her monologues are currently featured in Theatre Diaspora's Here on This Bridge: The -ism Project.
David has played piano locally for the Oregon Symphony, Portland Opera, Oregon Ballet Theatre, Resonance Ensemble, Anonymous Theatre, and has been featured on All Classical Portland radio's "Thursdays at Three." Past piano credits also involve work in Minnesota with the Guthrie Theater and in Michigan at the Interlochen Arts Camp. As an actor David has been nominated for a PAMTA and Broadway World's "Performer of the Decade" for his performance in Murder for Two at Broadway Rose Theatre.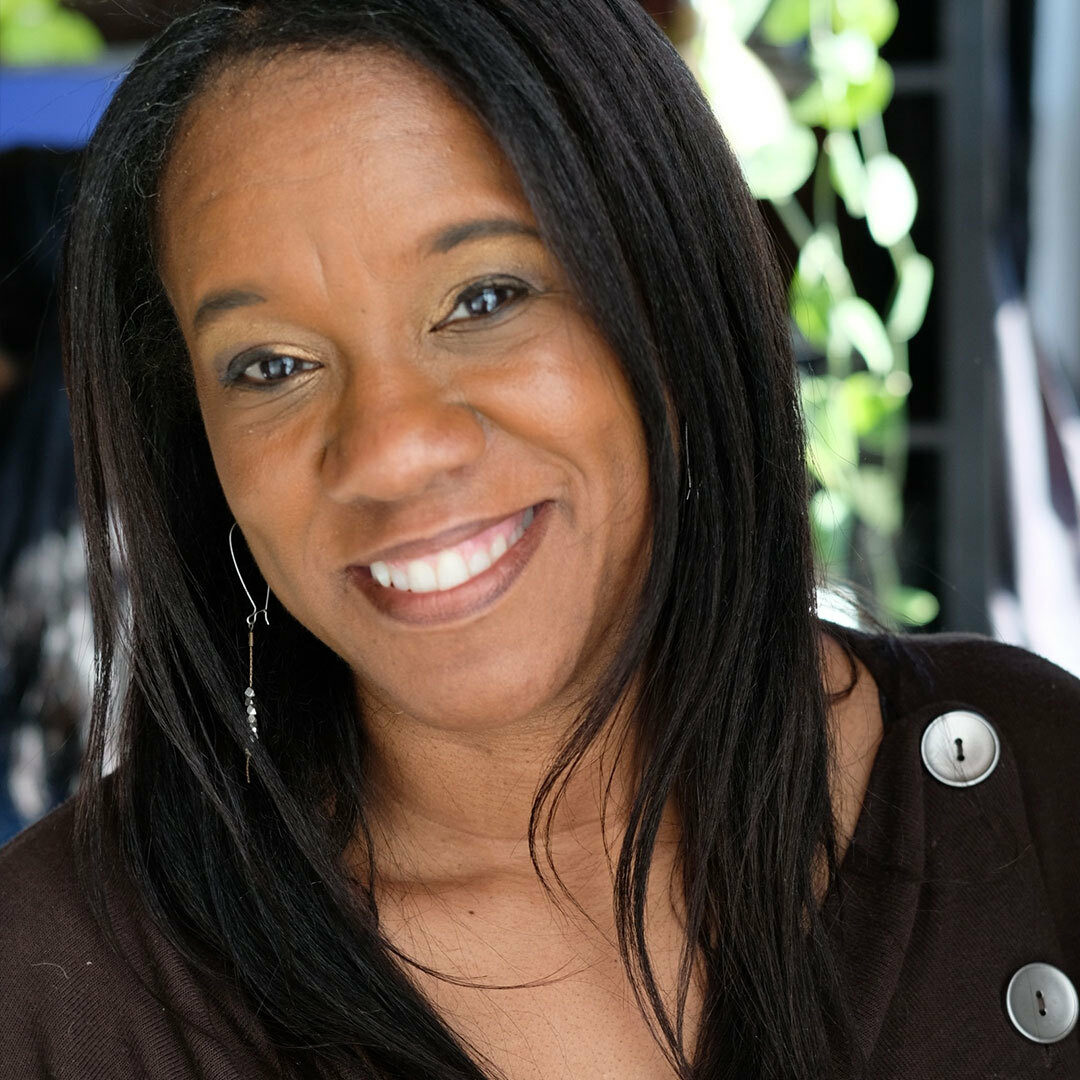 (She/Her)
Josie is a proud member of the LineStorm PlayWrites collective. She is the author of Petite Dames, which was nominated for the Kilroy List in 2015 and was recently workshopped at Lewis and Clark's Ray Warren Symposium on Race and Revolutionary Struggle. Other works include Path of Glory, The Great God of the Dark Storm Cloud, Jordan's Wisdom, Overdue, Stand by Me, and This is Message Number 13. As a writer, she approaches stories with a multifaceted lens due to the privilege of assuming many different hats in the world of theater. At one time or another she has been an actor, a director, and a costumer for the stage. On her writing, she says: "I try to be or represent that 'other voice' to share that view or story that gets brushed under the rug; for if we cannot make the world a little clearer, a little more understanding, a little more human, why are we doing this work?"
(She/Her)
Local credits include Persephone with Bedrock Theatre, The Most Massive Woman Wins at Deep End Theater, Dream/Logic with Hand2Mouth Theatre, and Sleepwalker at Headwaters Theatre (Fertile Ground Festival). New York credits include Volupté with World Theatre Lab, Spring's Awakening and Balm in Gilead at The Marilyn Monroe Theatre, and The Darger Projects at The Lee Strasberg Theatre & Film Institute. Recent film credits: Magnificent (winner of the LGBTQ category at Oregon Independent Film Festival), Lonesome George, irl, and Love, Cheryl. She has a B.F.A. in acting from New York University and has studied at The Lee Strasberg Theatre & Film Institute and Stonestreet Studios.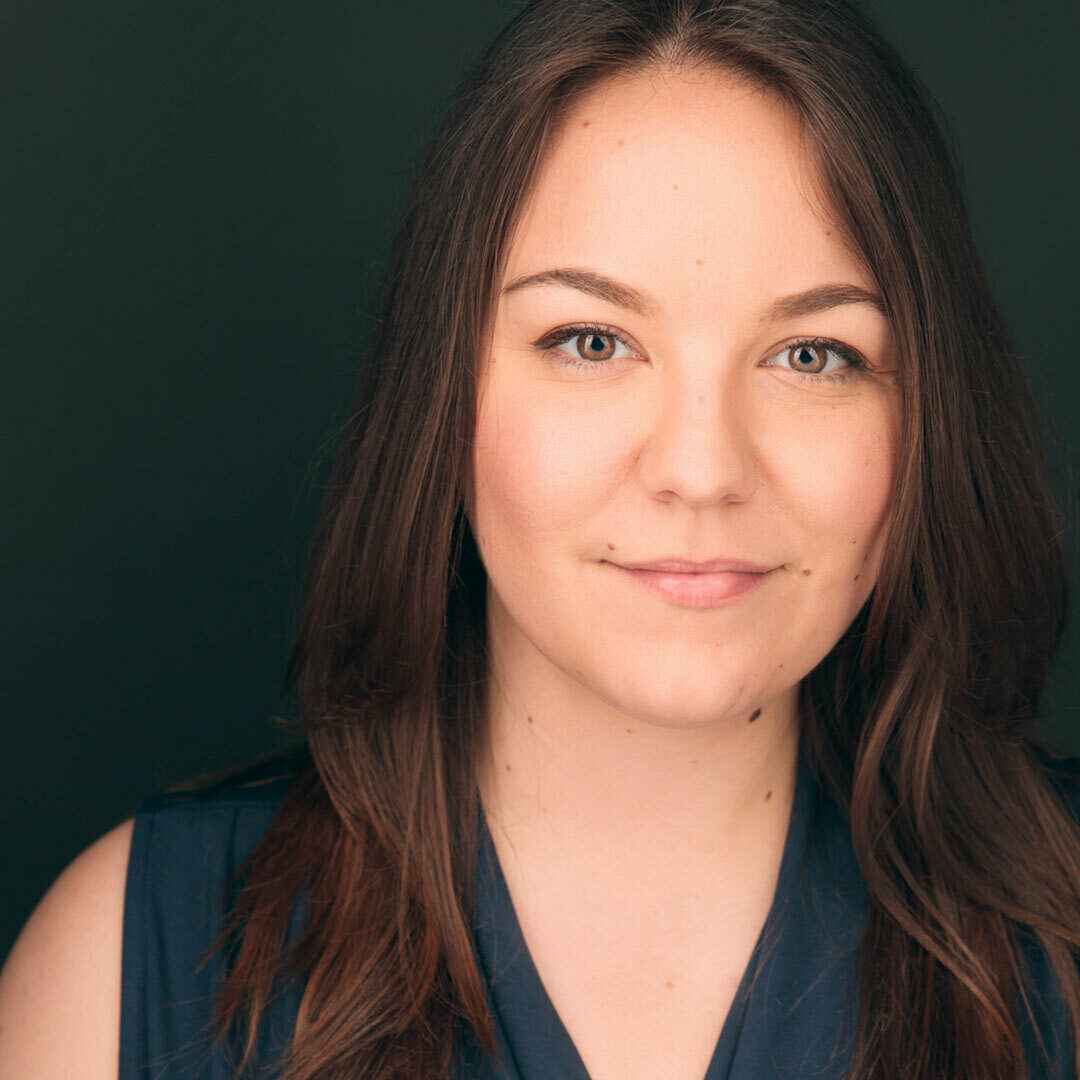 (She/Her)
Joellen is a Portland-based actor, director and teaching artist. She has performed locally with Artists Repertory Theatre, Anonymous Theatre, Shaking the Tree Theatre, Portland Experimental Theatre Ensemble, and others, as well as regionally with Seattle Shakespeare Company. When creating and performing her own work, Joellen is passionate about storytelling that connects audiences more deeply to their environment. In 2016, she co-founded Bedrock Theatre, a performance collective that combines storytelling, live music, and hiking in parks and wilderness areas. She has also directed site-specific works for Renegade Opera and Enso Theatre Ensemble. Joellen received her MFA in Acting from the University of Washington's Professional Actor Training Program. joellensweeney.com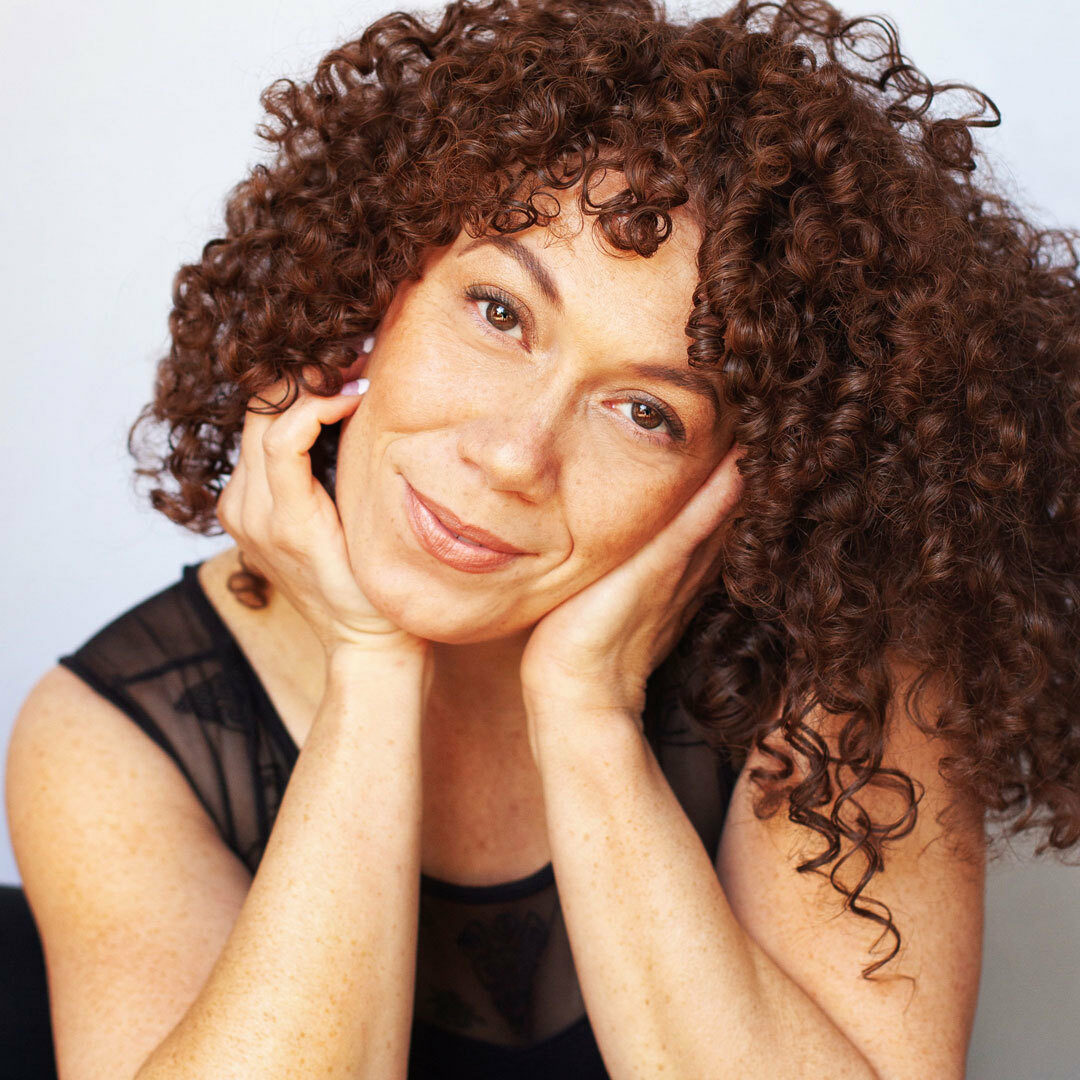 (She/Her)
Julana is a Portland local with an extensive career in dance, music, and theater. In 2016, she returned to the stage after a career of teaching with Portland Public Schools where she created the full-time dance program for Franklin High School. Since returning, she has been seen in numerous productions including Crowns (Portland Playhouse), Cop Out (Red Door Project), Cuba Libre (Artist Repertory), and the one-woman show Mala (Coho). She recently filmed the feature film Losing Addison starring Sherilyn Fenn, and played the recurring role of Paula in hit Netflix series Trinkets. Julana can also be seen performing as the lead singer for popular Latin-Jazz orchestra The Bobby Torres Ensemble.
Portland Center Stage is committed to identifying & interrupting instances of racism & all forms of oppression, through the principles of inclusion, diversity, equity, & accessibility (IDEA).