Teen Programs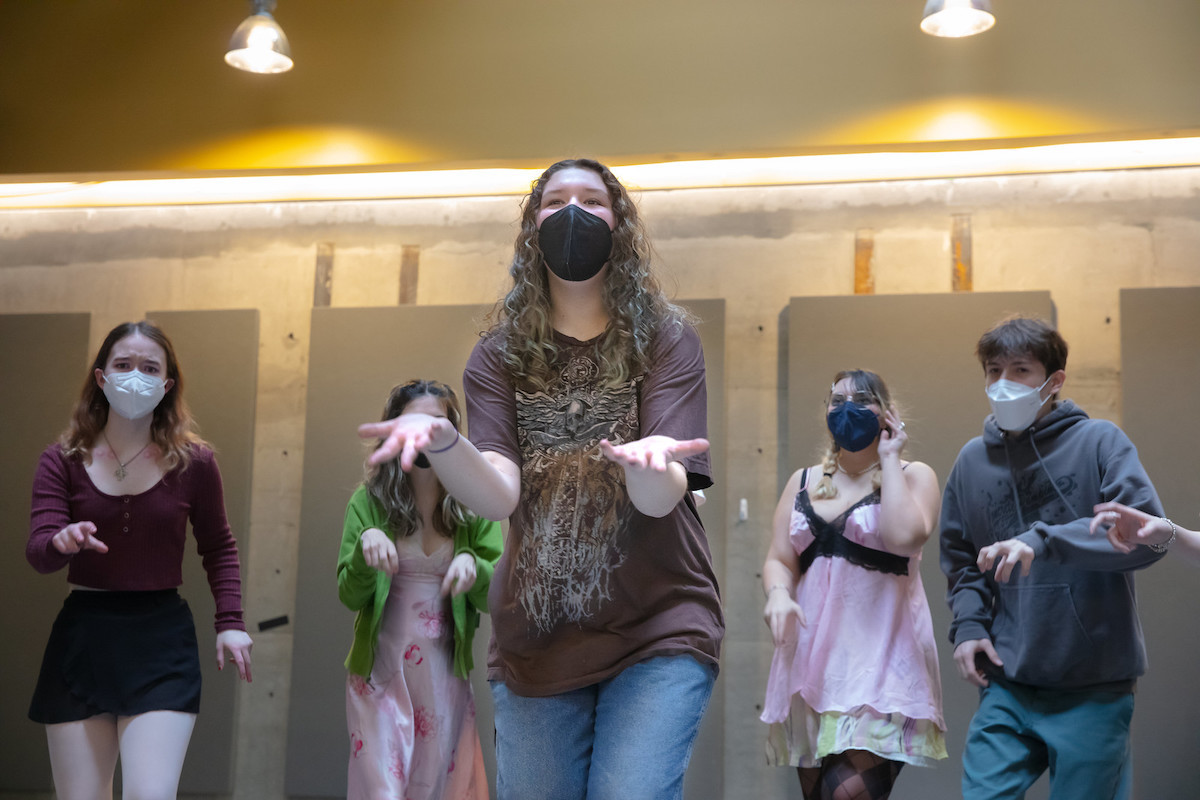 Upcoming Classes
Immerse yourself in the confidence building fun of learning performance skills in a stimulating, supportive environment. Our classes are taught by top theater professionals who are excited to share their passion and experience.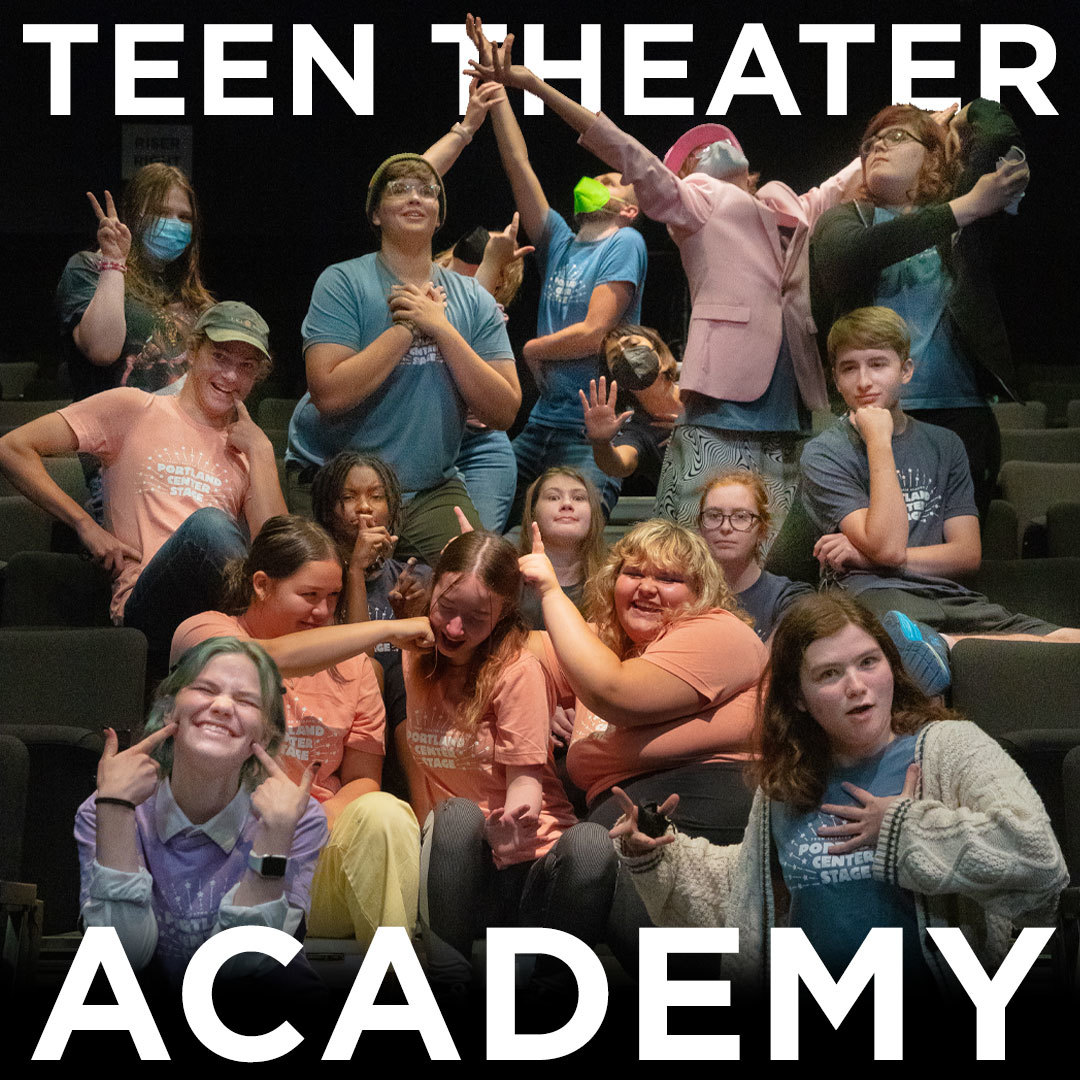 January 14 – February 18
• $150
Calling all teens! Are you looking to expand your acting skills and be the best scene partner you can be for your fellow actors? In this class, we will dig deep into scene study, character motivation, and active listening, while learning the necessary questions to ask in every rehearsal situation. You'll develop fuller characters and deeper relationships on stage by partnering in scene work — and have lots of fun too!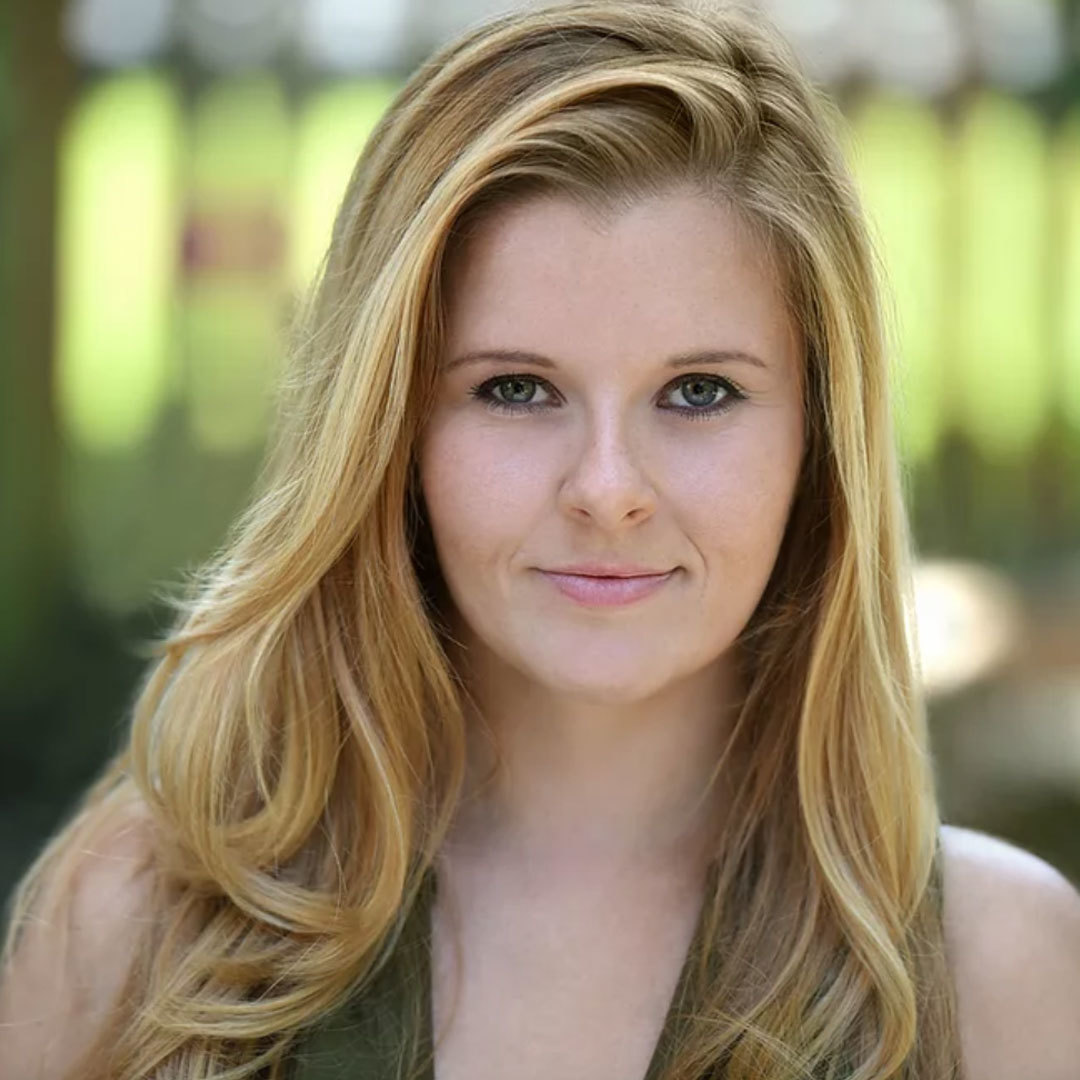 Nicole Marie Green is a professional actor, director and teaching artist who has worked in theater education for over a decade. Whether you're looking for help on a specific audition or wanting to continue your training you'll have the opportunity to design this time to your specific needs. These one to two hour sessions will leave you walking away with more confidence and clarity, and a tool kit of techniques to allow your own voice to shine through.
Teen Council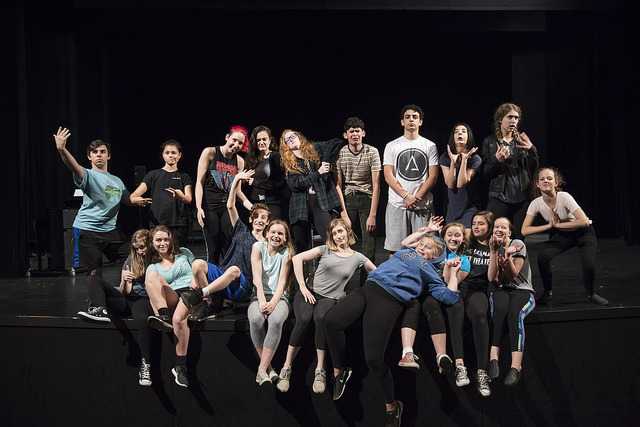 The Teen Council is composed of high school students who want a deeper involvement with professional theater and opportunities to take part in advanced theater experiences. No application necessary, but please email for more information. Enrollment is ongoing and always free.
The council usually meets one Sunday of every month, from September to June, to take part in a masterclass from a local theater professional. Past classes have covered everything from acting for film, stage combat, and improvisation. After the class, Teen Council members are usually invited to attend a matinee performance, free of charge. This program is open to students in 8th–12th grade.
Teen Council members may also want to take advantage of The Armory Card to hook up their friends. The Armory Card offers maximum savings and flexibility for purchasing tickets for those 35 and younger. The cards do not expire and can be reloaded until the holder turns 36.

For more information email or call 503-445-3795.
Teen Playwrights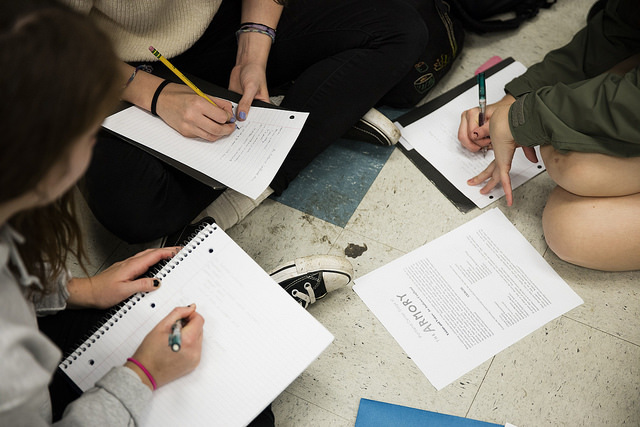 The PCS Teen Playwrights residency program brings professional teaching artists into public high school classrooms for intensive, month-long residencies during which students learn about the basic elements of theater. This program culminates at the end of the school year with free, public readings hosted at Portland Center Stage. These plays are selected from all residency sites and then presented by professional actors and directors. We will select 10-12 students whose plays are 5-8 minutes or pages long. Students applying should clearly have a passion and drive for playwriting. Readings take place sometime between late May and early June.
Portland Center Stage is committed to identifying & interrupting instances of racism & all forms of oppression, through the principles of inclusion, diversity, equity, & accessibility (IDEA).