Teen Programs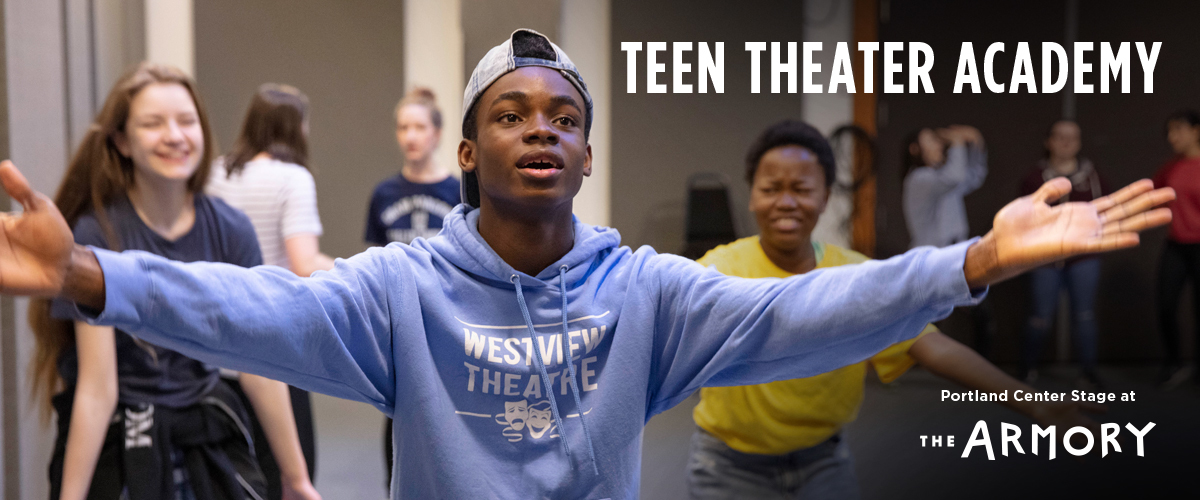 Summer Teen Theater Academy 2020
Immerse yourself in the confidence building fun of learning performance skills in a stimulating, supportive environment through the city's flagship theater. Our classes are taught by top theater professionals who are excited to share their passion and experience.
Double up for a discount!
Receive a 20% discount* by registering for two or more sessions.
You can even make a day of it by combining two classes to create a full day of theater!
This discount expires April 1, so register today.
*20% discount may only be used once. Discount offers may not be used together.
---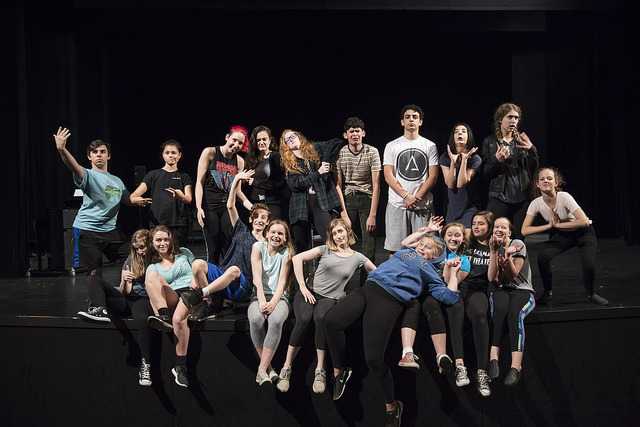 Teen Council
The Teen Council at The Armory is composed of high school students who want a deeper involvement with professional theater and opportunities to take part in advanced theater experiences. No application necessary, but please email clarah@pcs.org for more information. Enrollment is ongoing and always free. The council meets one Sunday of every month from September to June to take part in a masterclass from a local theater professional. Past classes have covered everything from acting for film, stage combat, and improvisation. After the class, Teen Council members are invited to attend a matinee performance, free of charge.

For more information email or call 503-445-3795.

NO UPCOMING MEETINGS AT THIS TIME:


The health and safety of our audience, staff, and artists is of the utmost importance to us. In light of recommendations concerning social distancing and COVID-19, we have decided to cancel all performances for both The Curious Incident of the Dog in the Night-Time and 9 Parts of Desire through April 14th. Canceling performances is an extremely difficult decision to make, but we know it is the socially responsible thing to do in order to best serve our community.

Read our full statement here

Please email Clara at to sign up for Teen Council and RSVP for events.
This year, Teen Council members will have the opportunity to extend their love of theater to their friends, by inviting them to see productions. By purchasing The Armory Card for $50, Teen Council members buy an additional five tickets to any production throughout the season. The Armory Card holders can see shows again, invite five friends to a show or any combination that works for you. Cards do not expire and can be reloaded until the holder turns 36.
For more information email or call 503-445-3795.