Teen Programs
Upcoming Classes
Immerse yourself in the confidence building fun of learning performance skills in a stimulating, supportive environment. Our classes are taught by top theater professionals who are excited to share their passion and experience.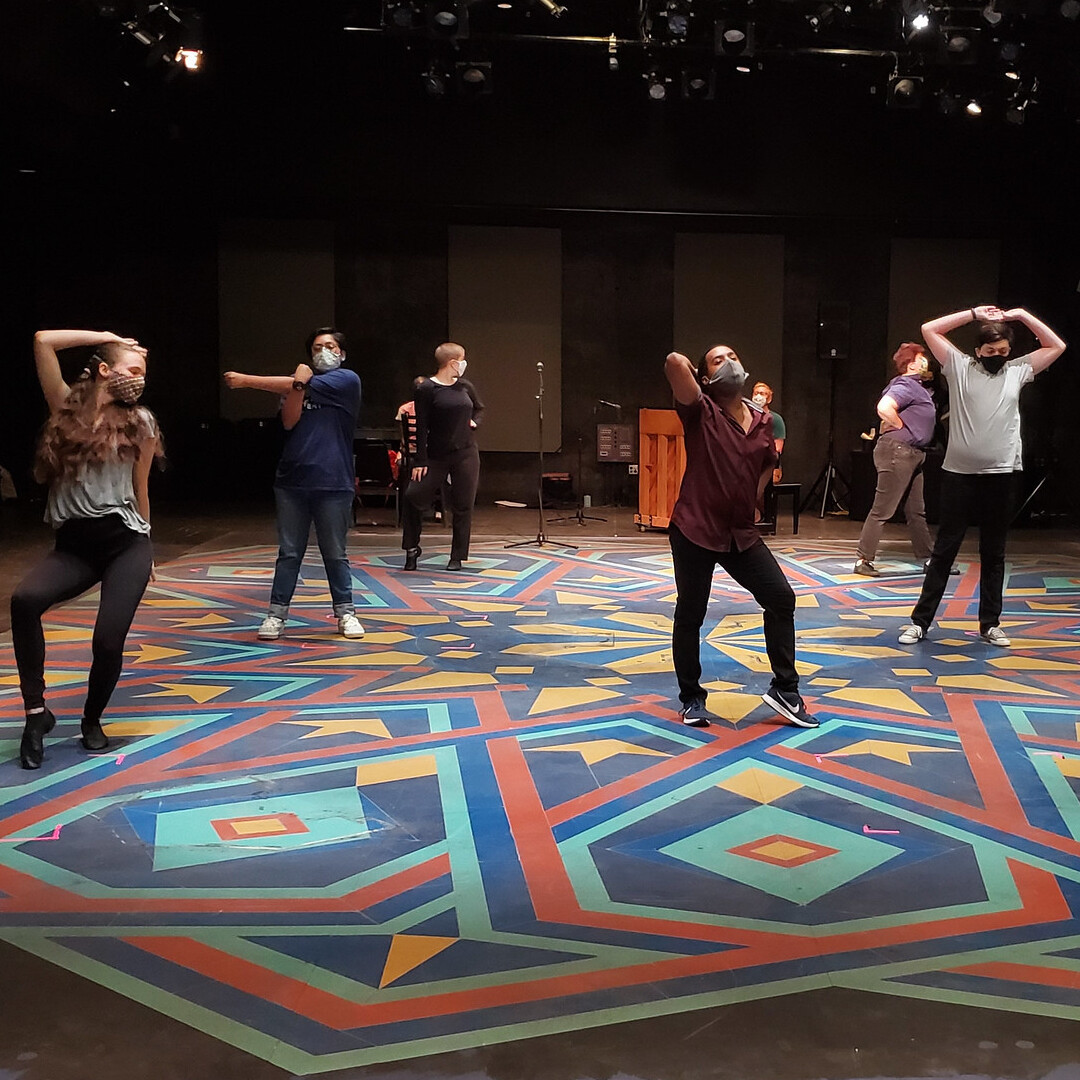 Experience the excitement and fun involved in creating musical theater! Participants will work with professional musical theater performers to explore vocal performance and learn how to make strong acting choices when performing musical theater.
Teen Council
The Teen Council is composed of high school students who want a deeper involvement with professional theater and opportunities to take part in advanced theater experiences. No application necessary, but please email for more information. Enrollment is ongoing and always free.
The council usually meets one Sunday of every month, from September to June, to take part in a masterclass from a local theater professional. Past classes have covered everything from acting for film, stage combat, and improvisation. After the class, Teen Council members are usually invited to attend a matinee performance, free of charge.
Meetings Are Currently Digital
We will resume in-person gatherings when it is safe to do so, in the meantime we are holding zoom gatherings and still enrolling Teen Council members! Please email to sign up and receive updates about future meetings.
Teen Council members may also want to take advantage of The Armory Card to hook up their friends. The Armory Card offers maximum savings and flexibility for purchasing tickets for those 35 and younger. The cards do not expire and can be reloaded until the holder turns 36.
For more information email or call 503-445-3795.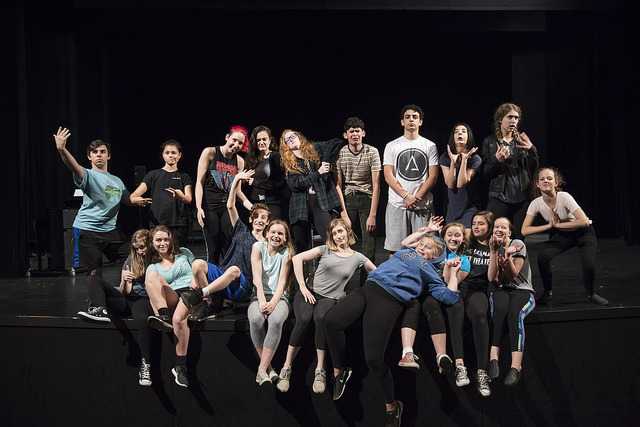 Portland Center Stage is committed to identifying & interrupting instances of racism & all forms of oppression, through the principles of inclusion, diversity, equity, & accessibility (IDEA).