Donate Now
Play at Home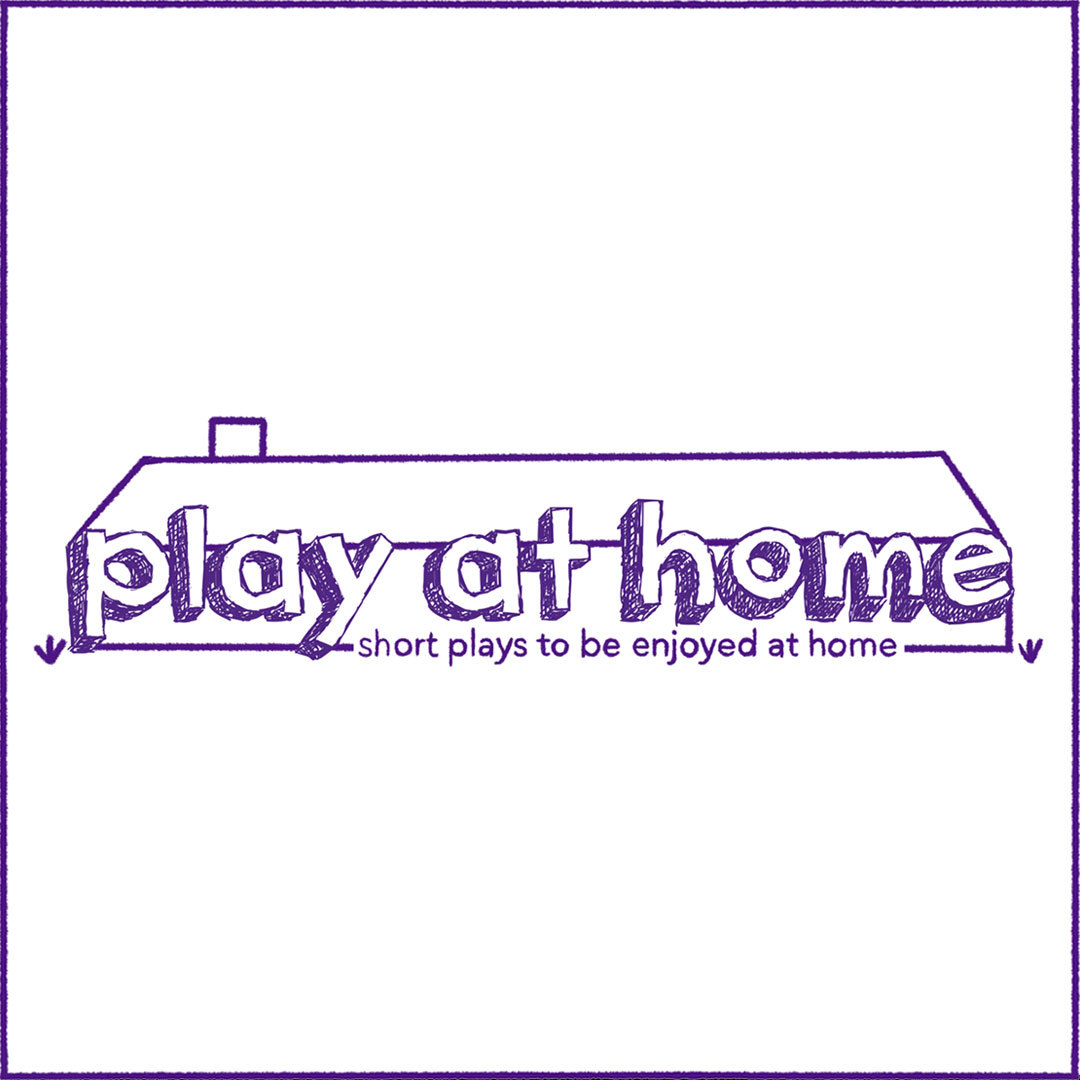 Thu, Jul 16, 6 p.m. • $30
*
Join Dr. Montserrat Andreys, Founder of HEART Healthcare For Artists, for a workshop on decreasing aches and pains, while inviting healthy movement back into your day. Learn to manage your aches and pains by learning self-massage techniques, stretches and strengthening that you can do at home with no specialty equipment.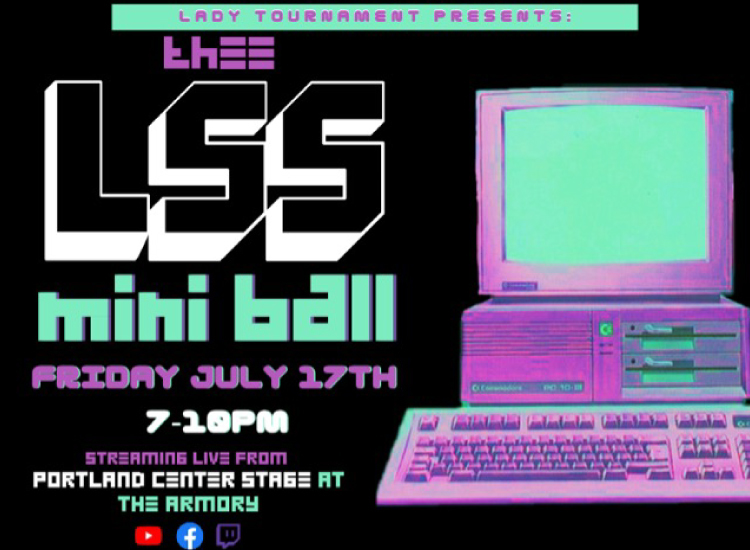 Fri, Jul 17, 7 p.m. • FREE
Join us as Lady Tournament debuts her new kiki house at The LSS Miniball!