A Christmas Carol (2008)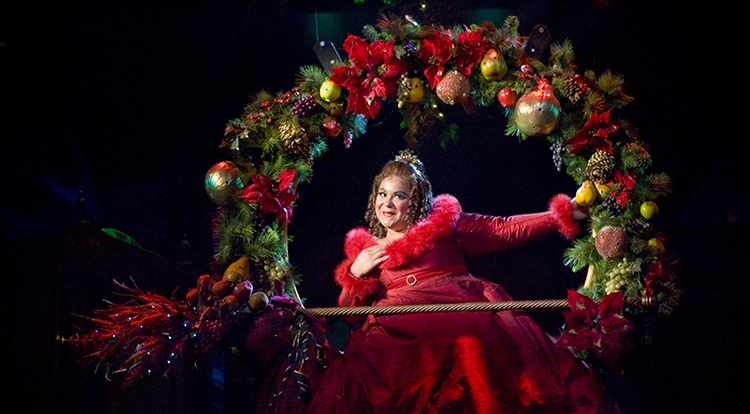 December 2 — 28
On the U.S. Bank Main Stage
Adapted by Mead Hunter
From the novel by Charles Dickens
Directed by Cliff Fannin Baker

You know the story. A honest man worked to the bone trying to feed his family. An insomniac cheapskate with a crisis of conscience. And three ghosts using every trick in their mystical arsenal to prove that the heart is never too old to bloom. What you don't know is how wonderful it will feel to see the stars in the eyes of your friends and family as they get caught up in the music, joy and transformative power of this classic Christmas tale.

Click here for Accessibility options at PCS.
Performance Times
Evenings: Tuesday - Sunday at 7:30 p.m.
Matinees: Saturday and Sundays at 2 p.m.,
Thursdays at noon
*Note: These are general performance times. Certain productions may have exceptions. View the season calendar for more information.
This show's run time will be posted below the synopsis at left near the date of the first performance.
Production blog
No related blog posts.