How To Disappear Completely and Never Be Found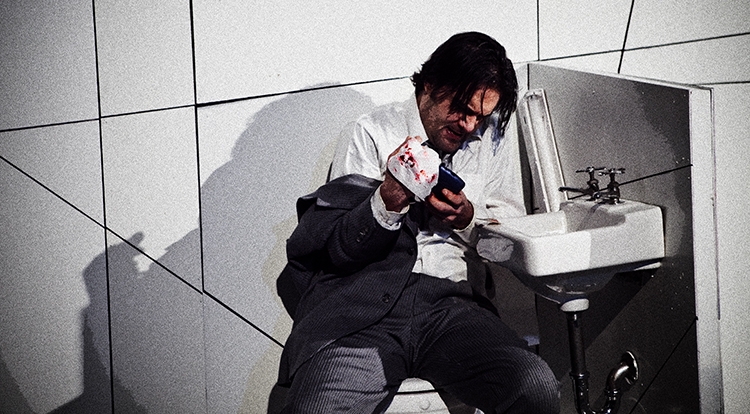 January 27 — March 22, 2009
In the Ellyn Bye Studio
By Fin Kennedy
Directed by Rose Riordan

"You are who you can prove you are. You are what people think and that's the easiest thing in the world to change." – Mike
If you had to disappear from your life, who would you call first? In this thrilling new play, a young advertising executive reaches the breaking point and decides to drop out as quickly as possible. So he digs up a shoestring relation in a seedy corner of the country who can give him a quick and detailed lesson in the art of escape. The mission? To dispose of everything that defined his former self. It's an adrenaline-charged, apocalyptic journey to the edge of existence. Like a live and intense Blade Runner meets Memento, How To Disappear will have you questioning everything that makes us who we are in the 21st Century.
Performance Times
Evenings: Tuesday - Sunday at 7:30 p.m.
Matinees: Saturday and Sundays at 2 p.m.,
Thursdays at noon
*Note: These are general performance times. Certain productions may have exceptions. View the season calendar for more information.
This show's run time will be posted below the synopsis at left near the date of the first performance.
Production blog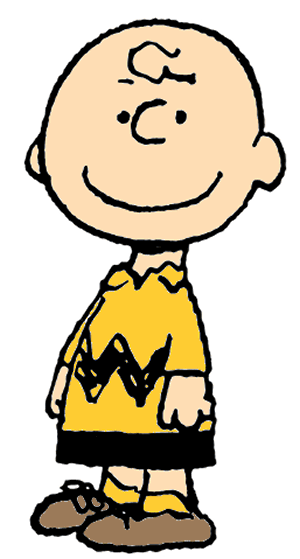 13 March 2009 & Posted by Kinsley Suer
In honor of Charlie Hunt, the main character of How to Disappear Completely and Never Be Found, if your name is Charlie (or Chuck or Charles) you can get a ticket to How to Disappear for only $25. What a deal!
More