Please note: the box office (window and phones) will be closed on Monday, May 29, in observance of Memorial Day. Tickets available online.
Adult Classes

Taught by a diverse pool of talented professionals from throughout the region and beyond, our Adult Classes provide recurring opportunities for anyone interested in learning more about the living stage and other storytelling art forms.
UPCOMING CLASSES
---
Storytelling with Courtenay Hameister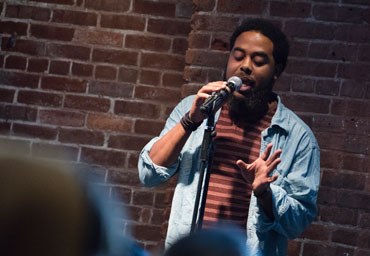 Hoping to take home the prize at this month's MOTH event? Trying to organize your anecdotes into a guffaw-inducing yarn? Just want to get comfortable in front of a crowd? This class will help you to do all of it, covering the five elements of good storytelling, how to organize your thoughts into a strong story arc, and the best ways to prepare physically and emotionally to get in front of an audience.
Saturday, June 17 and Sunday June 18
1-4 p.m.
Faculty Bios
About Courtenay Hameister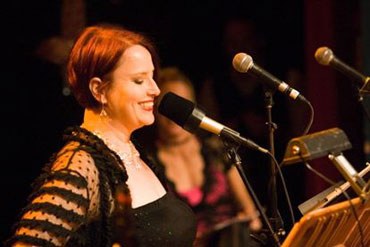 Courtenay is a columnist, storyteller and author whose projects include co-writing the satirical stage adaptations Roadhouse: The Play! and Lost Boys: Live!, and "What's She Mad About Now" in the Portland Mercury. She was the head writer and co-producer for Live Wire for 12 years. Her work can be found inMcSweeney's, Oregon Humanities Magazine, Portland Monthly, her upcoming book from Little, Brown (Okay Fine Whatever: The Year I Went From Being Afraid of Everything to Only Being Afraid of Most Things) and some scathing emails to the customer service department at Macy's.

Accessibility