Adult Classes

Taught by a diverse pool of talented professionals from throughout the region and beyond, our Adult Classes provide recurring opportunities for anyone interested in learning more about the living stage and other storytelling art forms.
UPCOMING CLASSES
---


No Intermission - One Act Playwriting Class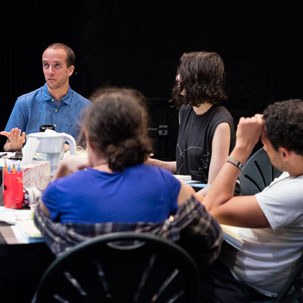 A playwriting course devoted to cultivating the one-act play, classes are designed to assist writers in the formulating and transforming of ideas into sharp dialogue and clear, dramatic arcs of action. The structural challenges of the one-act format are closely examined and exercises designed to meet obstacles head-on. Students will be asked to bring in fresh pages weekly to present for group critique and review. Ultimately, each student will leave having completed a large amount of a draft and possess the tools to reach completion.
More info here!
January 28, February 4, 11 & 18

10a - 1p
---


Survival Improv Class with F. Tyler Burnet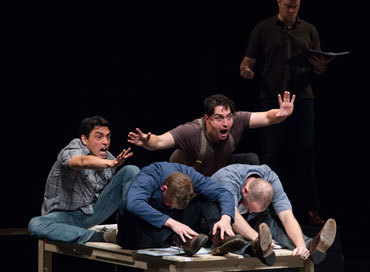 "Teamwork makes the Dream (of not starving/drowning) Work." Improv is a blast, on stage and off. But how can the tools we use on stage to make audiences laugh also bring us together as a team, and allow us to overcome the impossible? Guaranteed to be more fun than crossing the Columbia Bar in December, this improv class is loosely Astoria, Part One-themed, and will have some 'survival' games designed to make students more adaptive to their environments - even if that grizzly charging toward them is imagined in a rehearsal hall.
This class will feature improv games designed for beginners and experienced improvisers alike!

More info here!
Saturday, February 4th
1 - 4 p.m.
Faculty Bios
Nicholas Kessler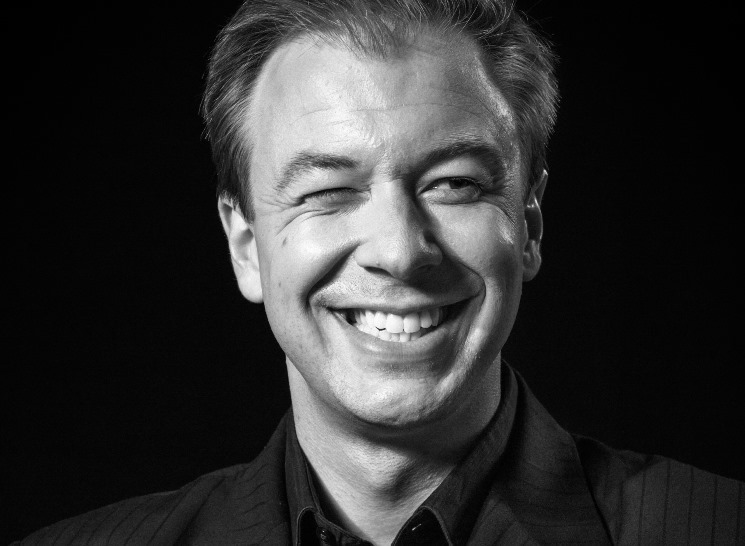 Nicholas is an actor/comedian/teacher working in Portland, OR. He is the host of OPB's The Moth StorySLAM, and performs with the improv groups The Liberators and Leviathan - recently seen at The Bridgetown Comedy Festiva l and Stumptown Improv Festival..Most recently at PCS, Nicholas was seen as "Bob Cratchit," in The Second City's, Twist Your Dickens. Recent screen credits include, Grimm, Portlandia, Benefits of Gusbandry. Nicholas teaches for Portland Center Stage and the Liberators Training Center.
---
Matt Zrebski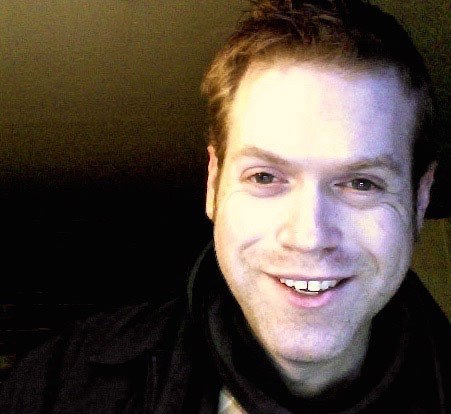 Matt is a founding member of Playwrights West and has had numerous original plays produced locally and nationally. As Portland Center Stage's Resident Teaching Artist, Matt serves as lead instructor for the Visions & Voices high school residency program and frequently leads adult playwriting workshops. He is a two-time recipient of the Rosenfield Playwriting award and has won Drammy Awards for his scripts To Capeand Ablaze: an a cappella musical thriller. He has been a guest instructor for Portland Actors Conservatory and Literary Arts' Writers in the Schools program. He holds a BFA in Acting, Directing, and Playwriting from Southern Methodist University.
---
About F. Tyler Burnet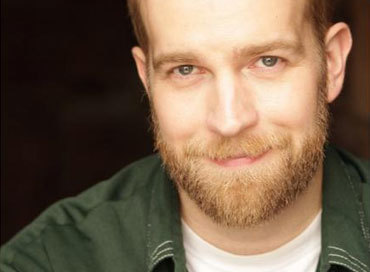 F. Tyler Burnet has been performing improv since 1995. A Northwest native, he went to Chicago to study with iO (Improv Olympic),Annoyance Theatre, ComedySportz, and 500 Clown. He is a graduate of the prestigious Directing Program at Chicago's Second City--where he served on the faculty for several years and hosted the student/faculty show "The Jam." He also has his MFA in Performance from the University of Georgia, and comes to Portland after performing in the international tours of West Side Story and Sister Act. F. Tyler is currently in the cast of Astoria, Part One at Portland Center Stage, and teaches at Portland's Curious Comedy Theater. He also co-wrote a comedy pilot with has a title they can no longer legally use, and is being developed by a network he can't legally name. But it's really funny. You have also seen him in a commercial.
Astoria

Jan 14 – Feb 12
Feb

04

Sa

A few seats

Feb

05

Su

Sold out

Sold out

Feb

07

Tu

Sold out

Sold out

Feb

08

We

Sold out

Sold out

Feb

09

Th

Sold out

Sold out

Feb

10

Fr

Sold out

Sold out

Feb

11

Sa

Sold out

Sold out
Accessibility