Teen Programs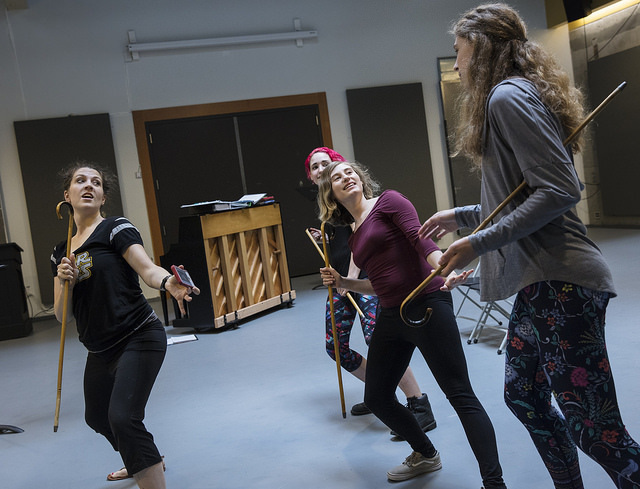 Summer Teen Theater Academy
Experience the excitement and fun involved in creating theater. Working with professional musical theater performers, participants can explore acting styles, vocal performance, acting for the musical stage and more. The sessions culminate with a presentation for friends and family.
2019 Summer dates and programming to be announced! Learn more here.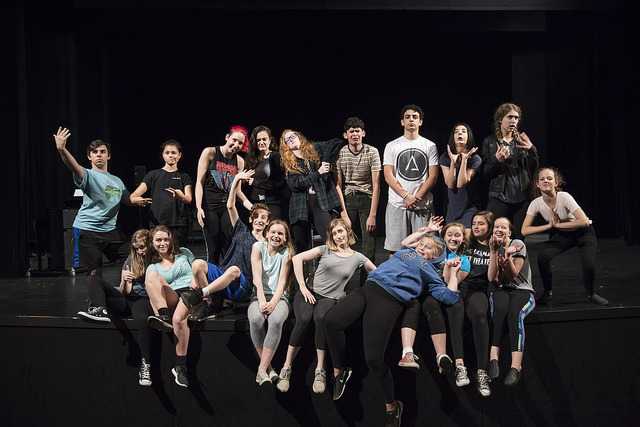 Teen Council
The Teen Council at The Armory is composed of high school students who desire a deeper involvement with professional theater and opportunities to take part in advanced theater experiences. In exchange for serving as ambassadors, teens can earn free tickets to all of the productions, enrollment in workshops taught by working actors, backstage interviews with cast, and perhaps a party here and there. Activities are as wide and varied as the teen council can dream up. For more information, click here.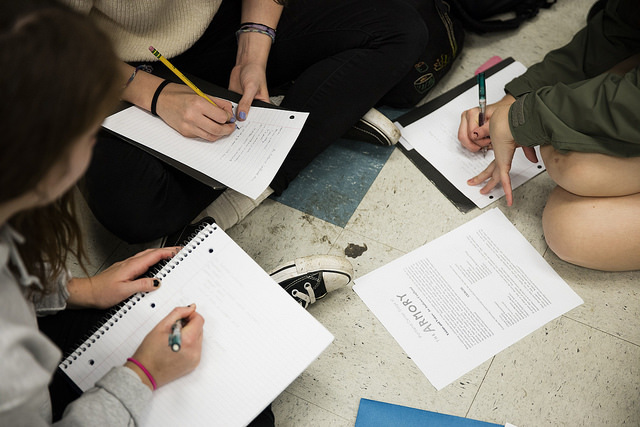 Visions & Voices
The Visions & Voices student playwriting and performance residencies each bring professional teaching artists into public high school classrooms for intensive, month-long residencies during which students learn about the basic elements of theater. For more information, click here.
Close
Dec

09

Su

Available

Dec

11

Tu

Available

Dec

12

We

Available

Dec

13

Th

Available

Dec

14

Fr

Available

Dec

18

Tu

Available

Dec

19

We

Available

Dec

21

Fr

Available

Dec

23

Su

A few seats
Dec

09

Su

A few seats

Dec

11

Tu

Available

Dec

12

We

Available

Dec

13

Th

A few seats

Dec

13

Th

Available

Dec

14

Fr

Available

Dec

19

We

Available

Dec

21

Fr

Available

Dec

23

Su

Available

Dec

28

Fr

Available

Dec

29

Sa

Available

Dec

29

Sa

Available

Dec

30

Su

Available
Performance Times
Evenings: Tuesdays – Sundays at 7:30 p.m.*
Matinees: Saturdays and Sundays at 2 p.m., Thursdays at noon*
Accessibility