Youth and School Programs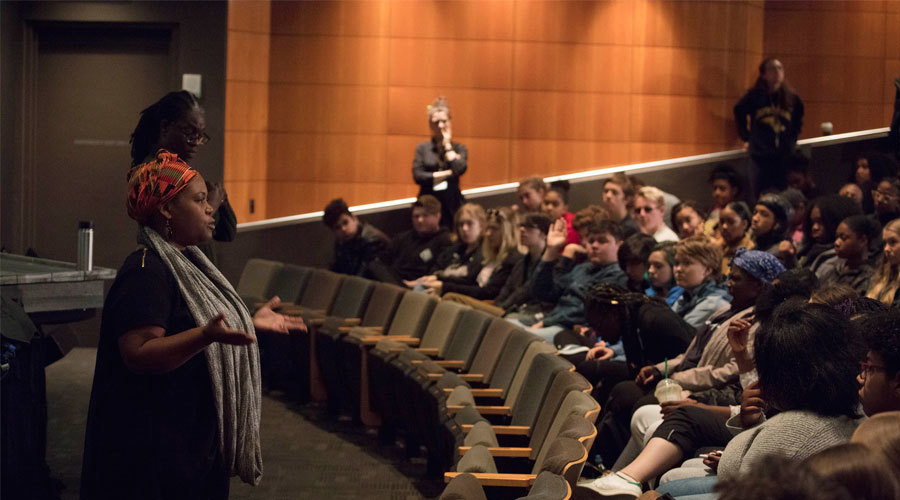 We are dedicated to serving students and educators through workshops and residencies led by an amazing team of professional theater practitioners and teaching artists. Choose from the list of offerings below, or contact us to build a custom experience to meet your goals.
Programs are available both online and in the classroom; we offer the ultimate flexibility needed to meet all health and safety standards.
Planning a field trip is easy!
You can book now and pay later. We create resource guides and wrap-around activities for all shows — and each matinee performance includes a post-show Q&A with the actors. Tickets for student matinees are $15, and free for Title I schools.
On August 9, 2014, Darren Wilson, a white police officer, shot and killed Michael Brown, an African American teenager, in Ferguson, Missouri. The shooting ignited weeks of social unrest, propelled the activist movement known as Black Lives Matter, and prompted a controversial investigation by the U.S. Department of Justice. Traveling to the region a few months after the shooting, Dael Orlandersmith conducted interviews with dozens of people who were grievously shaken by the shooting and its turbulent aftermath.
From these intimate conversations, she created eight unforgettable characters who embody a community struggling to come to terms with the personal damage caused by these complex events. Her tour-de-force performance gives voice to a community haunted by injustice and a country yearning for change. This program is 62 minutes long, perfect for an asynchronous classroom activity.
---
For more information or to schedule a workshop exploring themes in the plays with our teaching artists, email education@pcs.org, or fill out our Workshop or Residency Request Form.

Available for FREE to all middle school and high school students. Designed for one class period.

Performance — Exercises exploring how to use the body and voice to create a character.
Improvisation — Explores the critical improvisation skill of "yes, and" with exercises to encourage risk taking and celebrate failure!
Teamwork and Collaboration — Uses creative skills and theater exercises to encourage groups to work together toward a common goal.
Show Specific - Explores important themes found in our productions.
Q&A with Theater Professionals — Let us connect you with our strong network of professionals working in the field, from Directors to Actors, Stage Managers to Designers, and provide your students a backstage view of the industry from those living it.
Or contact us to build a custom experience — Musical Theater Dance Styles? Audition Techniques? Stage Combat? We've got you covered. Let us know what might best serve your students, and we will work to make it happen!
For more information or to schedule a workshop, email education@pcs.org, or fill out our Workshop or Residency Request Form.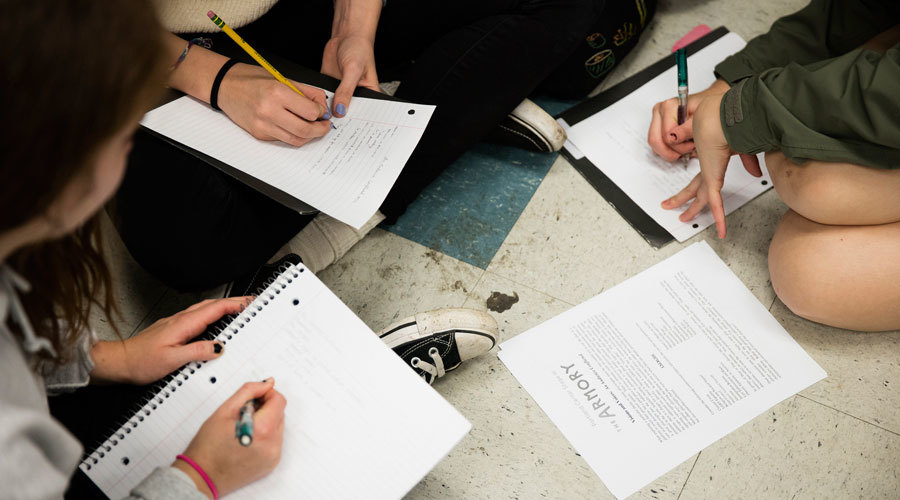 Four- to five-week residencies available for classrooms.
The PCS Young Playwrights student playwriting residency connects professional teaching artists with school classrooms during which students learn about the basic elements of playwriting. The PCS Young Playwrights playwriting curriculum addresses theatrical conventions and dramatic structure with writing prompts and constructive critical response. The program culminates at the end of the school year with free, public readings of plays selected from all residency sites performed by professional actors.
Availability is limited. To book a workshop or residency email education@pcs.org, or fill out our Workshop or Residency Request Form.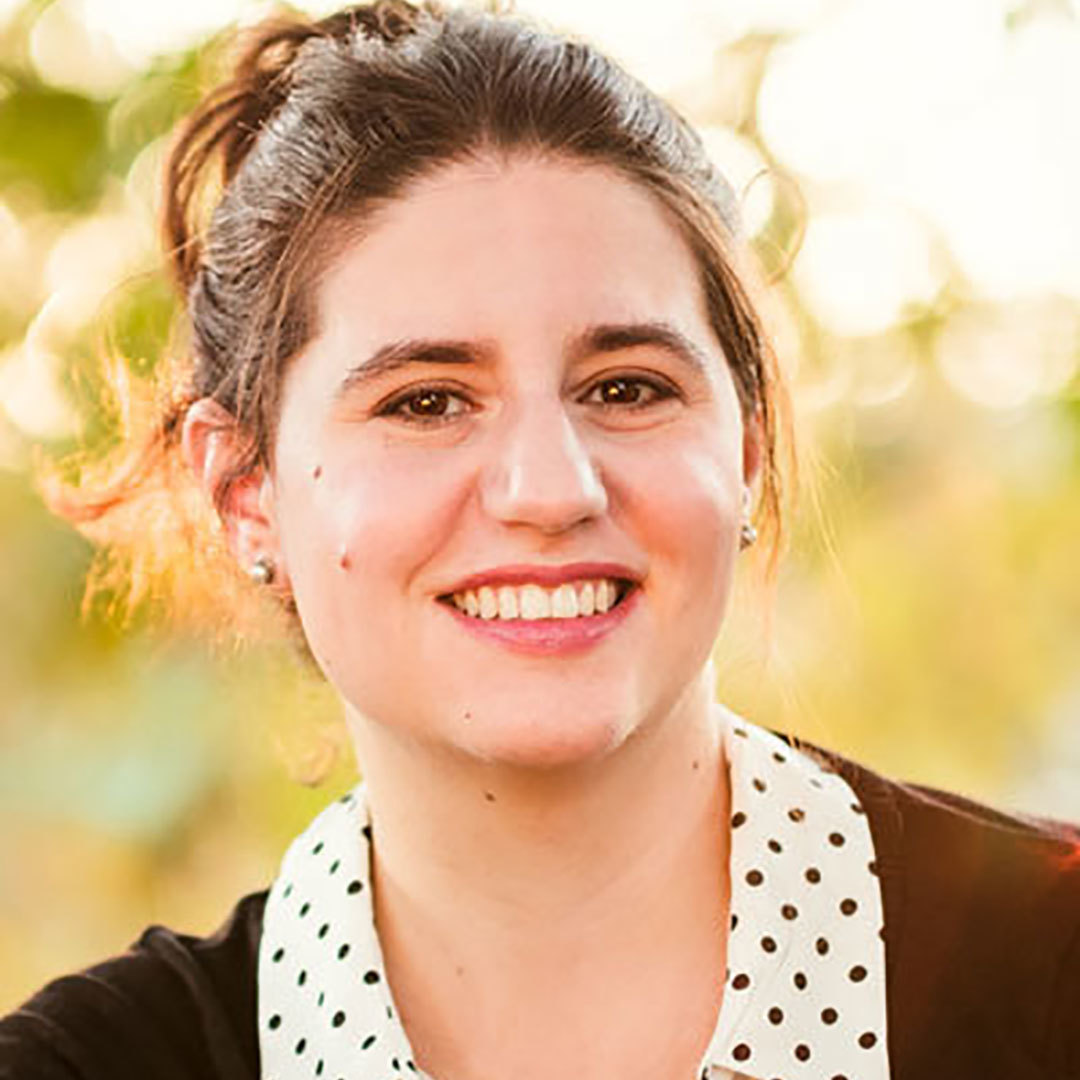 (she/her)
Full-length plays include The Delays, BREAK, The Storyteller, < 3, Love Scenes, and Portrait of the Widow Kinski. Her writing has been produced and developed around the country, including with Theatre Vertigo, Seven Devils Playwrights Conference, Something Marvelous, Victory Gardens, Portland Center Stage, Chicago Dramatists, The Blank Theatre, and Spooky Action Theater. The Delays received the 2019 Drammy Award for Outstanding Original Script, and The Storyteller won the 2020 International Thomas Wolfe Playwriting Competition. Sara Jean holds an MFA in Writing for the Screen and Stage from Northwestern University, and is a member of the Dramatist Guild and LineStorm Playwrights. Her plays are available on The New Play Exchange.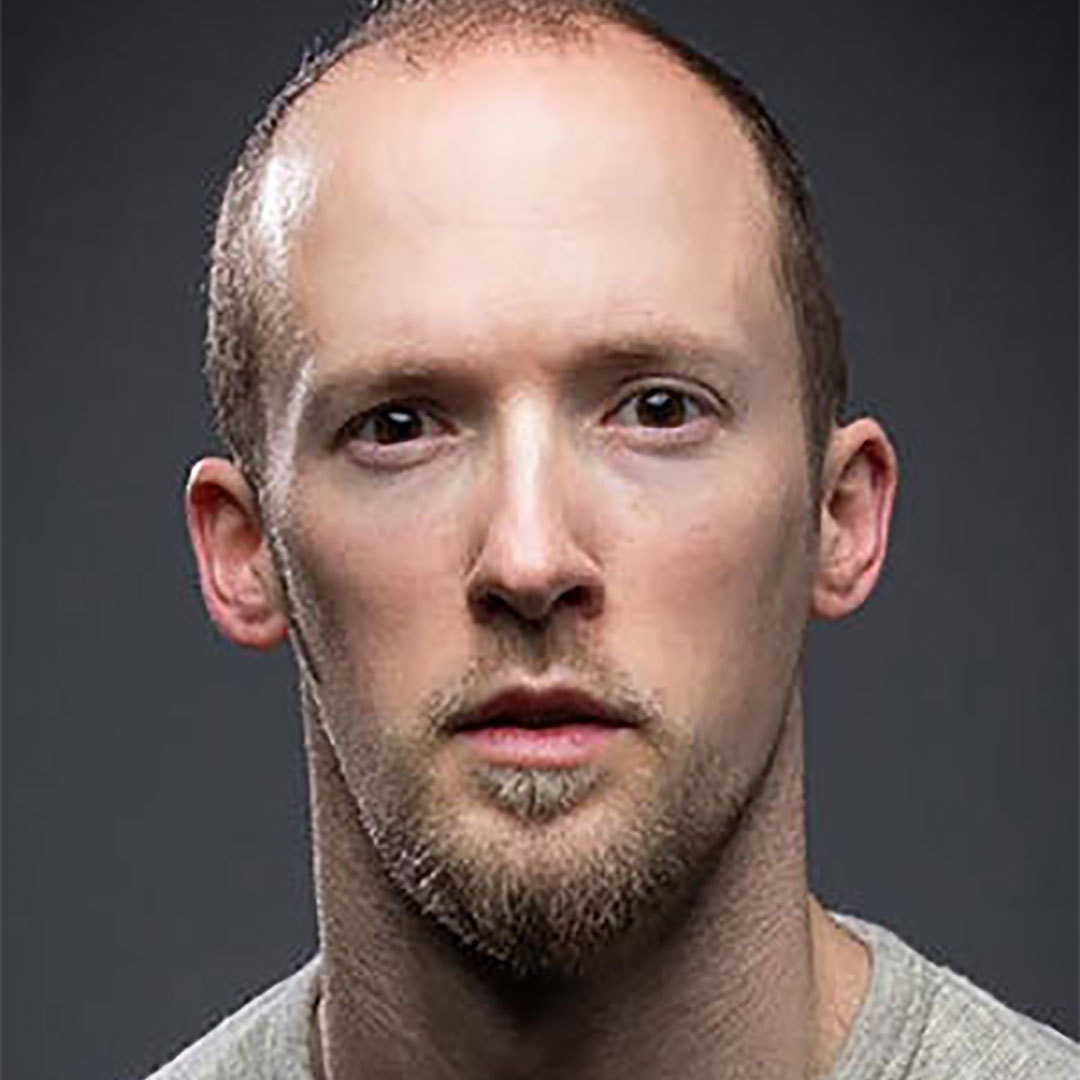 (he/him/his)
Orion is a licensed Drama teacher and longtime Theatre artist - and is a proud member of the Actors' Equity, National Education, and Oregon Education Associations. He is also heavily involved in Equity, Diversity, Inclusion, Access & Anti-Racism work - and has acted as student, panelist, facilitator, and collaborating educator with the Racial Equity Coalition of Southern Oregon, the Deconstructing Whiteness Learning Space, the Leading Equity Center, and Matthew Reynolds Consulting LLC. Orion is classically-trained, and received his BFA in Theatre Arts, as well as his Master of Arts in Teaching degree, from Southern Oregon University. He is thrilled to collaborate with the community's cohort of young storytellers and creators! May the Learning never cease!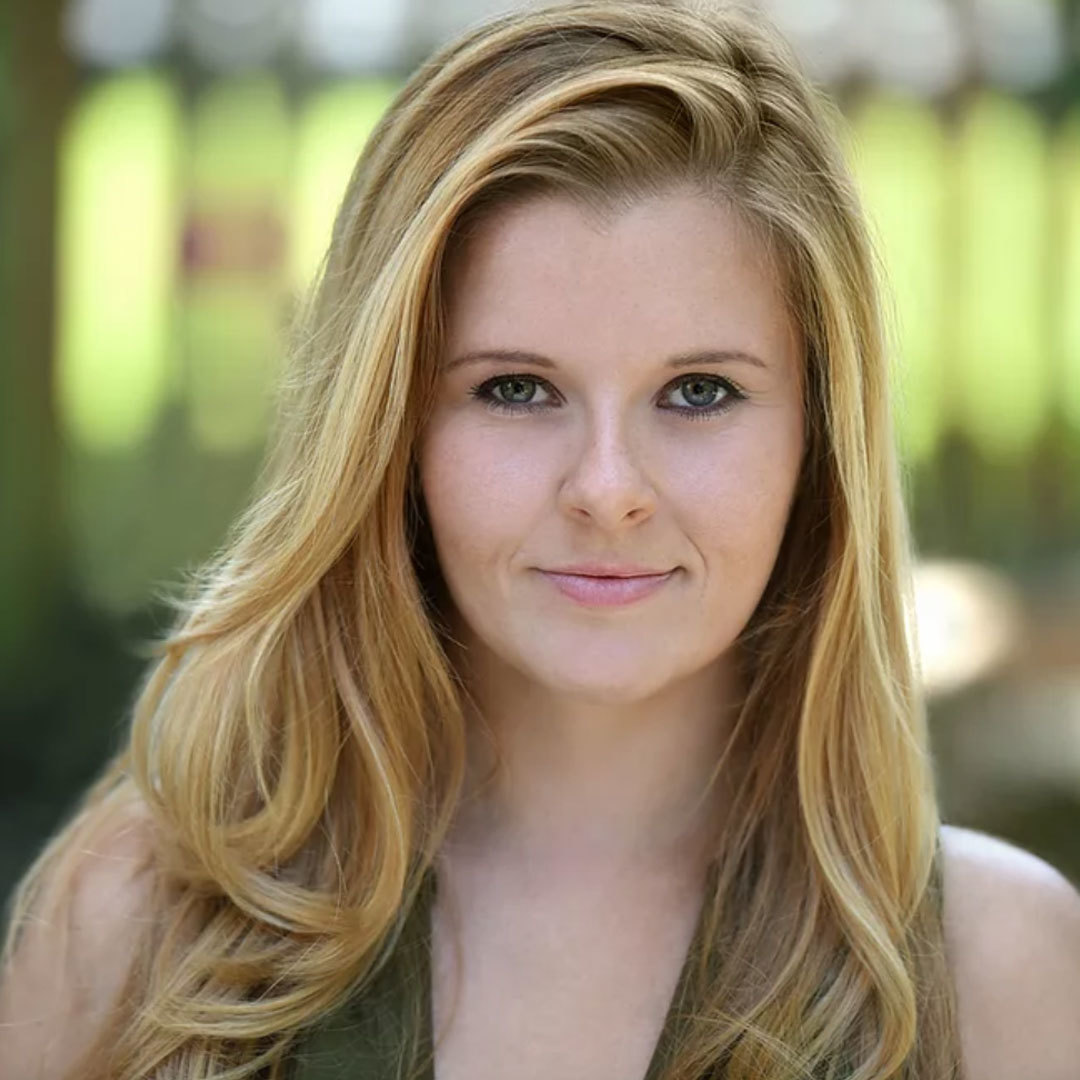 Nicole grew up in Nyack, New York where she began studying theatre at a young age within the Rockland County community. She earned her undergraduate degree in Theatre Arts and Public Relations from Flagler College in Saint Augustine, Florida. After a few years living and working in NYC, she decided to head midwest to pursue an MFA in Acting and Directing at UMKC, where she has had the opportunity to work at KC Rep, The Coterie Theatre, Heart of America Shakespeare Festival, Spinning Tree Theatre, New Theatre, Unicorn Theatre, among others. Nicole is also a freelance director and teaching artist. Currently she resides in Kansas City where she loves to teach yoga, cook, and spend mornings at the dog park drinking good coffee. Nicole is a proud member of Actor's Equity.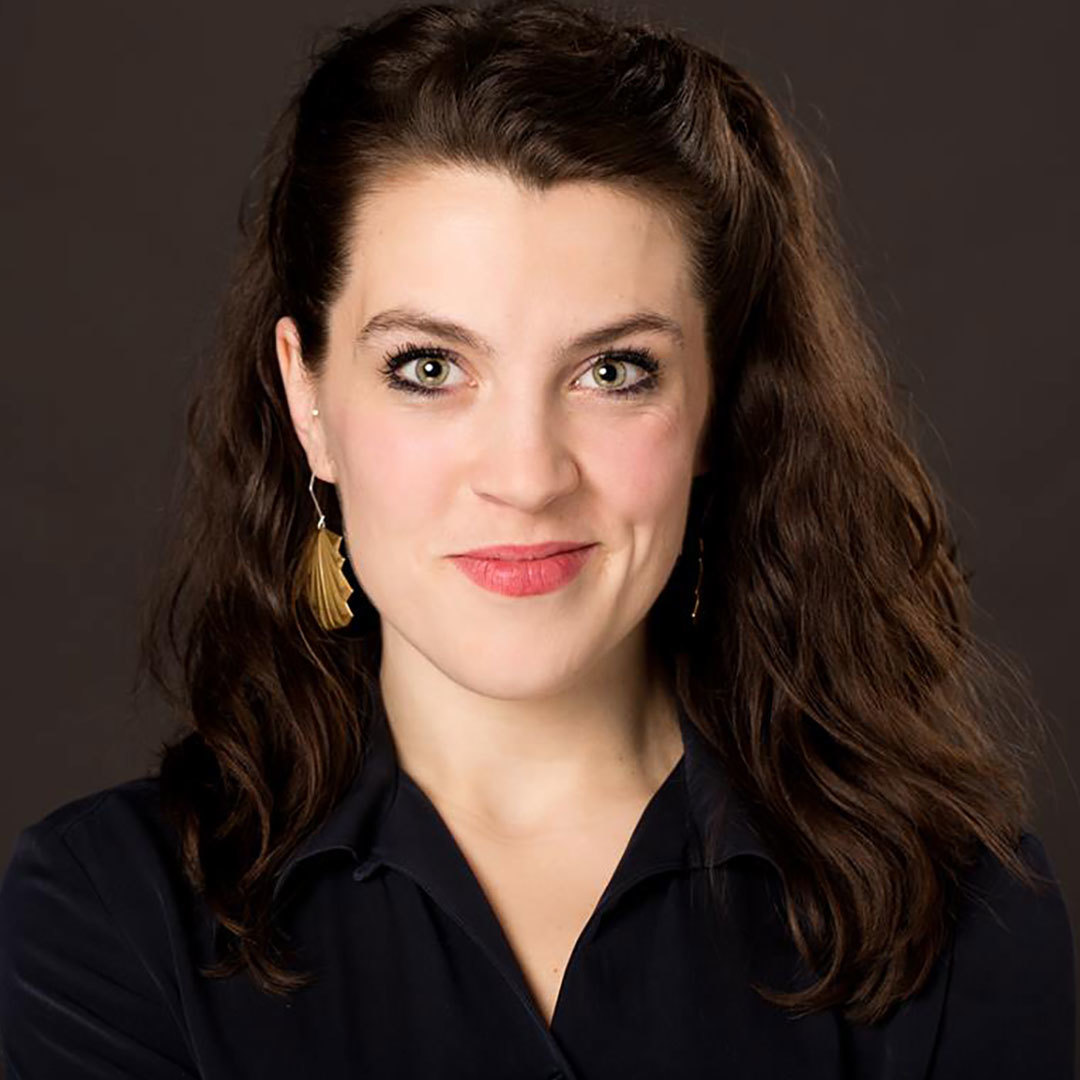 (she/her/hers)
Clara is a graduate of Reed College. A proud company member of Theatre Vertigo, she is also a past resident actor for Bag&Baggage. She was last seen in Caucasian Chalk Circle at Shaking the Tree, Gyspy at Broadway Rose, Godspell at Lakewood Theater (Drammy Award for Supporting Actress), world premiere Carnivora as Woodwoman (Theatre Vertigo) and as the Wicked Witch of the West in The Wizard of Oz (NW Children's Theater). Favorite roles: Graeae Sister in Up The Fall with PHAME, Wait Until Dark (Susan Hendrix) with NWCTC, Our Country's Good (Liz Morden) and Julius Caesar (Casca) with Bag&Baggage; The Seagull (Masha) with NWCTC. Clara-Liis also works as a teaching artist for NW Children's Theater and Riverdale High School.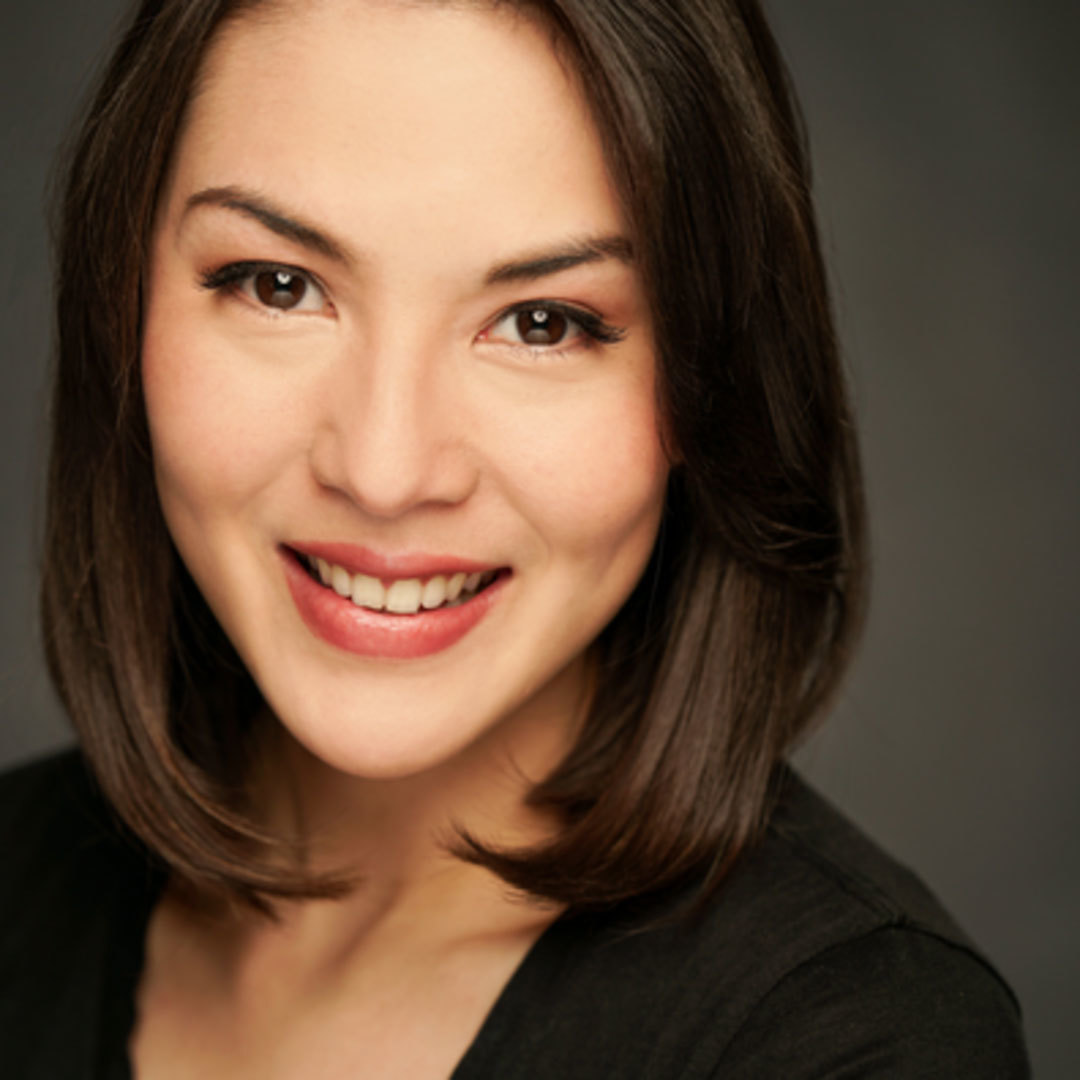 (she/her/hers)
Local credits include Persephone with Bedrock Theatre, The Most Massive Woman Wins at Deep End Theater, Dream/Logic with Hand2Mouth Theatre, and Sleepwalker at Headwaters Theatre (Fertile Ground Festival). New York credits include Volupté with World Theatre Lab, Spring's Awakening and Balm in Gilead at The Marilyn Monroe Theatre, and The Darger Projects at The Lee Strasberg Theatre & Film Institute. Recent film credits: Magnificent (winner of the LGBTQ category at Oregon Independent Film Festival), Lonesome George, irl, and Love, Cheryl. She has a B.F.A. in acting from New York University and has studied at The Lee Strasberg Theatre & Film Institute and Stonestreet Studios.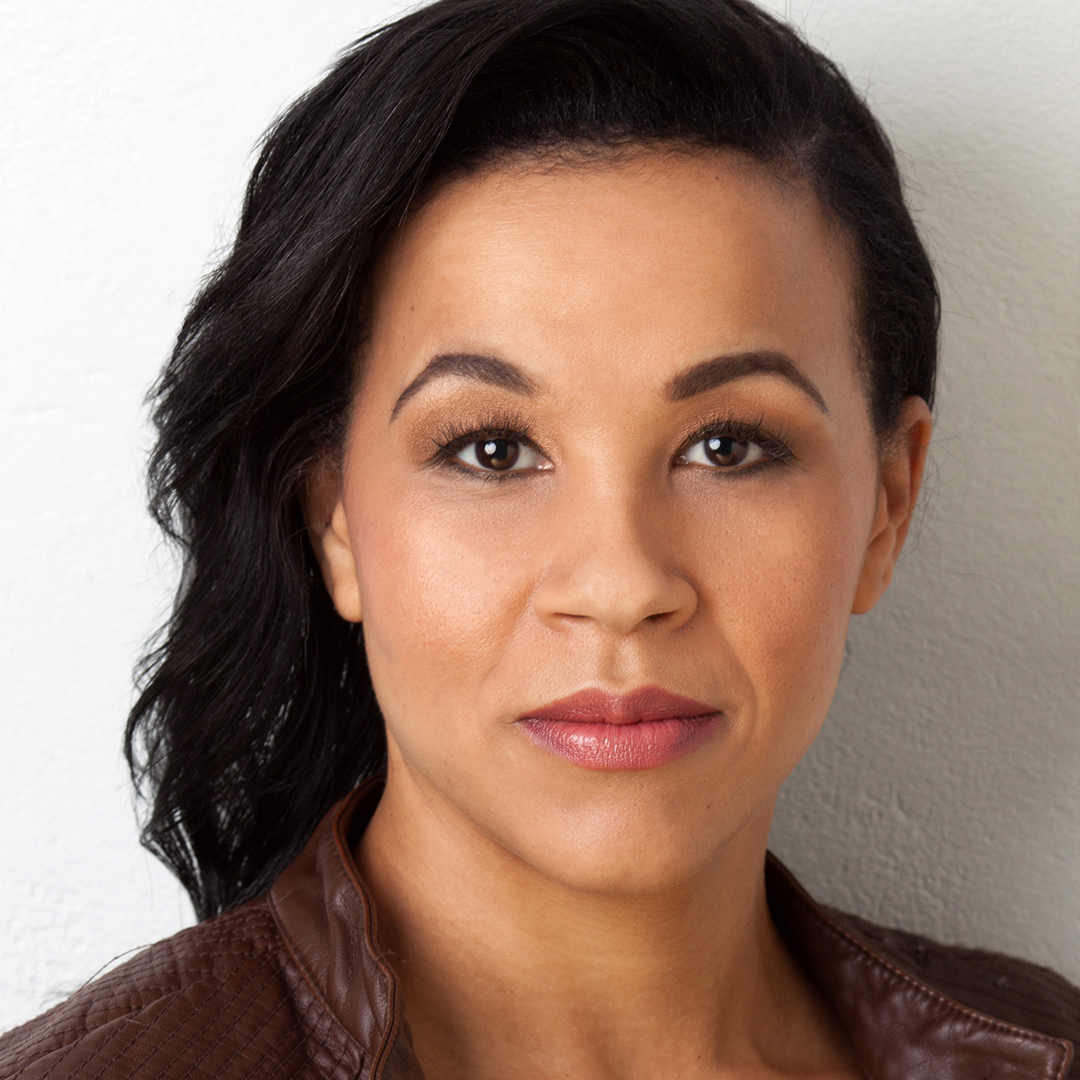 (she/her)
Anya is an award-winning actress, playwright, poet, producer, and activist. She is currently investigating the best and worst parts of herself that now seem to be inescapable due to quarantine. Oscillating between bursts of productivity and creative paralysis, she is currently working on a pilot, a collection of poetry, and preparing for the Seven Devils Playwrights Conference. During the moments of creative paralysis, she is homeschooling her 7½ year-old daughter, Aidee, learning languages on Duolingo, not sleeping (not by choice), feeling anxious about the state of the world, and dreaming up ways to make it better. Find her on Twitter, Instagram, and anyapearson.com.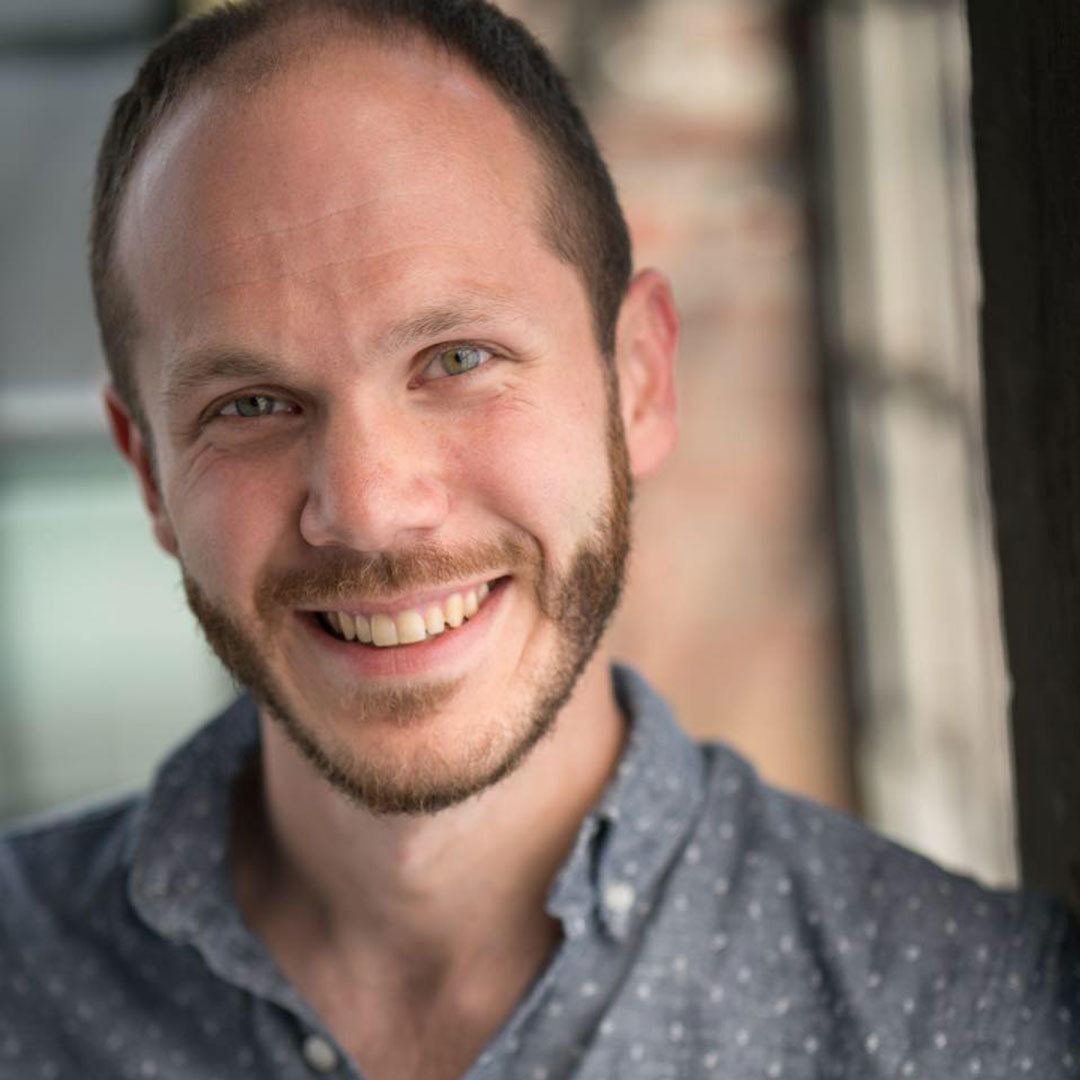 Andy is an actor, improviser, and teaching artist from Kansas City, MO. He earned his BFA from Avila University and his MFA from Purdue University. Since then he has performed at the Kansas City Repertory Theatre, the Coterie Theatre, the Heart of America Shakespeare Festival, the Kansas City Black Rep, and Spinning Tree Theatre. As an improviser he has traveled to perform in Chicago, Detroit, San Diego, Indianapolis, Houston, and Baltimore with his comedy duo Snooze Button. While teaching, Andy focuses on creating a safe environment where students are able to push themselves creatively and discover their own unique voice.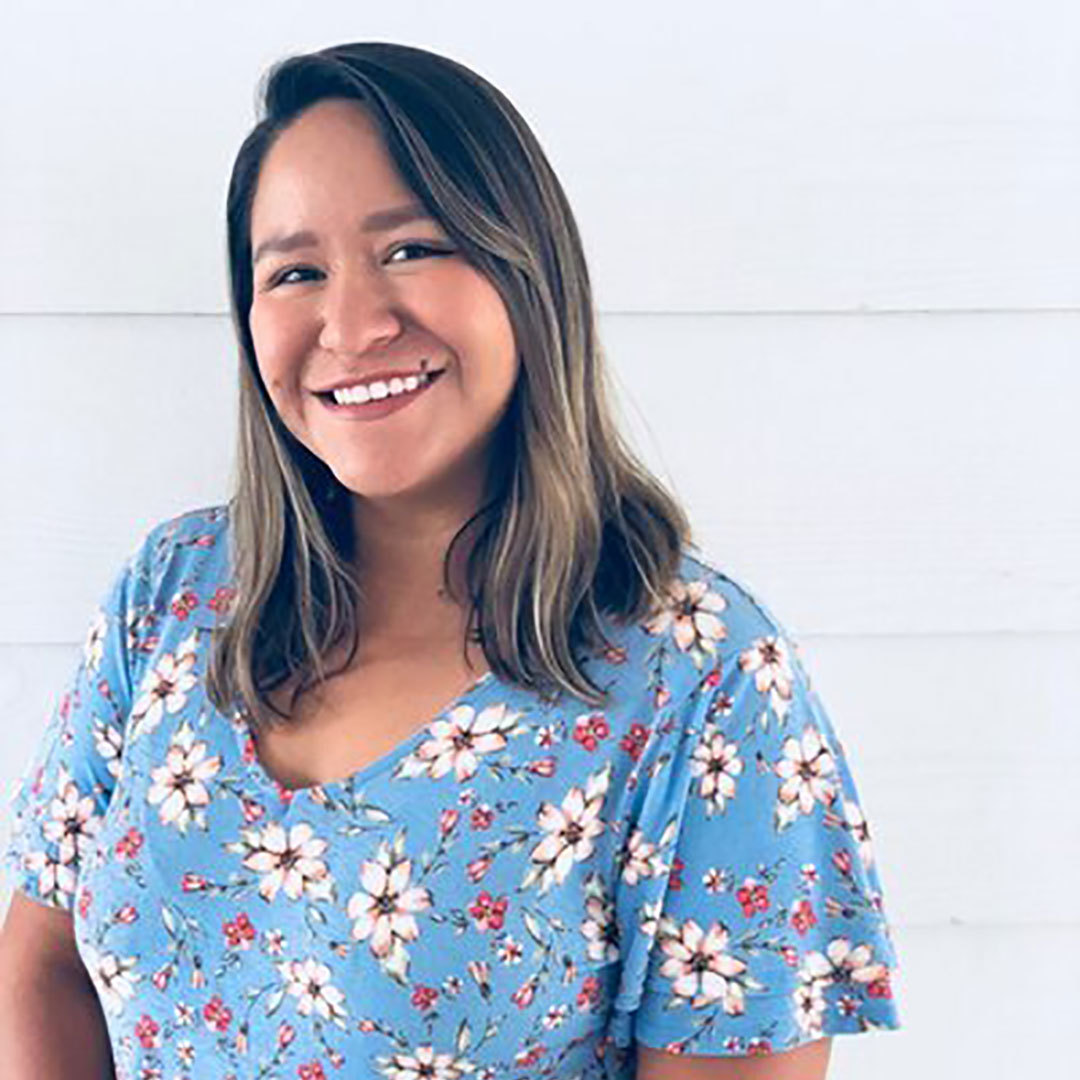 (she/her)
Yasmin Ruvalcaba is a Portland based director, writer, and arts advocate. She centers her work around advancing equity, honoring mentorship and education, and promoting community outreach and engagement. Yasmin is currently working at Advance Gender Equity in the Arts (AGE) as the Program Manager. She is excited to spend her time working with Portland Center Stage as a teaching artist. Yasmin has also engaged with her community through directing. Most recently as the assistant director for La Ruta (Artists Repertory Theatre) and La Isla En Inviero/The Island in Winter (Bag&Baggage Productions). Yasmin is also an active writer in the community. Two of her monologues are currently featured in Theatre Diaspora's Here on This Bridge: The -ism Project.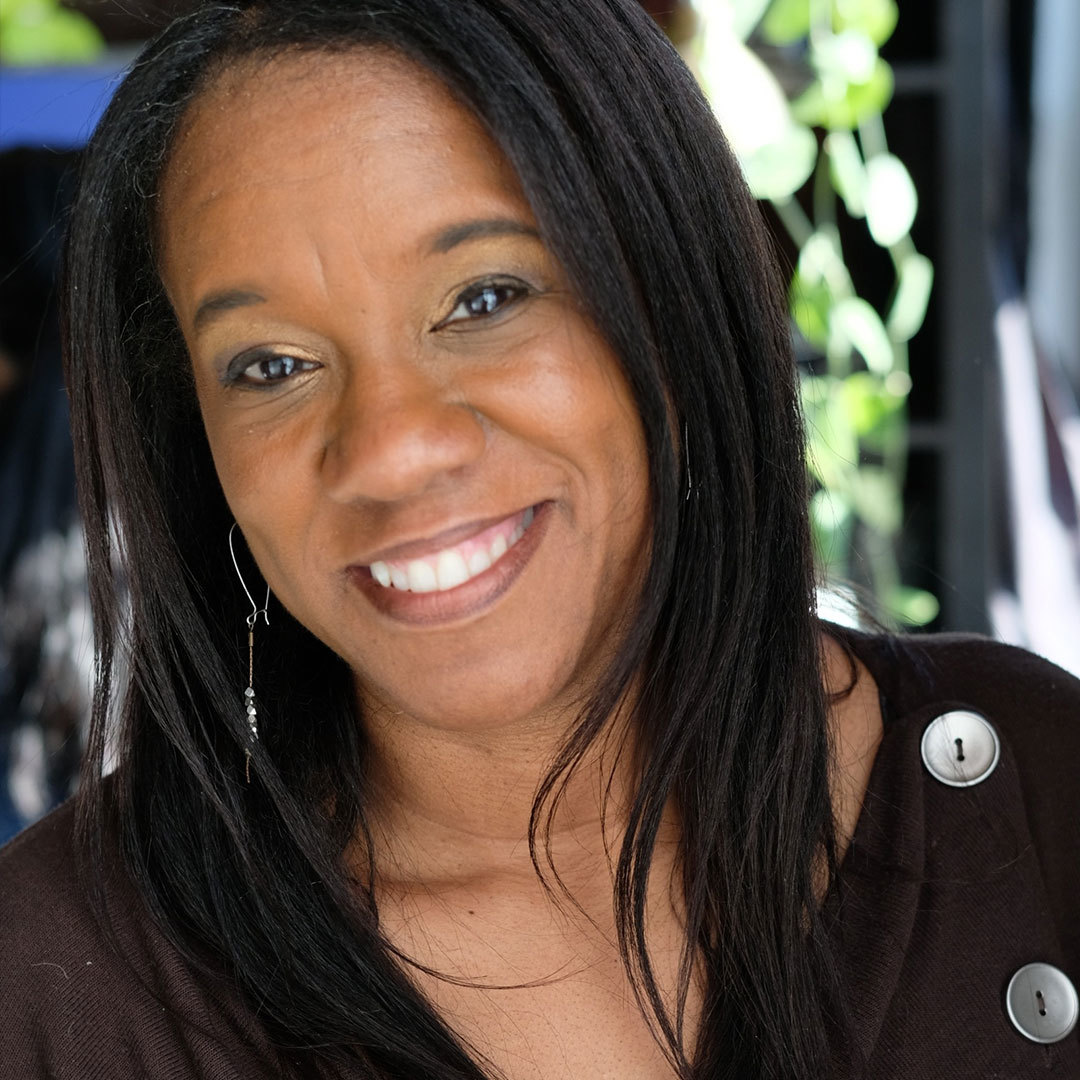 (she/her)
Josie is a proud member of the LineStorm PlayWrites collective. She is the author of Petite Dames, which was nominated for the Kilroy List in 2015 and was recently workshopped at Lewis and Clark's Ray Warren Symposium on Race and Revolutionary Struggle. Other works include Path of Glory, The Great God of the Dark Storm Cloud, Jordan's Wisdom, Overdue, Stand by Me, and This is Message Number 13. As a writer, she approaches stories with a multifaceted lens due to the privilege of assuming many different hats in the world of theater. At one time or another she has been an actor, a director, and a costumer for the stage. On her writing, she says: "I try to be or represent that 'other voice' to share that view or story that gets brushed under the rug; for if we cannot make the world a little clearer, a little more understanding, a little more human, why are we doing this work?"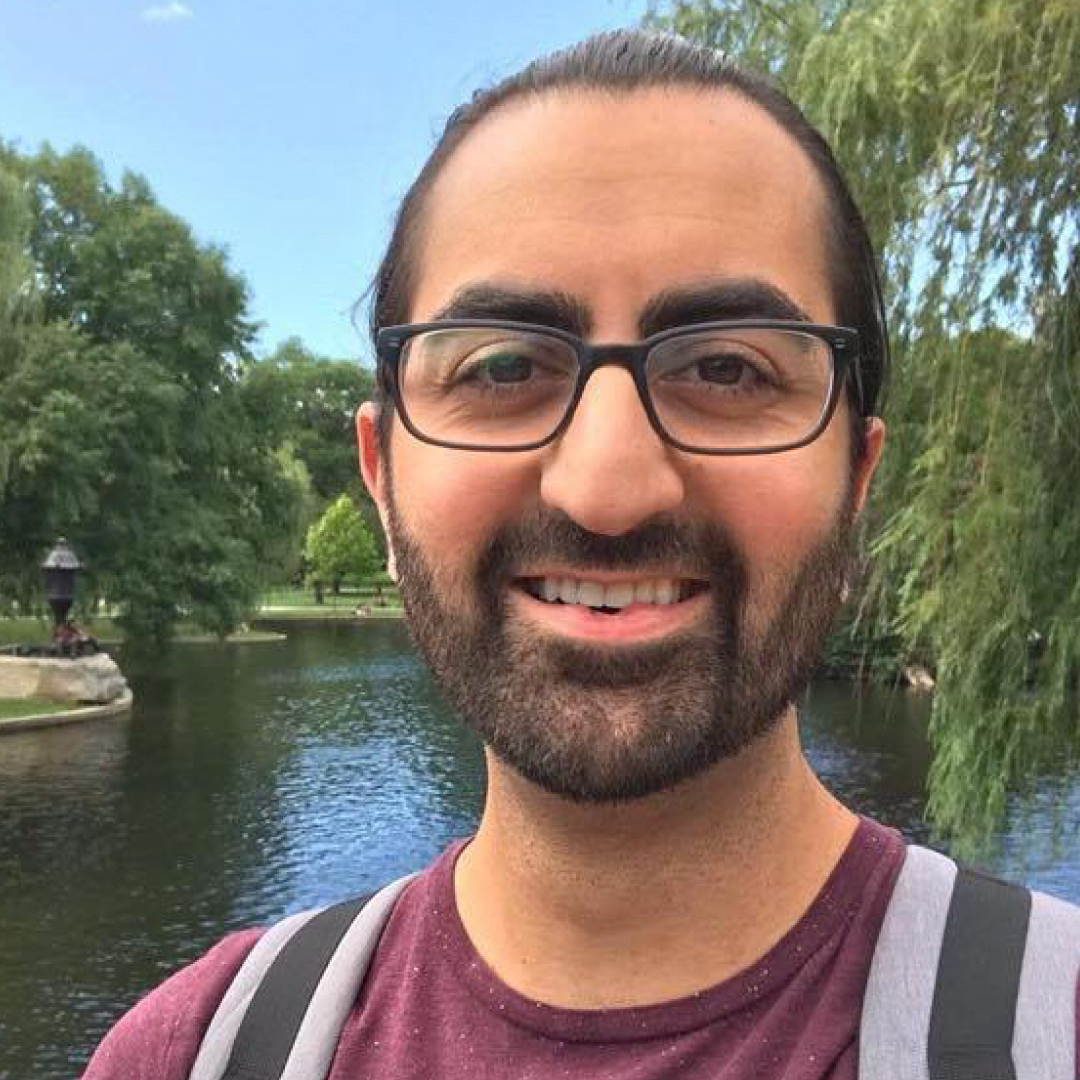 (they/them/theirs)
Ash (Amir Shirazi) is an active music director, composer, arranger, and songwriter. Their theatrical credits include productions with Portland Center Stage (Hedwig and the Angry Inch, Macbeth), Corrib Theatre (Lifeboat), Jewish Theatre Collaborative (Echoes), Milagro Theatre (for which they won a Drammy Award in 2015 for Outstanding Achievement in Original Music for Milagro's production of ¡O Romeo!), Post5 Theatre Company (Love's Labour's Lost), and Portland Actors Ensemble (for which they won the Outdoor Shakespeare Festival Award in 2012 for Best Sound Design for PAE's production of Twelfth Night). Ash serves as artistic director to Transpose PDX, which is a non-profit choral arts organization serving the transgender, non-binary, and gender non-conforming community. amirbshirazi.com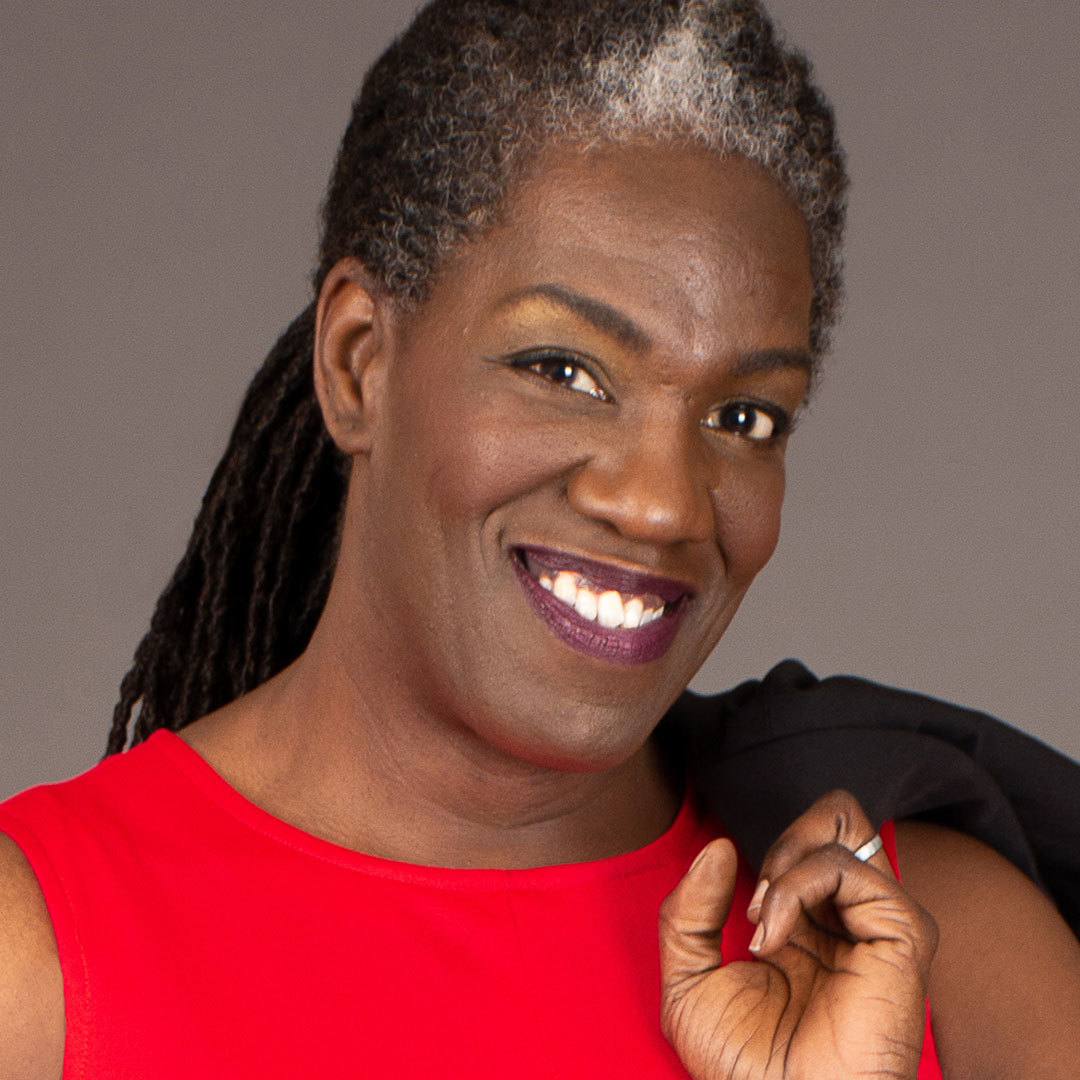 (she/her/hers)
Ithica is a PAMTA winner whose vast Portland resume includes: Yitzhak in Hedwig and the Angry Inch and Voice Six/Mrs. Alexander in The Curious Incident of the Dog in the Night-Time (Portland Center Stage), Judas in Jesus Christ Superstar (StreetScenes), Wanda in Crowns (Portland Playhouse), Othello in Othello (Post5 Theatre), Frances in Melancholy Play (Third Rail Repertory Theatre), Mitch Mahoney in The 25th Annual Putnam County Spelling Bee (Anonymous Theatre), and Ursula in Bon Temps Rouler at the Shakespeare Cafe (Bremer Shakespeare Company, Germany). Ithica has appeared on Grimm (NBC), The Librarians (TNT), The Benefits of Gusbandry (web series), and Life After First Failure (CW Seed).
With the high number of requests for script recommendations from both teachers and young people, our Literary Department has compiled this list of scripts we highly recommend for reading, exploration, and production. Unfortunately, we are unable to provide copies, but all of these scripts are published and available to purchase with a quick internet search.
THE BROTHERS SIZE by Tarell Alvin McCraney
THE BUBBLY BLACK GIRL SHEDS HER CHAMELEON SKIN by Kirsten Childs
DANCE NATION by Clare Barron
THE ELABORATE ENTRANCE OF CHAD DEITY by Kristoffer Diaz
FAIRVIEW by Jackie Sibblies Drury
AN OCTOROON by Branden Jacobs-Jenkins
IS GOD IS by Aleshea Harris
PIPELINE by Dominique Morisseau
SWEAT by Lynn Nottage
WILD GOOSE DREAMS by Hansol Jung
CAMBODIAN ROCK BAND by Lauren Yee
9 PARTS OF DESIRE by Heather Raffo
INDIA PALE ALE by Jacklyn Backhaus
CAUGHT or PASSAGE by Christopher Chen
THE WOLVES by Sarah DeLappe
MOON MAN WALK by James Ijames
SCISSORING by Christina Quintana
DRAW THE CIRCLE by Mashuq Mushtaq Deen
TOPDOG/UNDERDOG by Suzan-Lori Parks
MANAHATTA by Mary Kathryn Nagle
THE HOMECOMING QUEEN by Ngozi Anwanya
PASSOVER by Antoinette Nwandu
SCHOOL GIRLS by Jocelyn Bioh
FAMILIAR by Danai Gurira
UNTIL THE FLOOD by Dael Orlandersmith
MOJADA by Luis Alfaro
THE INHERITANCE by Matthew Lopez
CHINGLISH by David Henry Hwang
SOJOURNERS by Mfoniso Udofia
AUBERGINE by Julia Cho
PEERLESS by Jiehae Park
DO YOU FEEL ANGER? by Mara Nelson-Greenberg
Portland Center Stage at The Armory is committed to identifying & interrupting instances of racism & all forms of oppression, through the principles of inclusion, diversity, equity, & accessibility (IDEA).