A Bollywood Dream
The Armory is excited to host DJ Prashant's A Bollywood Dream, a show recreating 90s Bollywood movies LIVE, including exuberant choreography and dancing, singing, story, action, drama, comedy and thrill! 
Get ready to experience a clash of cultures between timeless traditions and modern influences on 90s India, as seen through the lens of contemporary Bollywood films. With 30+ dancers from the Jai Ho! Dance Troupe and cast, DJ Prashant recreates a quintessential 90s Bollywood story with music and dance, and just like any great Indian party, there will be dancing afterwards open to all attendees.  
Prashant, along with dancers and instrumentalists, will take you on an interactive adventure culminating in Jai Ho! from Slumdog Millionaire.
Created and directed by DJ Prashant.
Two nights only! Seating is general admission.  Run time is approximately two hours. 
Sunday, August 19, 2018
7:30 p.m.
On the U.S. Bank Main Stage
$30
Next Event: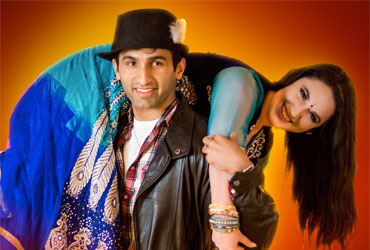 A Bollywood Dream
Previous Event: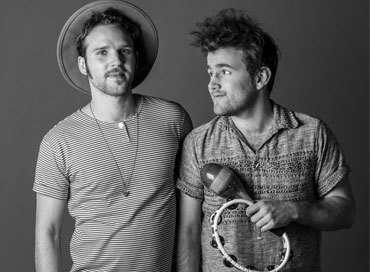 August First Thursday with Strange Hotels
See All Events