Espacio Flamenco presents ¡Bailaoras!
Event Details
Saturday, October 14, 2023
7:30 p.m. – 9:30 p.m. PDT
The Armory: Ellyn Bye Studio
Espacio Flamenco is proud to present ¡Bailaoras! An exciting evening of live flamenco music and dance featuring special guest bailaora Kayla Lyall (Albuquerque) and violist Devesh Nirmul. Blending composition and improvisation, you won't want to miss this show celebrating the spirit of spontaneity that is at the heart of this powerful art form.
Kayla Lyall (dance)
Lillie Last (dance)
Nela McGuire (dance)
Devesh Nirmul (viola)
Elisa Rocha (vocals)
Yeshe Wingerd (vocals)
Brenna McDonald (guitar)
Nick Hutcheson (percussion)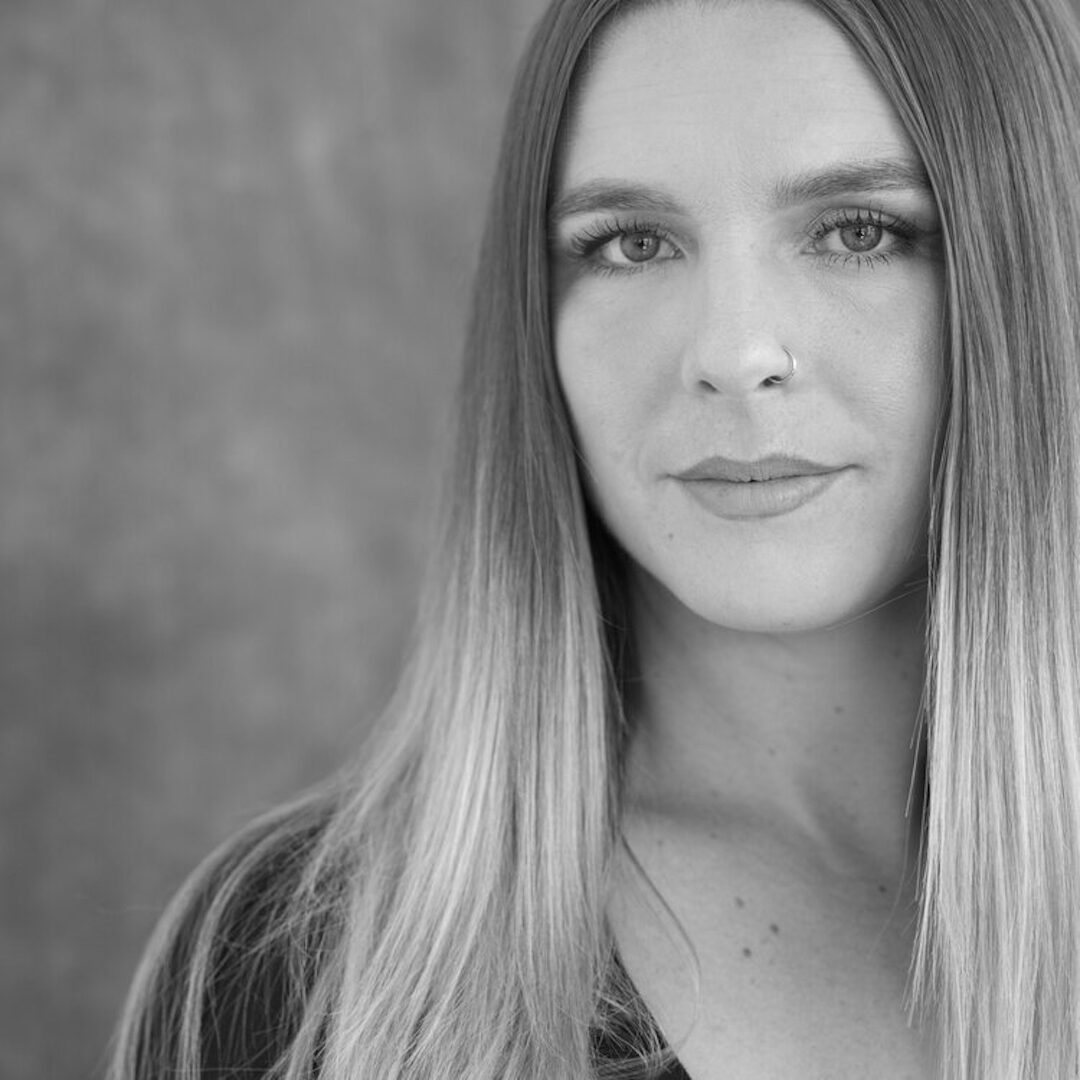 Meet Kayla Lyall
Kayla Lyall began studying flamenco at the National Conservatory of Flamenco Arts in 1999 and continued to study with the Encinias family until she joined Yjastros: The American Flamenco Repertory Company in 2004. Kayla won the Flamenco Expo during the Festival Flamenco International de Albuquerque in 2005 and 2011. In 2008, she went to Spain to learn about flamenco, studying with influential artists and developing her own flamenco persona. After returning from Spain, Kayla continued to dance with Yjastros and received a Bachelor of Arts and a Masters in Elementary Education from the University of New Mexico. She also began collaborating and performing with La Juerga Flamenco Ensemble. Through the UNM Guest Artist Line, Kayla has worked with influential artists such as Carmen La Talegona, Antonio Canales, Jose Maya, Nino de los Reyes, and Concha Jareno. She is a board-certified science and dance teacher at Tierra Adentro of New Mexico charter school, and teaches at the Conservatory of Flamenco Arts, co-organizing the performance company Teeños Flamencos.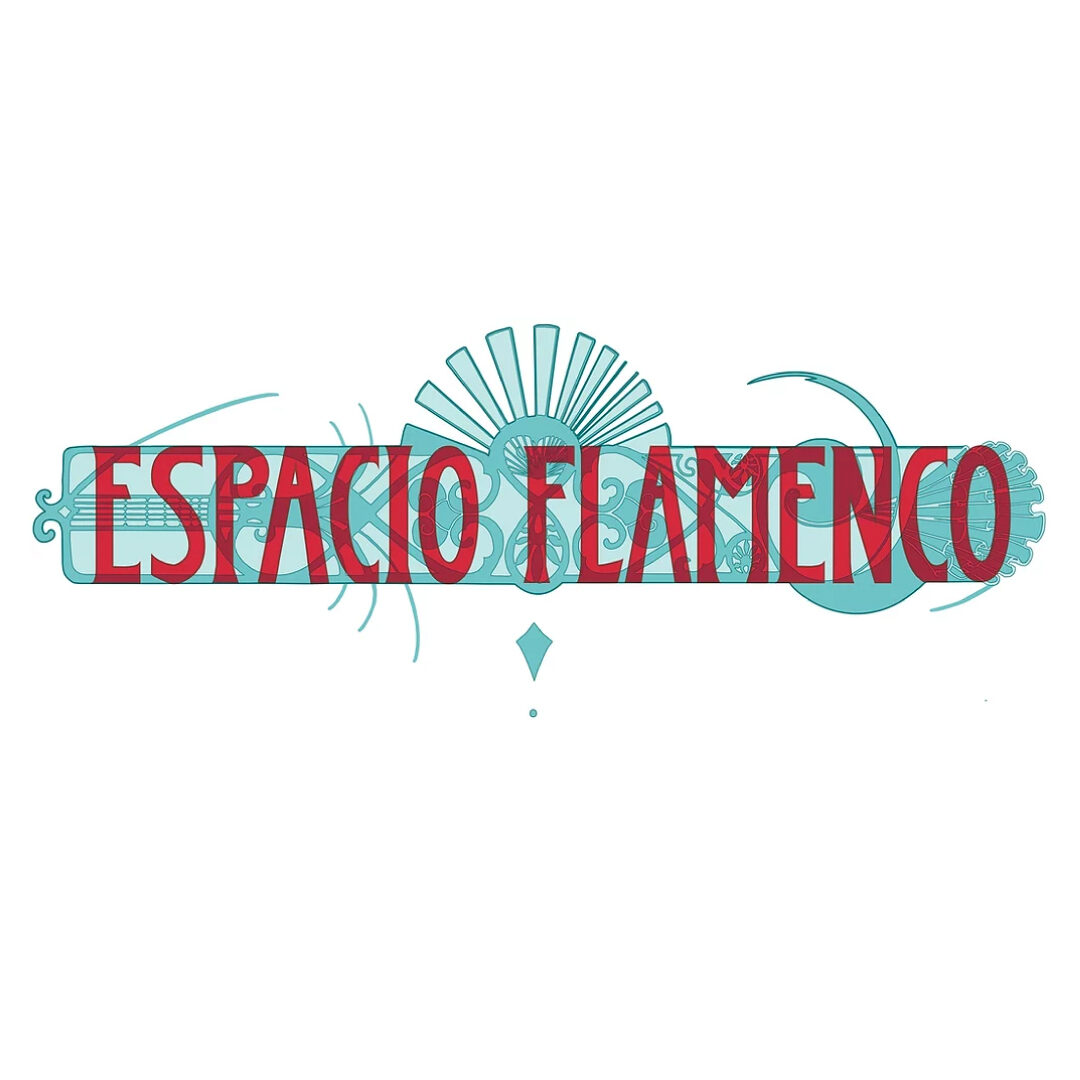 About Espacio Flamenco
Espacio Flamenco's goal is to create a space where flamenco arts and culture can be experienced, explored, learned, and refined. We provide instruction, performance, and special events that encourage individual expression, as well as collaboration and exchange among artists.
Portland Center Stage is committed to identifying & interrupting instances of racism & all forms of oppression, through the principles of inclusion, diversity, equity, & accessibility (IDEA).