Green Dreams: City of Gardens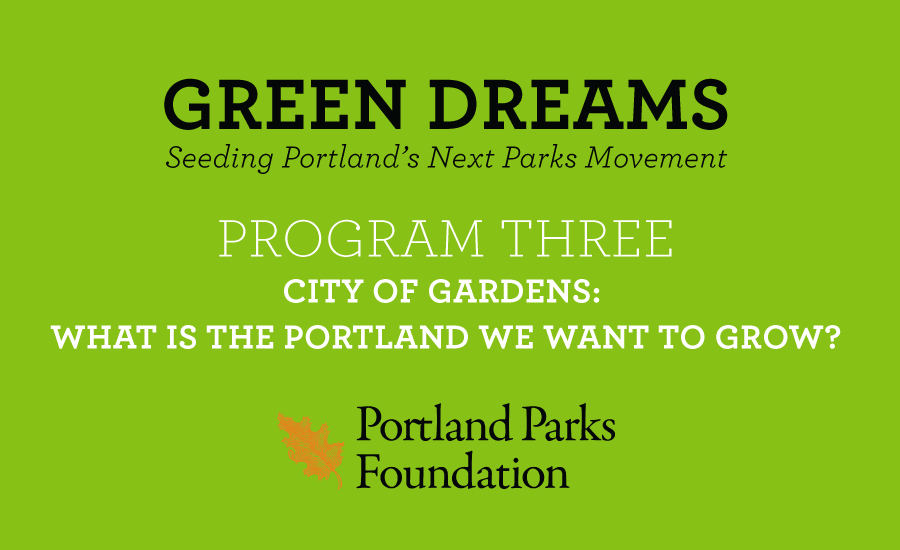 Event Details
Monday, March 25, 2019
6:30 p.m. – 8 p.m.
U.S. Bank Main Stage
A fast-paced evening of leaders and creative thinkers imagining ways to grow the city's health, culture, play, and beauty through new parks and old ones.
Subjects will include:
Judy BlueHorse Skelton: Conjuring the indigenous landscape
A preview of National Public Gardens Conference coming to Portland in 2020 and projects Portland can take on to show the country our best face
Japanese, Chinese and . . . ? What can Portland's next culturally specific garden be?
DePave's Paradise: a faster, cheaper recipe for parks
Bandana Shrestha + Radical Brand Labs: A new vision for elders' parks
Warren Jimenez: The Intertwine's next horizons
And more . .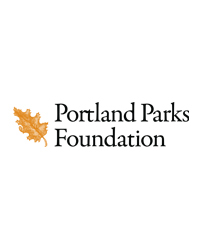 About Portland Parks Foundation
Now in our 15th year, Portland Parks Foundation has contributed over $11 million for Portland's parks and park programs.  Through leadership and partnership, we continue to raise friends and funds for Portland parks.