Green Dreams: State Of The Union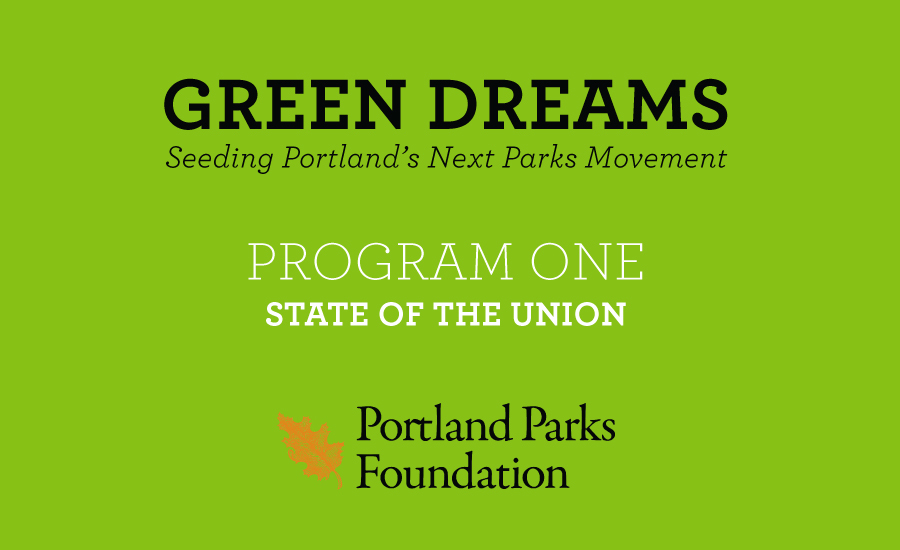 Event Details
Monday, March 11, 2019
6:30 p.m. – 8 p.m.
U.S. Bank Main Stage
Portland Parks Foundation will get personal and global with key parks leaders: What transformed them into parks advocates? What is their vision for our city and its parks and open spaces? What parks across the world inspire their vision for Portland?

Featuring:
Adena Long
PP&R Director 
Portland Parks & Recreation 
Lynn Peterson
Council President
Metro Regional Government
Jon Blasher
Parks and Nature Director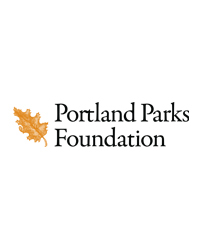 About Portland Parks Foundation
Portland Parks Foundation is now in it's 15th year. They've contributed over $11 million for Portland's parks and park programs.  Through leadership and partnership, they continue to raise friends and funds for Portland parks.