Happy Hour with OPTA Cultural & Minority Affairs Committee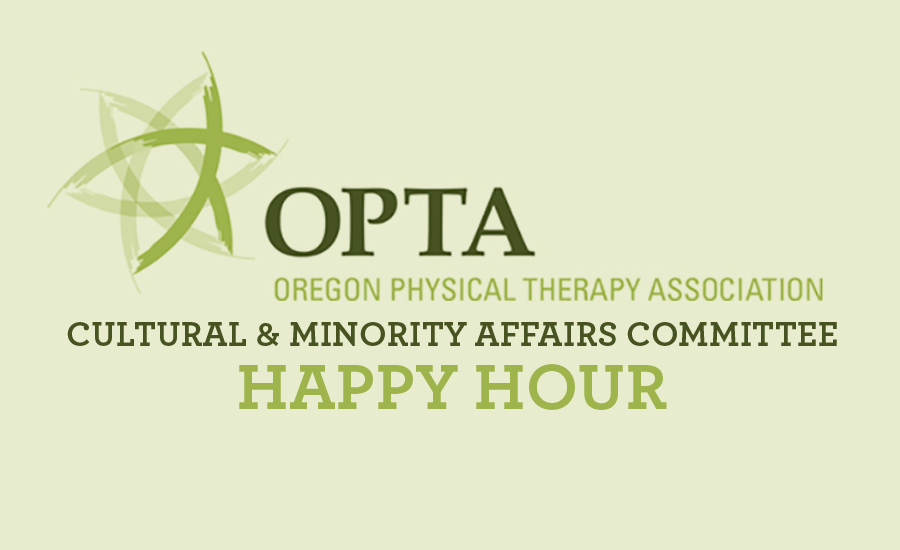 Join the Oregon Physical Therapy Association conference attendees for a post-conference happy hour and social hosted by the OPTA Cultural & Minority Affairs Committee. This event is open to students, faculty, and any community members interested in physical therapy.
Friday, March 8, 2019
6:00 p.m. – 9:00 p.m.
Alan J. Beard Mezzanine
** This event is in the past. **
View Upcoming Events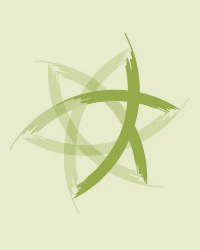 About OPTA 
The Oregon Physical Therapy Association, a component of the American Physical Therapy Association, was incorporated in 1954 as an Oregon non-profit entity. The association's purpose is to meet the physical therapy needs of the general public and its members through the development and improvement of physical therapy education, practice and research. OPTA serves this purpose through the activities of the association and the executive office. We sponsor numerous continuing education opportunities throughout the year, including our conferences in the spring and fall. 
We actively communicate with state agencies in the development of administrative rules and policies governing the practice of and reimbursement for physical therapy services. During legislative sessions, our members play a key role in the law making process though introduction of bills, testimony and individual communication with legislators. We maintain a relationship with the Physical Therapists Licensing Board in the development of rules and information relative to the professional practice.

Next Event: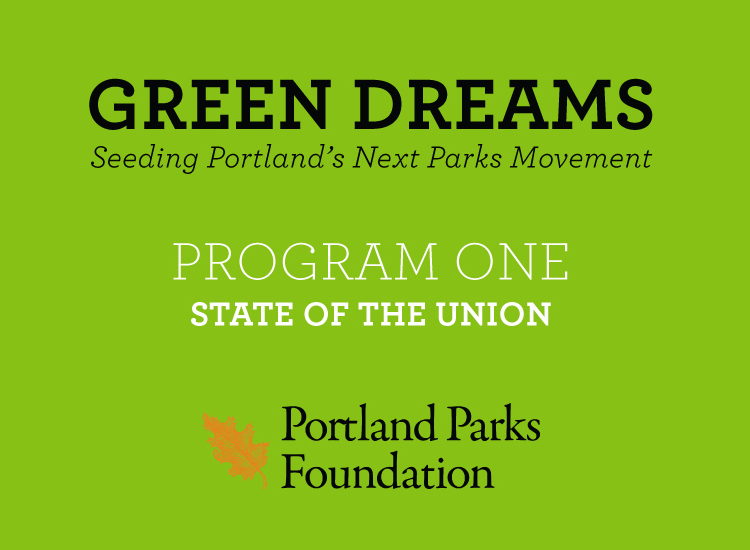 Green Dreams: State Of The Union
Previous Event: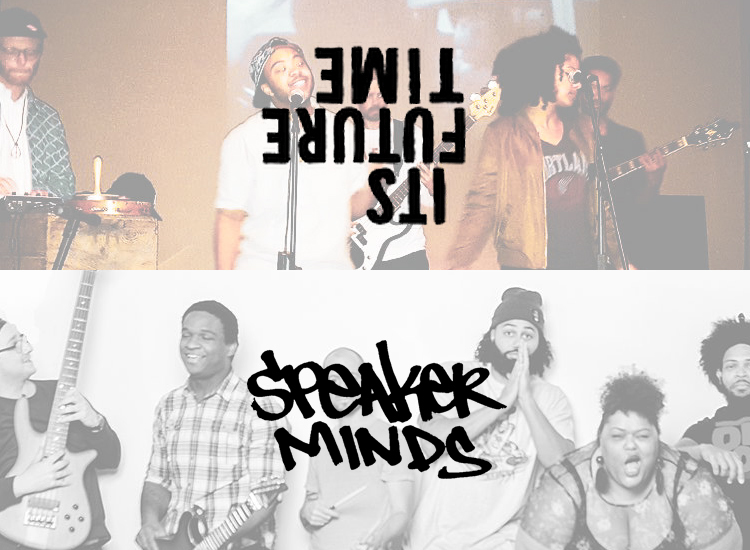 March First Thursday
See All Events