JAW Play Reading: Ms. Holmes & Ms. Watson – Apt. 2B
Event Details
Saturday, July 24, 2021
8 p.m. – 10:30 p.m. PDT
U.S. Bank Main Stage or Online
JAW Play Reading: Ms. Holmes & Ms. Watson – Apt. 2B
Written by Kate Hamill
Directed by José Zayas
Adapted from the stories of Sir Arthur Conan Doyle
Dive into this irreverent, darkly comic, modern take on Sir Arthur Conan Doyle's famous duo. In this highly theatrical, fast-paced farce, female roommates Sherlock Holmes and Dr. Joan Watson join forces to become a deeply codependent, quasi-dysfunctional, crime solving, butt kicking team … that is, until they come face to face with the original supervillain: Professor James Moriarty. Steampunk. Feminist. Radical. Extremely thrilling. Occasionally shocking. Highly amusing. By Jove, you're gonna love it!
Join us in person at The Armory, or watch the performance online!
Performed on the U.S. Bank Main Stage (free; tickets and masks required).
Streamed live (free; reserve a ticket for access)
Cast & Creative Team:
Sherlock Holmes. . . . . . . . . . . . . . . . . . . . Andrea White*
Dr. Joan Watson. . . . . . . . . . . . . . . . . . . . Claire Rigsby*
Irene Adler/Mrs. Hudson/Mrs. Drebber. . . . . . Treasure Lunan*
Moriarty/Lestrade/Elliot Monk. . . . . . . . . . . . Darius Pierce*
Stage Manager: Janine Vanderhoff*
Production Assistant: Dana Petersen
Stage Directions: Jimmy Garcia*
Sign Interpreters: Dot Hearn, Kassie Hughes & Dana Walls
*Member of Actors' Equity Association, the Union of Professional Actors and Stage Managers in the United States.

Ms. Holmes & Ms. Watson – Apt. 2B was commissioned by Kansas City Repertory Theatre (Stuart Carden, Artistic Director; Angela Gieras, Executive Director).
Health & Safety Notice
Masks are still required at The Armory, but we no longer require proof of vaccination to attend performances and events. FULL DETAILS HERE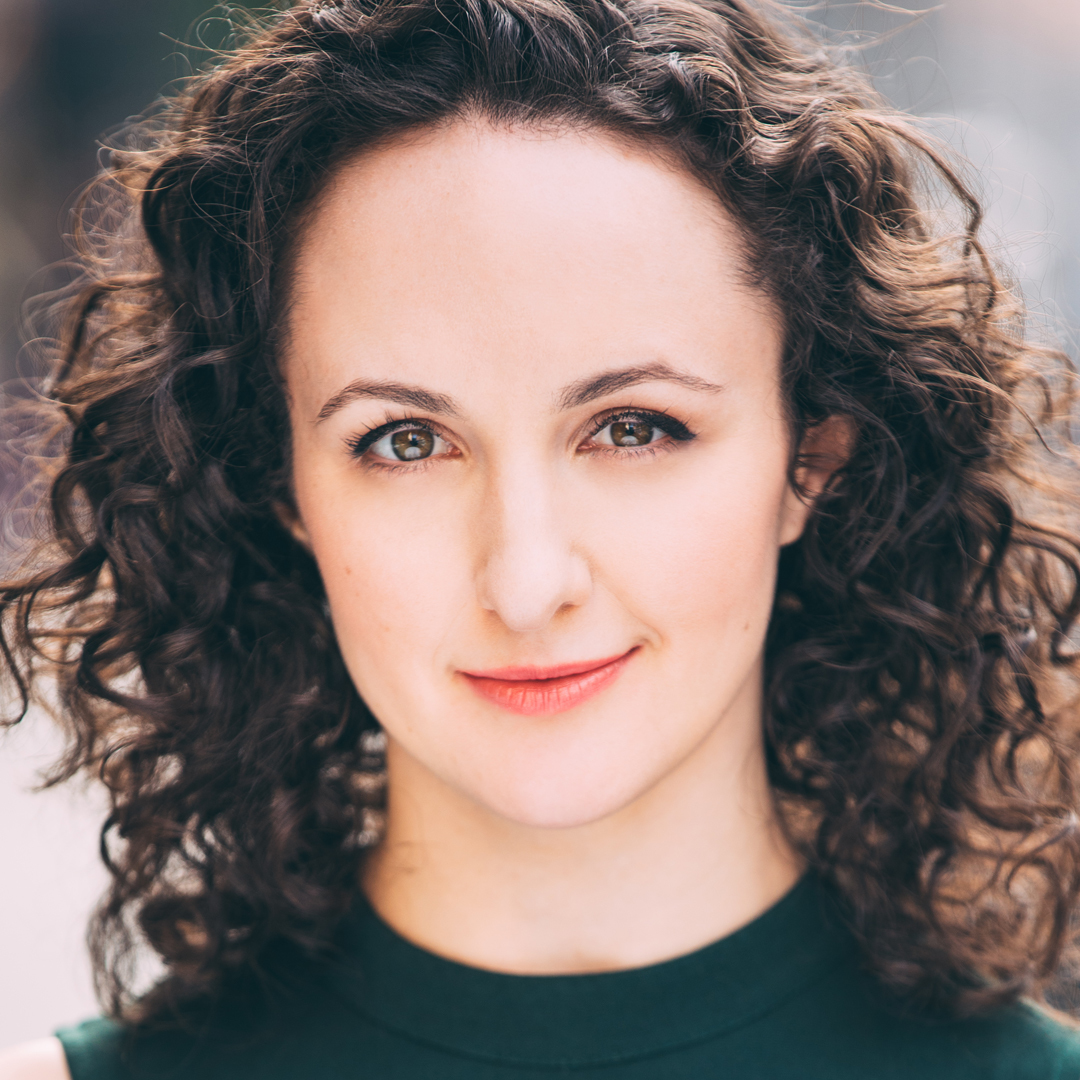 Kate Hamill, Playwright
Kate is an actor/playwright. Wall Street Journal Playwright of the Year, 2017. Previous work includes: Pride & Prejudice at Primary Stages/HVSF (originated role of Lizzy; nominee, Off-Broadway Alliance Award), Sense & Sensibility at Bedlam (originated role of Marianne; winner, Off-Broadway Alliance Award, nominee, Drama League Award); Vanity Fair at the Pearl (originated the role of Becky Sharp; nominee, Off-Broadway Alliance Award), Mansfield Park at Northlight, Little Women at Primary Stages and the Jungle Theater, Dracula at Classic Stage Company (originated role of Renfield), Emma and Scarlet Letter (upcoming premiere at the Guthrie). She is currently developing new adaptations of The Odyssey and Upton Sinclair's The Jungle, plus several original plays (Scrooge for Senate, Prostitute Play, Mary/Joan, The Piper — Play Penn; O'Neill NPC finalist,). Her Zoom play BadAss GalBoss PowerHour 11/18/2020 (Mandatory Meeting) premieres this fall with Primary Stages. Kate was last at Portland Center Stage with her Sense & Sensibility. She was one of the most-produced playwrights nationwide throughout 2017-2020. kate-hamill.com
Portland Center Stage is committed to identifying & interrupting instances of racism & all forms of oppression, through the principles of inclusion, diversity, equity, & accessibility (IDEA).