JAW Press Play: Espacio Flamenco Presents Tablao Flamenco PCS
Event Details
Saturday, July 23, 2022
6:30 p.m. – 7:15 p.m. PDT
The Armory: Main Lobby
Enjoy live flamenco dance and instrumentation during Espacio Flamenco's special Tablao Flamenco PCS, where improvisational performances will showcase the dynamic interplay between the music and dance of this multicultural art form. The event will feature flamenco dancers Nela McGuire and Shiho Travis, with singer Christina Lorentz, guitarist Brenna McDonald, and percussionist Nick Hutcheson.
Health & Safety Notice
Masks are still required at The Armory, but we no longer require proof of vaccination to attend performances and events. FULL DETAILS HERE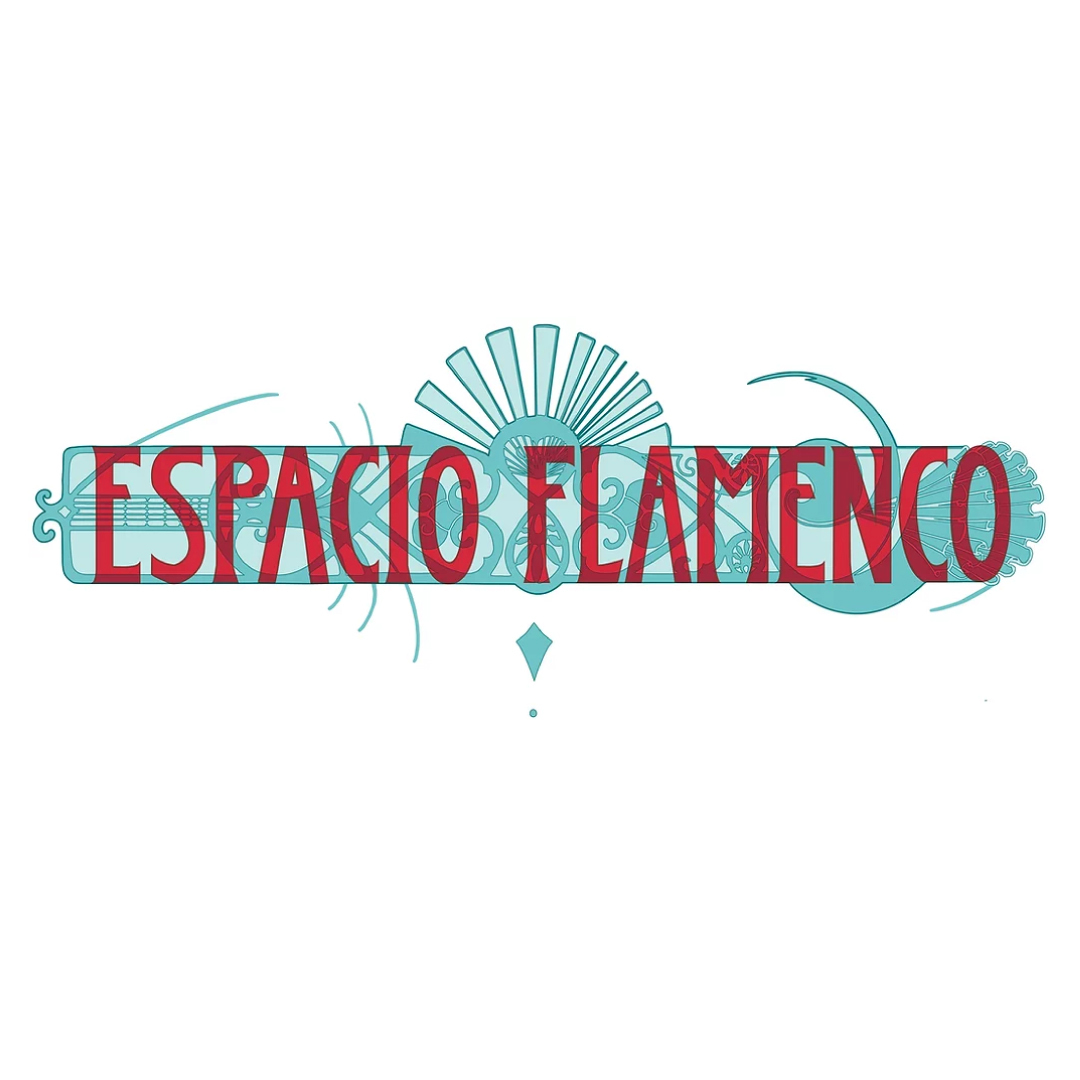 About Espacio Flamenco
Espacio Flamenco's goal is to create a space where flamenco arts and culture can be experienced, explored, learned and refined. We provide instruction, performance, and special events that encourage individual expression, as well as collaboration and exchange among artists.
Portland Center Stage is committed to identifying & interrupting instances of racism & all forms of oppression, through the principles of inclusion, diversity, equity, & accessibility (IDEA).