Liberace & Liza Holiday Show
Event Details
The Armory: Ellyn Bye Studio
Sorry, this event is SOLD OUT.
David Saffert and Jillian Snow Harris share the stage as Liberace and Liza Minnelli, creating an exhilarating night of musical and comical fireworks. Bo Ayars, Liberace's actual arranger/music director, conducts the show for an unforgettable evening of music and entertainment that includes loads of Liberace holiday piano medleys, showstopping Liza hits, and enough comedy and sequins to keep you giddy well into the new year!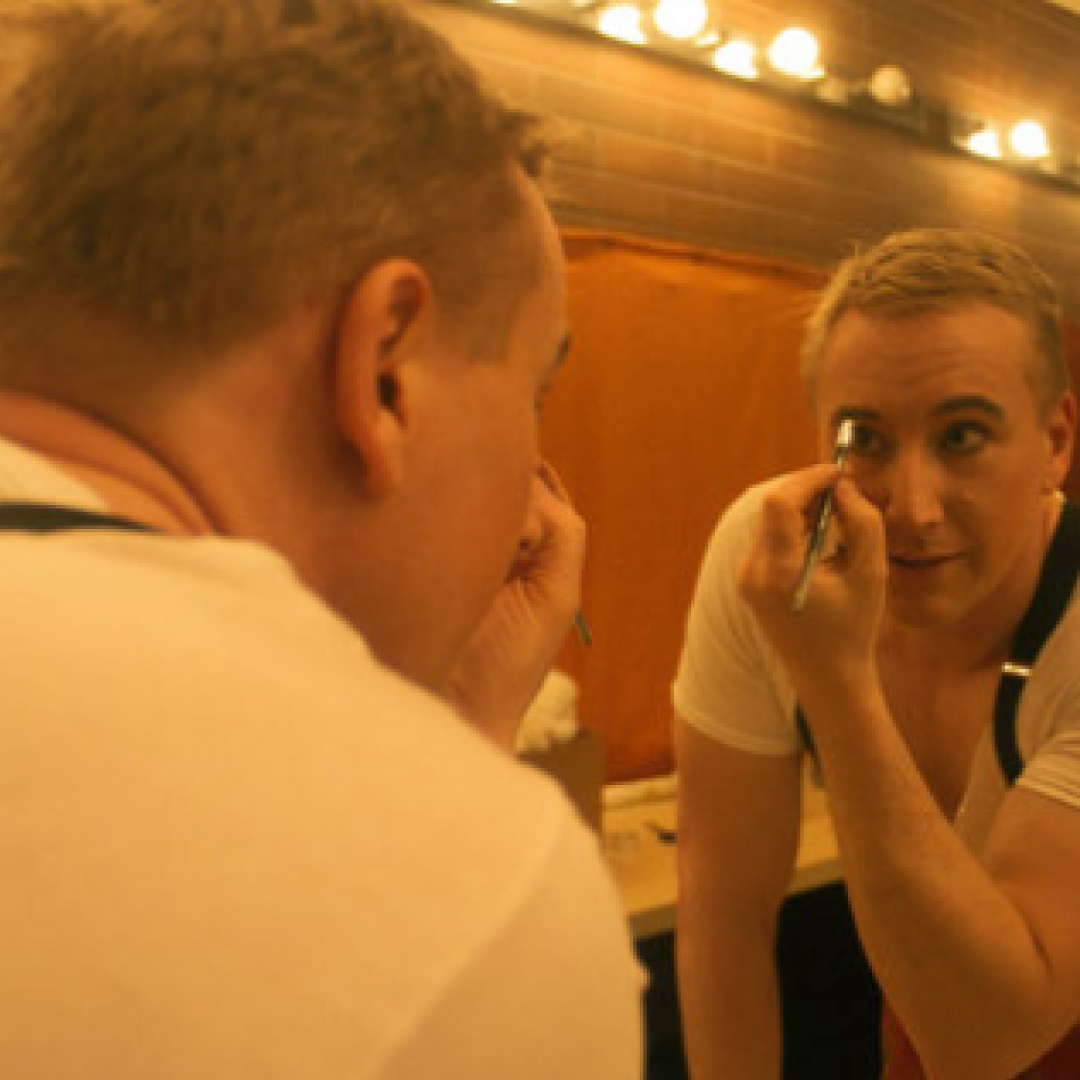 About David Saffert (Liberace)
David Saffert, like Liberace, is a classically trained pianist from Wisconsin. He has been seen on stage in sketch comedy, improv, solo piano concerts, and in his very own music and comedy variety shows. David has worked as a pianist (sans sequins) with such organizations as the Guthrie Theater (MN), Oregon Ballet Theatre, Portland Opera, Oregon Symphony, and the Interlochen Arts Camp. Some of David's favorite Liberace tribute highlights have been at 54 Below (NY), Feinstein's at the Nikko (CA), Feinstein's at Hotel Carmichael (IN), eSPACE King Edward (Calgary, AB), The Underground (MN), Broadway Rose Theatre/CoHo Theatre/Tony Starlight's Showroom (OR), Portland talk show Late Night Action w/ Alex Falcone, OPB's Think Out Loud, and on All Classical Portland radio's live broadcasts of Thursday's @ 3. He also appeared as the featured guest on two Under the Vegas Sun television episodes filmed at the Liberace Mansion in Las Vegas.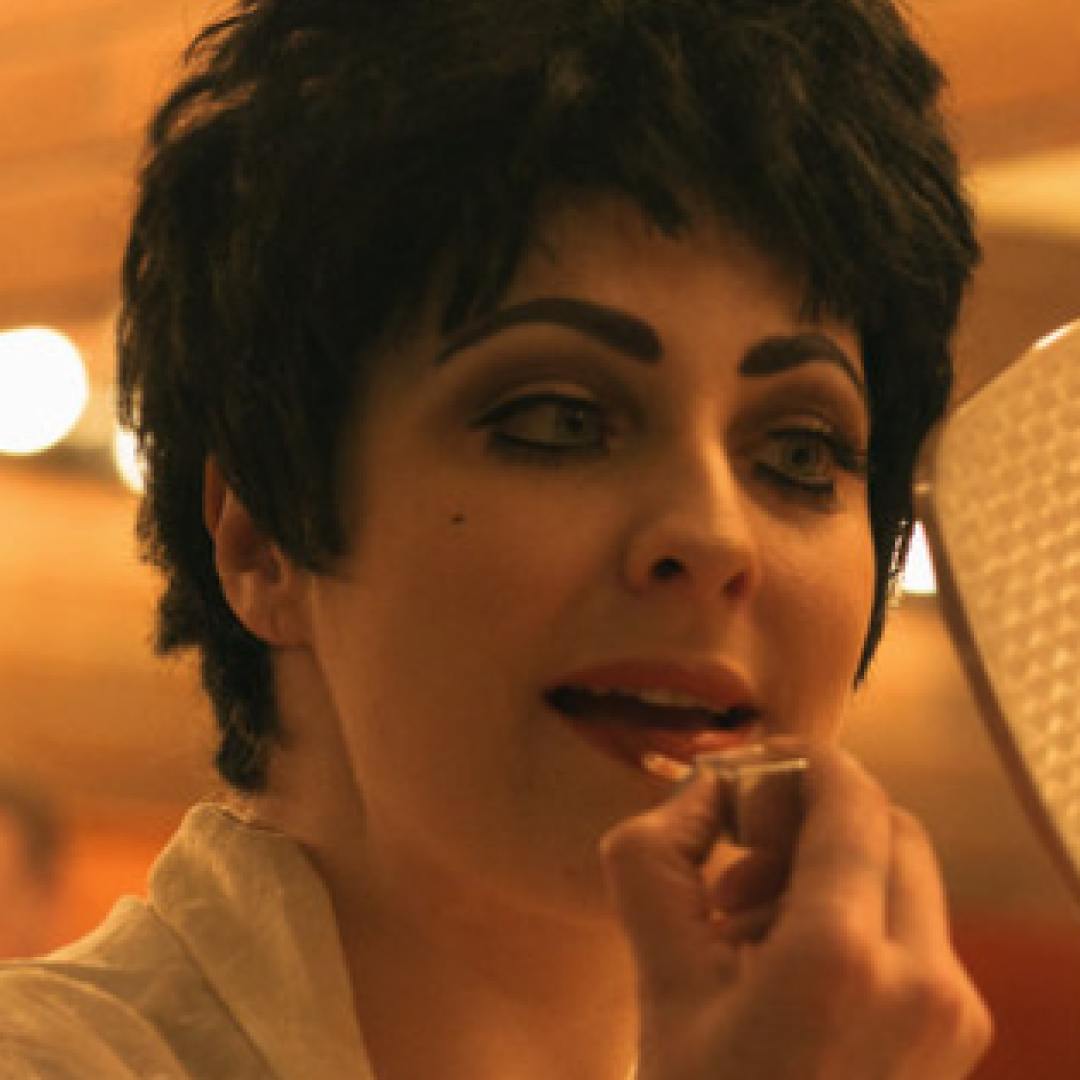 Jillian Snow Harris (Liza)
Jillian Snow Harris is a singer and actor who graduated from the American Musical and Dramatic Academy in New York City. She has worked predominately in comedy, gracing the stages of Gotham Comedy Club, the Laugh Factory, and Comix NYC as a Liza Minnelli impersonator. After seeing her perform, Michael Musto of the Village Voice said, "This could open up Minnelli to a whole new audience!" Jillian temporarily hung up the Liza wig when she was offered the part of Janis Joplin in the Off-Broadway production of "27 Heaven." Soon after, her love for portraying those whom she idolizes became a fruitful and fulfilling venture. Eventually, Jillian fled New York so she could get some sleep and found exile in Portland, Oregon. She was recently featured in the U.S. premiere of Liza, Liza, Liza and is often invited to perform, portraying not only Liza, but also Bernadette Peters, Marlene Dietrich, Patsy Cline, and Judy Garland. While her sharp comic timing and exaggerated Liza quirks will have audiences doubled over in laughter, it's when she starts belting out songs that it quickly becomes clear that her talent is no joke.
Health & Safety Notice
Masks are required to attend performances and events at The Armory. Beginning 4/8, masks will be strongly encouraged but not required. FULL DETAILS HERE
Portland Center Stage is committed to identifying & interrupting instances of racism & all forms of oppression, through the principles of inclusion, diversity, equity, & accessibility (IDEA).