Pre-show Author Talk and Book Signing with Kilong Ung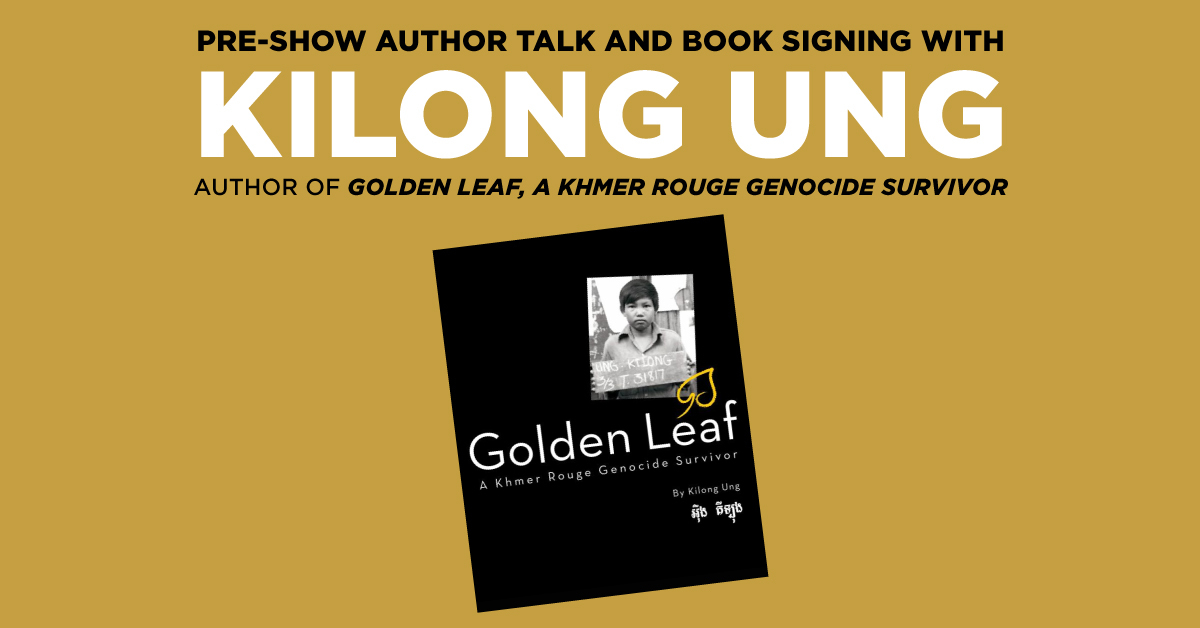 Event Details
Thursday, June 11, 2020
6:30 p.m. – 7:15 p.m.
Alan J. Beard Mezzanine
We're sorry, this event has been canceled.
Join us for a special pre-show author talk and book signing with Kilong Ung, author of Golden Leaf, a Khmer Rouge Genocide Survivor. He will read a brief excerpt from the book of his first-hand account of life growing up in Battambang, Cambodia and discuss how life dramatically changed in 1975 when the Khmer Rouge came to power. For anyone that purchases a copy of the book, Kilong will be on hand to sign them for guests in attendance.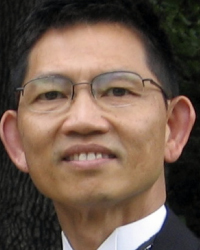 About Kilong Ung
Kilong Ung is a Cambodian genocide survivor. He came to U.S. as a refugee in 1979, learned English in high school, and graduated from Cleveland High School in 1983. He graduated from Reed College in 1987 with a bachelor's degree in mathematics. Two years later, he graduated from Bowling Green State University with a master's degree in applied statistics & operations research.
Kilong published his first book, Golden Leaf: A Khmer Rouge Genocide Survivor on August 1, 2009. The book is a first-hand survival account of his time as a captive under the Khmer Rouge rule over Cambodia between 1975 and 1979 that resulted in a genocide death toll between 2 million and 2.5 million.