The Siren Theater Improv Giants
Event Details
The Armory: Ellyn Bye Studio
Portland Center Stage neighbor and superfan The Siren Theater is known for all kinds of comedy, and they are thrilled to be back at PCS with their own improv comedy collective: The Siren Theater Improv Giants! A group made up of some of the smartest, fastest, funniest, and quite frankly the tallest improv comedians around. If you love comedy you have def seen them perform on a stage or screen somewhere cuz they are BUSY. Join them as they bring their signature brand of improv comedy made up on the spot right to your face. 
The Giants are: Shelley McLendon (artistic director of The Siren Theater, founding member of The Liberators), Jed Arkley (co-founder of the Stumptown Improv Festival), Nicholas Kessler (PCS's Twist Your Dickens, Portlandia), Kristen Schier (Philly Improv Theater), and Tyler Quinn (Curious Comedy Theater).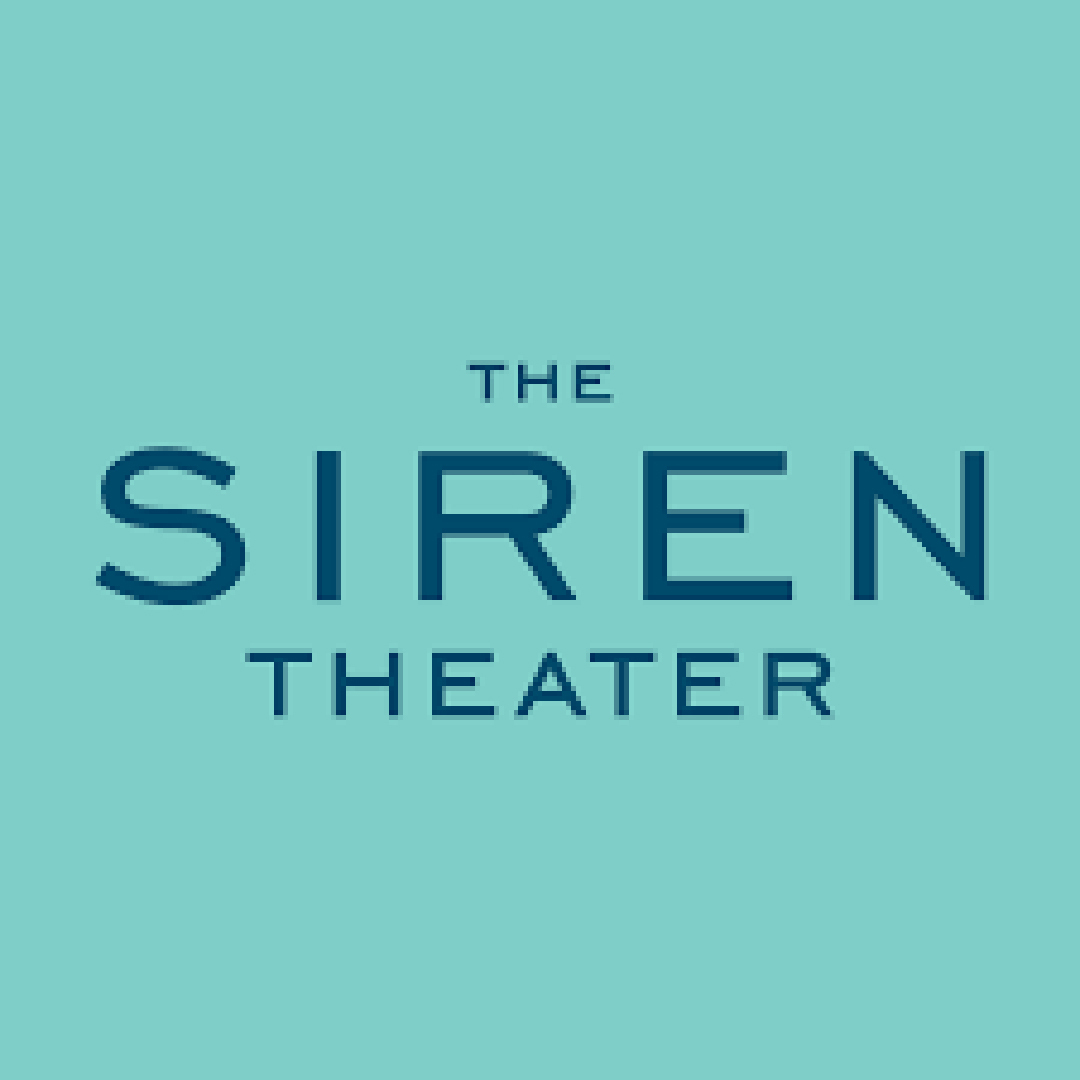 About The Siren Theater
The Siren Theater has been years in the making. It all began in 2010, when Shelley McLendon started Bad Reputation Productions. McLendon rented spaces all over Portland to put up shows under Bad Reputation, but a few years after starting Bad Rep, a few wonderful Portland performances spaces closed. One of the biggest obstacles for Bad Rep was finding an affordable and available mid-sized theater. Shelley had dreams of owning and operating her own theater space that would be the home of Bad Reputation, as well as be made available for other theater groups in town. She began looking for a space in 2013 and after several disappointments, found the historic Chinese Consolidated Benevolent Association building in Portland's Chinatown. With the help of some amazing and angelic friends, The Siren Theater opened in October 2015.
Portland Center Stage is committed to identifying & interrupting instances of racism & all forms of oppression, through the principles of inclusion, diversity, equity, & accessibility (IDEA).