Sounds Like Portland featuring Auvie Sinclair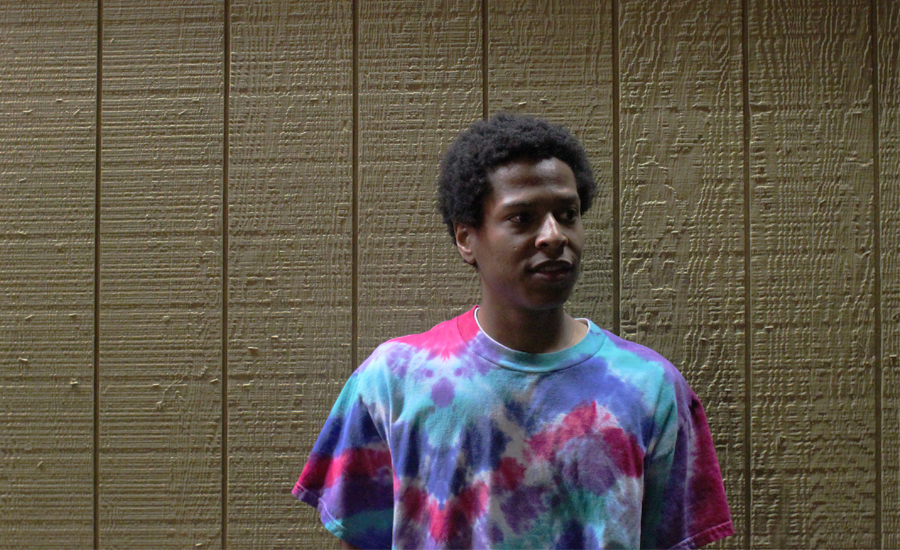 Event Details
Friday, March 29, 2019
6:30 p.m. – 7:30 p.m.
Alan J. Beard Mezzanine
As part of our Sounds Like Portland musical performance series, please join us for an intimate musical set by Portland-based beatmaker and producer Auvie Sinclair. Using drum machines, samples and ambient sounds, Auvie weaves funk music history and hip hop into a fun mix of downtempo grooves.
Sounds Like Portland is a live music series featuring a variety of Portland musicians playing intimate musical sets at Portland Center Stage at The Armory. The event is free and open to the public.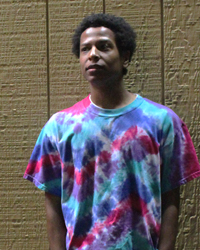 Meet Auvie Sinclair
Auvie Sinclair's debut album, titled the "Float!" EP, represents what is most compelling about electronic music today: genre has no relevance, has no boundary. The EP weaves in and out of funk, boom bap, lo fi, and more experimental genres effortlessly, suggestive of the myriad of influences that "Float!" is referencing.

"All of this music: 70's and 80's funk, Parliament (Cosmic Slop), Gnarls Barkley, Gorillaz, Karriem Riggins, Dilla/Madlib of course, Actress, Zomby, Burial, Brainfeeder, Hyperdub … I've studied it and listened to it closely, and it all has influenced me in a huge way," Mikey Smith (aka Auvie Sinclair) says.