Standup Comedy: Good News with Lee H. Tillman
Event Details
The Armory: Main Lobby
Good News with Lee H. Tillman is a monthly live comedy event where Portland's funniest comedians riff on the day's headlines. Sometimes it's geopolitics and sometimes it's celebrity gossip but it's always hilarious. For the December show lineup, taking the stage will be comedians Avery Scott II, Quinne Salameh, and Zane Thomas. Hosted by Lee H. Tillman.
ABOUT THE FEATURED COMEDIANS
Avery Scott II (@averygscottii) is a visual artist, programmer, crafter, and amateur comic from the Midwest, now living in Portland. When he's not telling jokes about his late-night escapades, you can find him enjoying a drink and a book at a bar downtown.
Quinne Salameh (@quinnstigator) is a Portland-based Comedian. she's Palestinian American, queer, and your BHM (Basic Hot Mom), so she always has your back on snacks. She hosts the summer Comedy on the Farm series at Side Yard Farm and is part of the That's What She Said feminist comedy collective. You can catch her performing (before bedtime) all around town.
Zane Thomas (@itszanethomas) is a rapper, comedian, and host of the mental health podcast The Smoke Break on Shady Pines Radio and Pretty Dope Xperience Radio. He also co-hosts the music show "Off The Cuff With Dez and Zane" on Twitch, Facebook Live, and YouTube. Operating out of Portland, Oregon, Zane performs a hip-hop act that combines elements of stand-up comedy and storytelling to create a unique experience. His music often delves into difficult subject matter but it's often balanced by an uplifting point of view or a poorly timed pun. You might laugh. You might cry. You might do both at the same time. But either way, you'll feel a little less alone.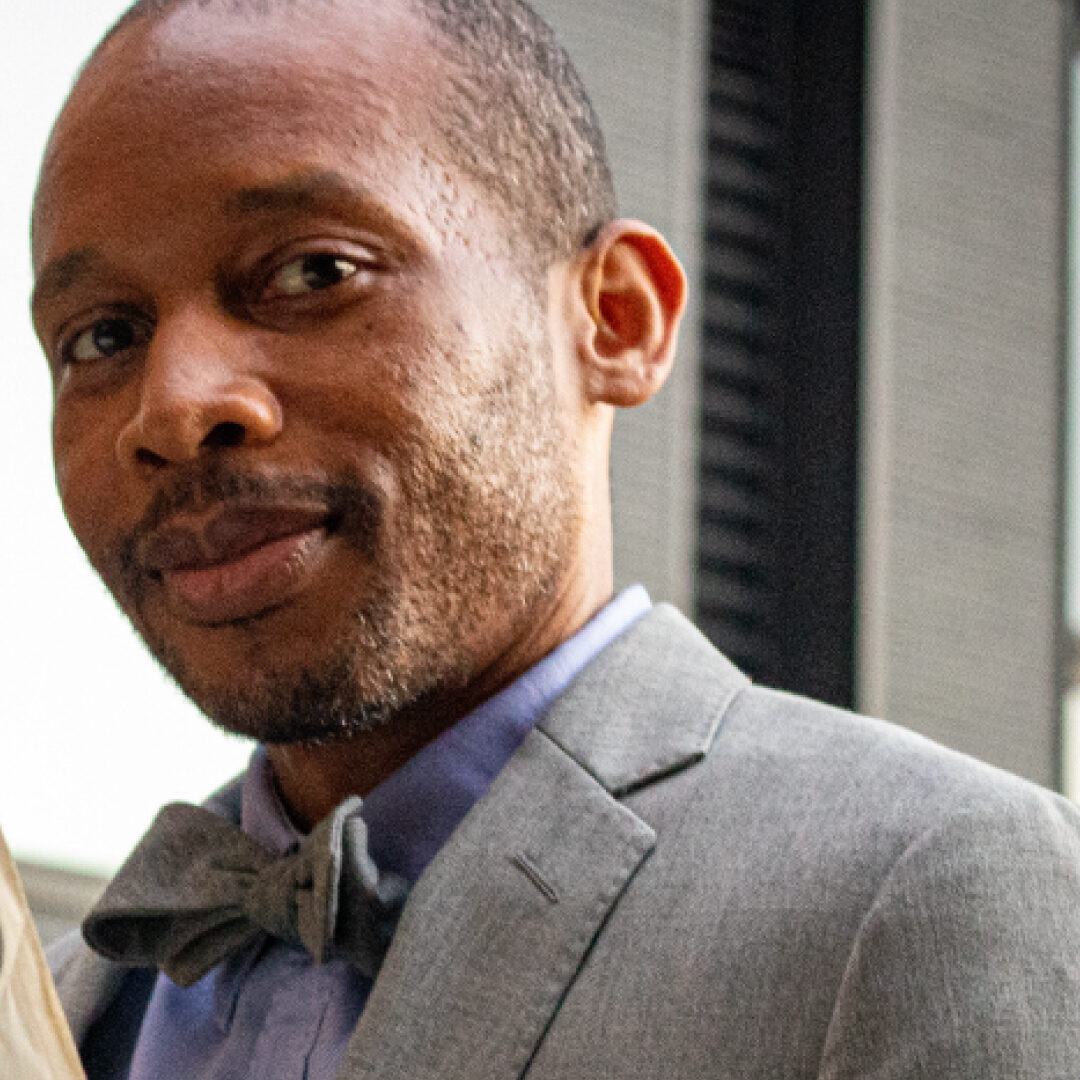 Meet Lee H. Tillman, Host
Lee H. Tillman (@freetillman) started his comedy career in Los Angeles, CA, performing around Southern California. He is now based in Portland, OR, where he performs all over the Pacific Northwest. He has performed at comedy festivals throughout the United States, including the Burbank Comedy Festival at Flappers where he was awarded "Best of Fest," the Omaha Comedy Festival, and the Motor City Comedy Festival. While he has a low-key delivery, please do not mistake his laid-back delivery for complacency. There are surprises at every turn.
Portland Center Stage is committed to identifying & interrupting instances of racism & all forms of oppression, through the principles of inclusion, diversity, equity, & accessibility (IDEA).