Press Play Events - JAW 2016
July 5, 2016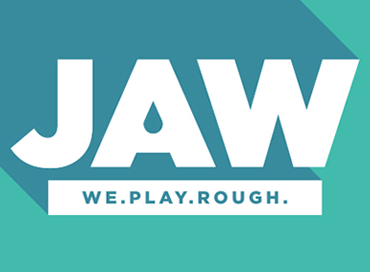 Saturday July 30th
LifeStretch© Yoga With Hygeia Healing, 10:45 a.m., Ellyn Bye Studio
Astoria Conversation with Chris Coleman, 2:45 p.m., Ellyn Bye Studio
Music from Okaidja, 3:15 p.m., Main and Mezzanine Lobbies
Shaking the Tree site specific performance, 7:10 p.m & 7:40 p.m., Ellyn Bye Studio Lobby
Sunday July 31st
Theatre Vertigo reading, 2:30 p.m., Ellyn Bye Studio Lobby
Heidi Duckler Dance Theatre site specific performance, 3:40 p.m., Main and Mezzanine Lobbies
Music from Venerable Showers of Beauty, 7 p.m., Main and Mezzanine Lobbies
*All Press Play performances are free and open to the public!
---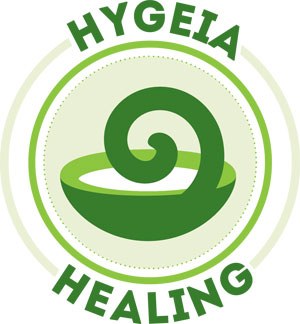 Hygeia Healing's LifeStretch©
Saturday | 10:45 a.m. | Ellyn Bye Studio
Start off the first day of JAW by engaging your body with some gentle stretching. Hygeia Healing offers LifeStretch© as a complete, full-body, mobility stretch class. Techniques used in LifeStretch© add mobility to joints to quickly gain increased range of motion. LifeStretch© helps provide a more efficient posture, greater mobility and functional activities of daily living - so you can enjoy JAW with renewed energy and vitality! www.hygeiahealingonline.com
---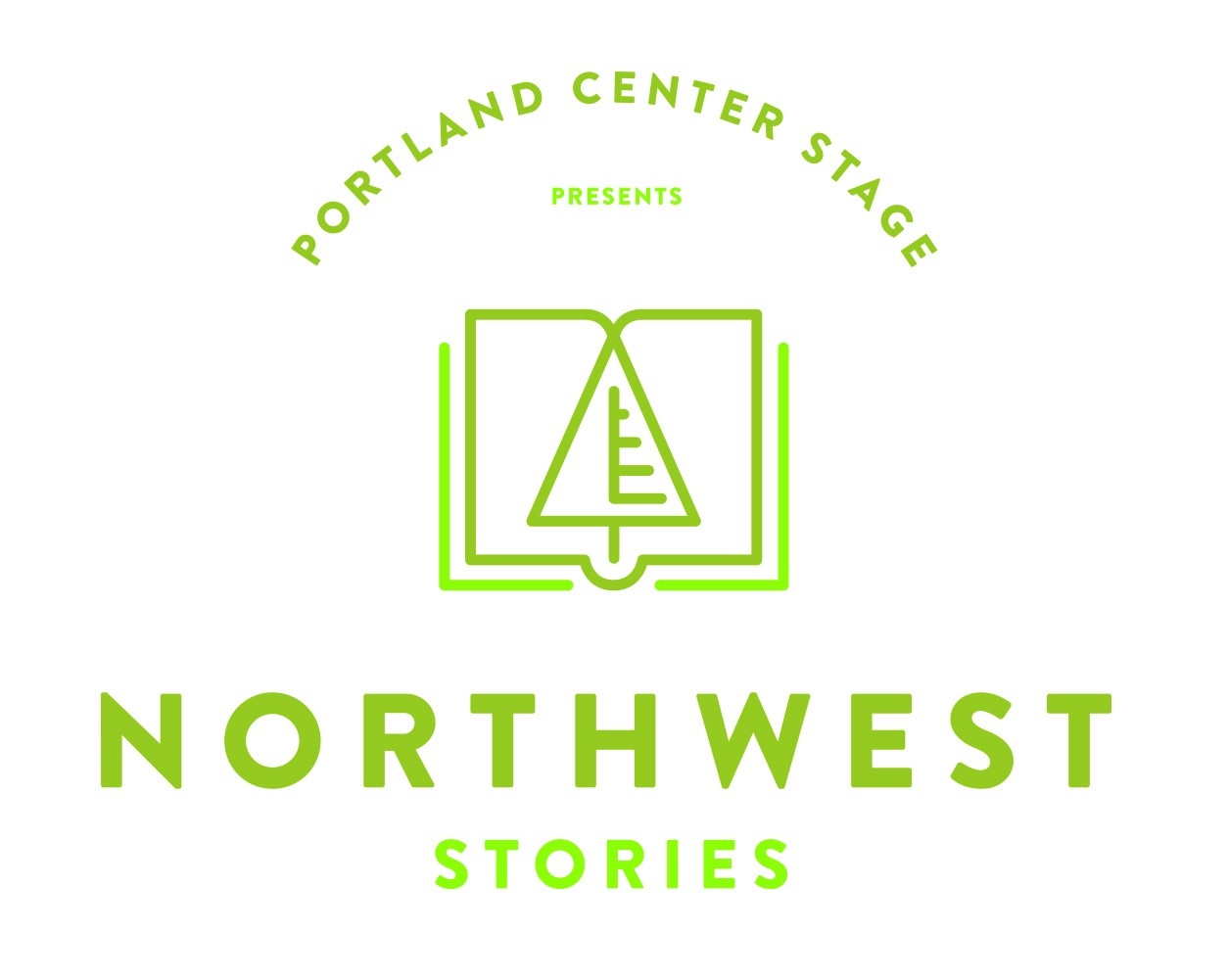 Astoria conversation with Chris Coleman
Saturday | 2:45 p.m. | Ellyn Bye Studio

Join Artistic Director Chris Coleman for a behind-the-scenes look at his creative process of adapting Peter Stark's Astoria for the stage in advance of its world premiere at PCS in January 2017.

---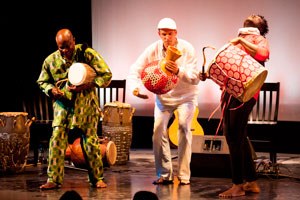 Okaidja
Saturday | 3:15 p.m. | Main and Mezzanine Lobbies
Okaidja's unique artistic vision has led him to combine his native rhythms with unforeseen pairings of musical flavors. His sound is a spicy fusion of spirited Ghanaian music with diverse cross-cultural influences. He is a dynamic vocalist, a gifted multi-instrumentalist and an exultant dancer. For this performance, Okaidja will perform with a large ensemble of his favorite musicians to create an unforgettable experience. www.okaidja.com
---
Shaking the Tree Theatre
Saturday | 7:10 p.m. & 7:40 p.m. | Ellyn Bye Studio Lobby

Experience the story of Orpheus and Eurydice like never before, with Shaking the Tree's immersive, site-specific rendition for JAW. Founded in 2003, Shaking the Tree uses innovative ways to inhabit space, creating a heightened surrounding that allows audiences to experience a deeper, more active connection to the work. www.shaking-the-tree.com
---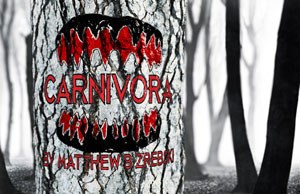 Theatre Vertigo
Sunday | 2:30 p.m. | Ellyn Bye Studio
Theatre Vertigo presents a selection of readings from their upcoming production of Carnivora, a horror-inspired play by local playwright Matthew B Zrebski. Following the reading, members of the company will discuss working with a playwright through the commissioning and production process. www.theatrevertigo.org
---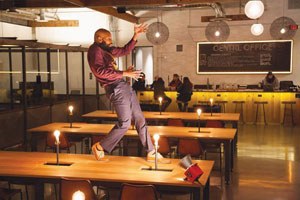 Heidi Duckler Dance Theatre/Northwest
Sunday | 3:40 p.m. | Main and Mezzanine Lobbies
Since its inception in 2010 Heidi Duckler Dance Theatre/Northwest (HDDT/NW) has been creating captivating storytelling through site-specific dance choreography in Portland, Oregon and the surrounding metropolitan areas. For their JAW performance, they will animate the Main and Mezzanine lobbies with a transformative journey. Performers with HDDT/NW are Portland residents, while the various annual productions draw upon the talents of nationally recognized choreographers and artistic directors including Heidi Duckler and Carla Mann. www.heididuckler.org/northwest
---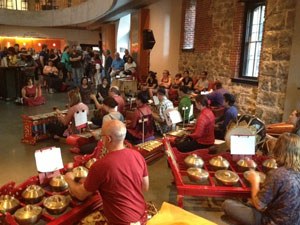 Venerable Showers of Beauty Sunday | 7:00 p.m. | Main and Mezzanine Lobbies
Venerable Showers of Beauty seeks to foster artistic exchanges between Java and the Portland community through residencies, workshops and performances by studying and playing Javanese gamelan music and related art forms such as wayang shadow puppetry and dance, and to share the richness of the exchange with the diverse audiences in the Northwest. www.vsbgamelan.org