We Love Our Audiences!
April 2, 2020
The powerful words of our audiences lift us up and keep us going strong in even the best of times. Now more than ever, we are inspired by the moving feedback we've received about our productions. We look back to give us strength, as we plan for the glorious moment when we can all gather again and lift up each other's voices.
Your words are keeping us strong!
"Theatre is a powerful tool for humanizing. The more humanity we see in someone, the more we value them."
"I felt proud to live in this country and grateful to be able to witness Lin-Manuel Miranda's vision of compassionate community — of what makes America great."
"Beautiful, courageous, revealing — left me powerfully present to my humanity."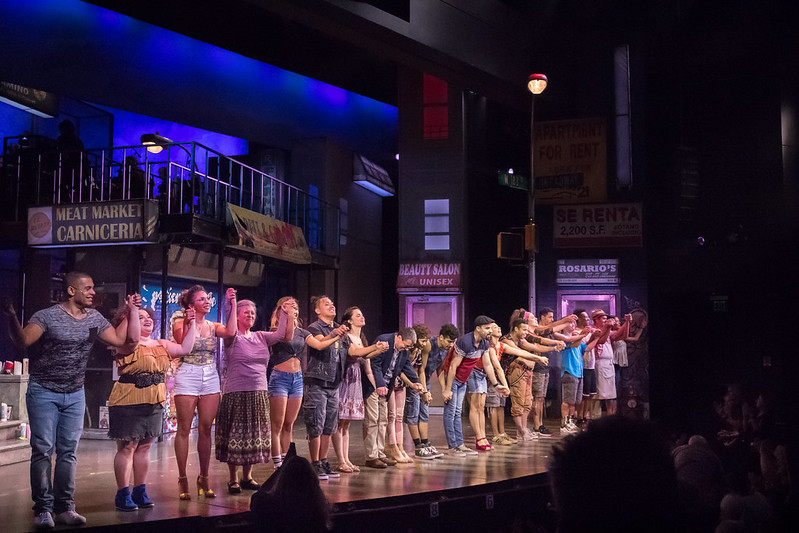 "I would give even more stars if I could. Riveting, spot-on-accurate portrayals from deep inside the racial divide. Magnificent performance! At the end we were all on our feet. I am propelled to educate myself about racism; my own, and this culture and its institutions. This is art at its most powerful."
"Unbelievable, hit me deep in my soul."
"I LOVE the arts! Theater most of all. The Arts for All program has allowed me to feel like a real person again ... able to enjoy the perks of a normal life. It's been FOREVER since I could afford more than rent and utilities. THANK YOU! Thank you SO much!"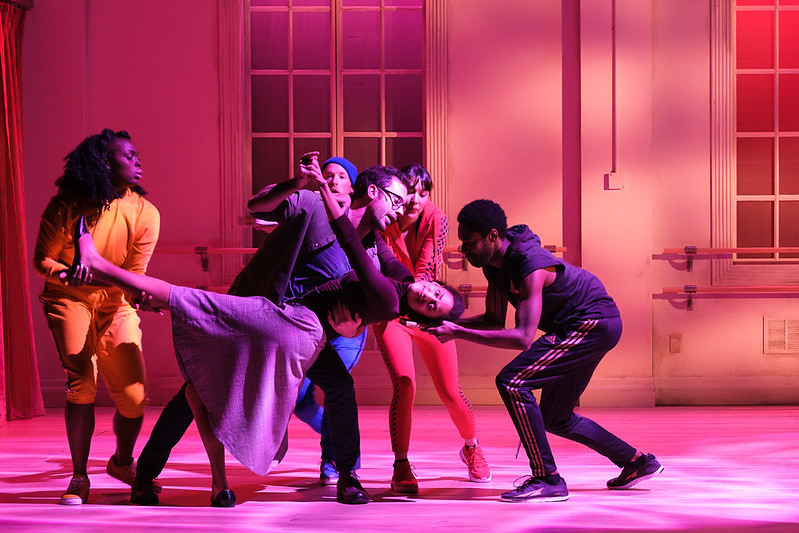 "Fabulous cast, fabulous show! We need to feel joy in this unprecedented time."
"It is one of the joys in our life to have a play that we have tickets for, and know nothing about, turn into being such a great experience and a point of conversation between ourselves and with our friends and family."
"This was my first play and I was blown away!"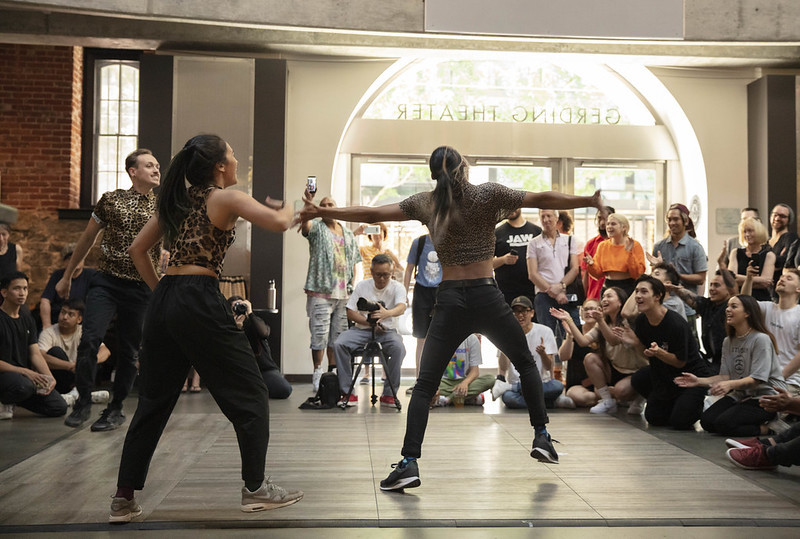 "In education, we talk about educational experiences as being either windows or mirrors. Mirrors are experiences where you see yourself and your culture reflected. This play and your amazing cast held up a big beautiful mirror, and let them see themselves reflected on stage and in the story. The power of representation was palpable, and we could hear it in the conversations our students shared the rest of the day."
"I would drive the 200 mile round trip to see the play again."
"Broadway quality! The actors "living" the characters, transported me into their world."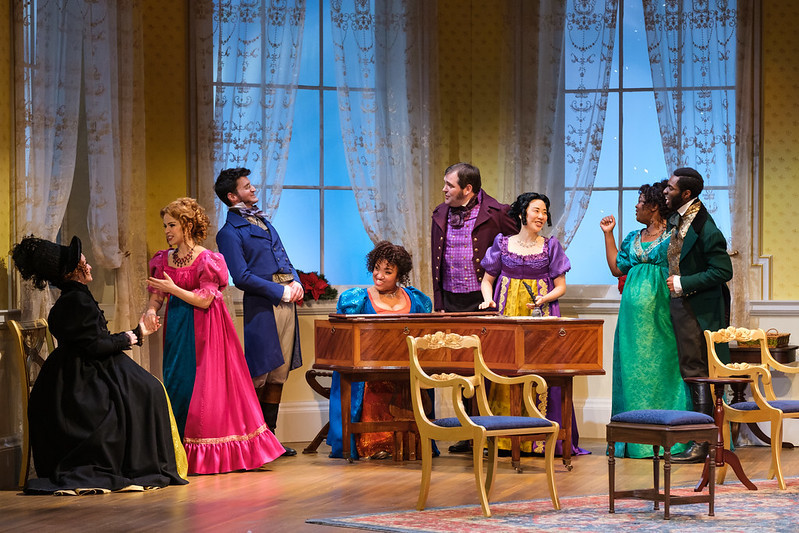 "We love the arts and we value cultural diversity. As an African-American living in Portland, it can be easy to feel like an outsider, even when you're from the area. Your efforts to bring diverse plays and casts to town have made this city feel more like home. Thank you for your work. It has blessed me and my family and has enriched our lives."

"PCS went above and beyond to create an amazing experience for our students. For many, Tuesday was their first experience at a play. I can say, without a doubt, that Tuesday was life-changing for so many of our kids."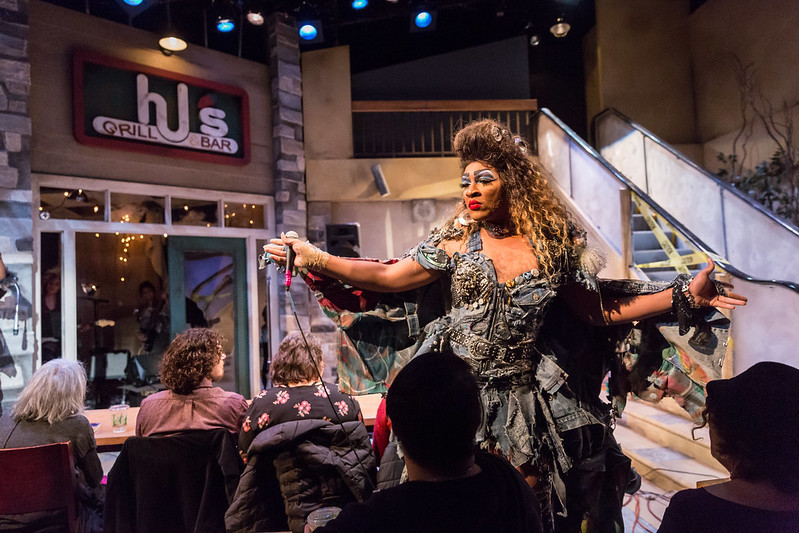 "We work with a large transgender population and they were so happy and very welcomed by the pronoun buttons you had on the desk in the lobby. They feel a little out of place most everywhere and it was really amazing to see them all settle in once they felt like at least The Armory understood and loved them for who they are."
"Our Lyft driver was highly disappointed she didn't get tickets."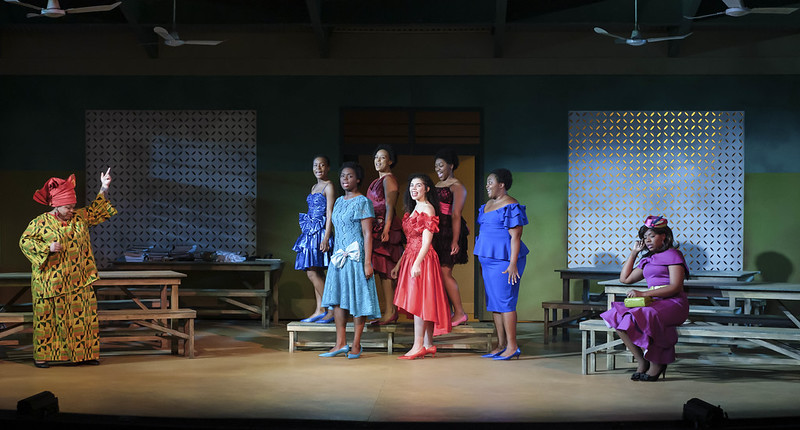 "I am a new immigrant from Israel. Since I got to Portland, I've learned a lot about racism, especially against black people. The discussion after the show was heart-opening and sometimes painful. I am grateful for the opportunity to be able to sit and listen. Keep bringing important topics like this one and have a discussion afterward."
"It was a wonderful escape from everyday life!"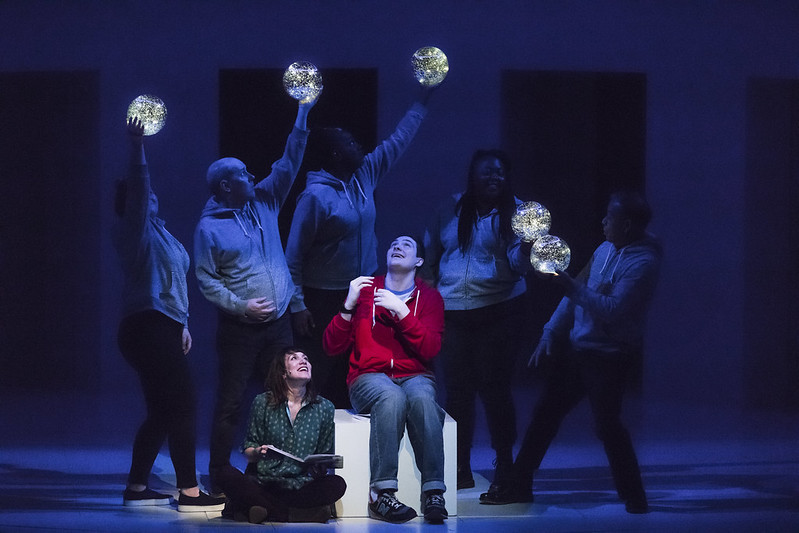 "Social justice is in our DNA. We cried, we honored the talent, the possibility of growth for all of mankind. Thank you for the message, the passion, and commitment."
"Hell YES! We'd recommend this for everyone, it's needed more now than ever."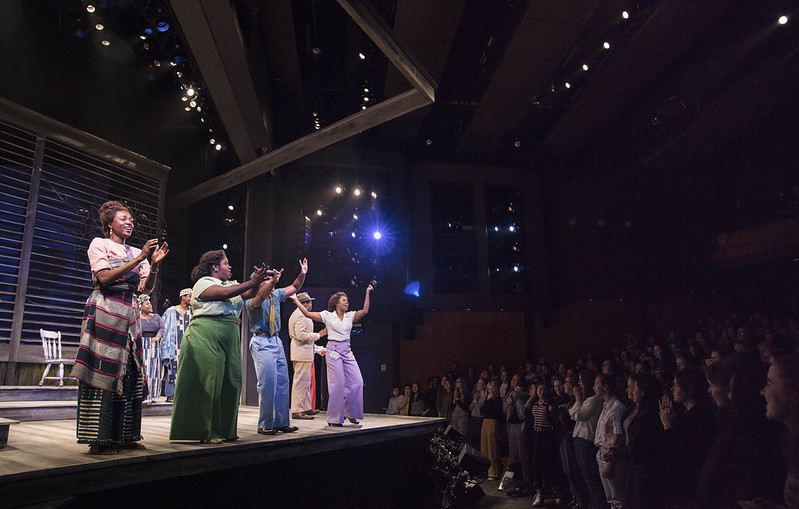 Portland Center Stage at The Armory is committed to identifying & interrupting instances of racism & all forms of oppression, through the principles of inclusion, diversity, equity, & accessibility (IDEA).