Grey Gardens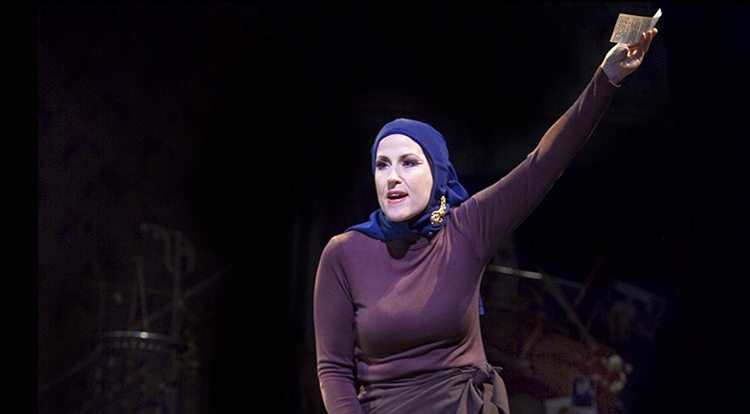 May 26 — June 21, 2009
In the Ellyn Bye Studio
Book by Doug Wright
Music by Scott Frankel
Lyrics by Michael Korie
Directed by Mark Cuddy

"If you can't get a man to propose to you, you might as well be dead." – "Little Edie" Bouvier Beale
Fresh from Broadway where it was nominated for ten Tony Awards in 2007, this new musical from Doug Wright (I Am My Own Wife) tells the hilarious and heartbreaking story of two indomitable women, Edith Bouvier Beale and her adult daughter "Little Edie," the eccentric aunt and cousin of Jacqueline Kennedy Onassis. Once among the brightest names on the social register, these two women became East Hampton's most notorious recluses, living in a dilapidated 28-room mansion with their 52 cats. From the glittering high society of 1940s New York to the tabloid headlines that rocked the Kennedy clan in 1970s, Grey Gardens takes you inside the fascinating world of "America's royalty," asking: when should the private be made public? And what are the limits of America's right to know?
Performance Times
Evenings: Tuesday - Sunday at 7:30 p.m.
Matinees: Saturday and Sundays at 2 p.m.,
Thursdays at noon
*Note: These are general performance times. Certain productions may have exceptions. View the season calendar for more information.
This show's run time will be posted below the synopsis at left near the date of the first performance.
Production blog